2016's Hottest Food Trends as Chosen by Nearly 1,600 Chefs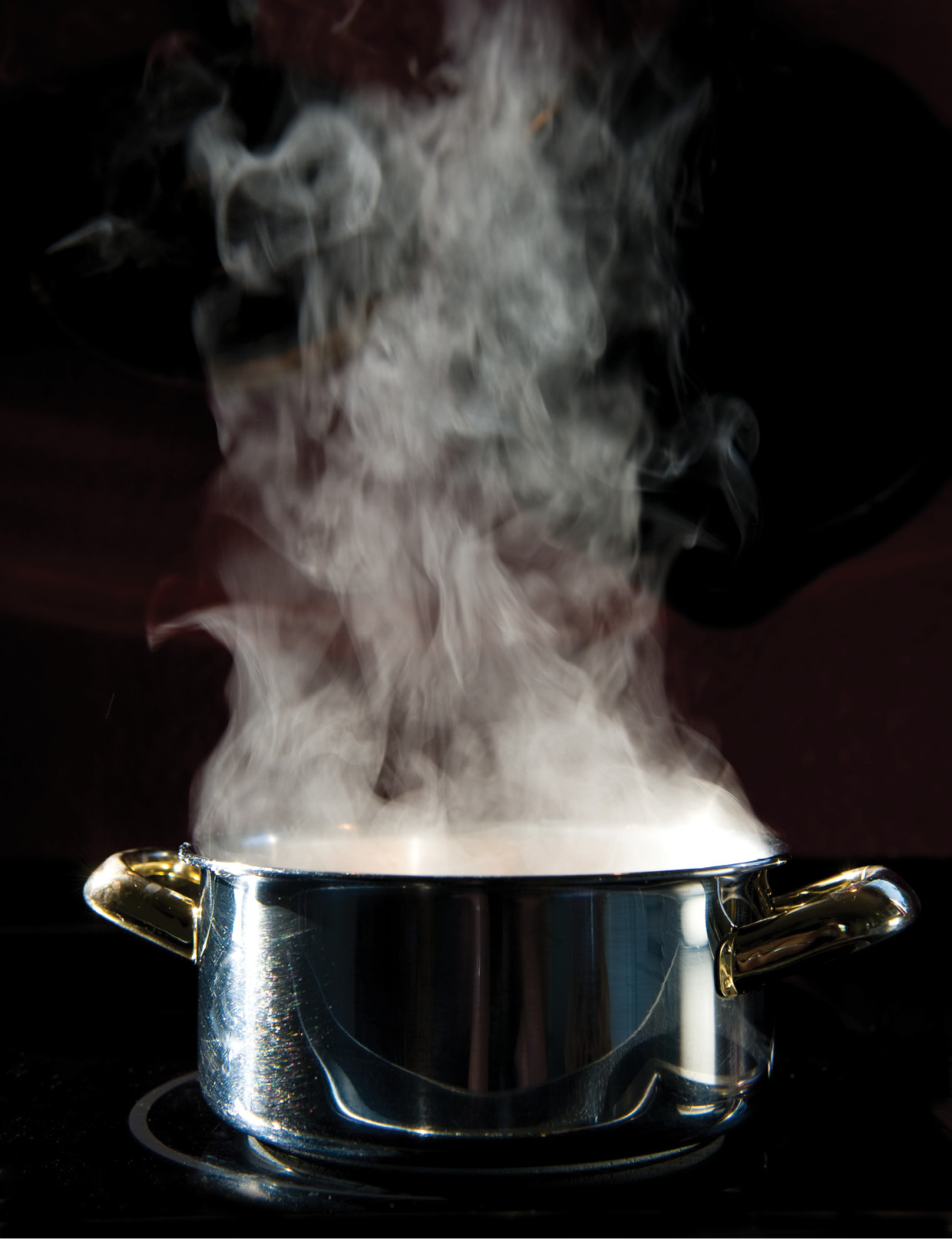 Locally sourced meats and seafood reign atop this year's list of the hottest food trends, fully detailed in the National Restaurant Association's annual "What's Hot" culinary forecast. Close runners up include locally grown produce, local sourcing, and natural ingredients produced with environmental sustainability in mind. Detecting a trend? More and more people are choosing to eat healthy, local, responsibly-produced food.
The annual survey, conducted just last fall, gives restaurateurs a clearer picture of what the upcoming year has in store when it comes to food. Nearly 1,600 members of the American Culinary Federation were surveyed via a list of 221 items, and asked to rate each one as a "hot trend," "yesterday's news," or "perennial favorite." Other entries in the top 20 include new cuts of meat, artisan ice creams and butchery services, ancient grains such as amaranth and quinoa, and fresh, house-made sausages.
A separate list indicates 2016's movers and shakers—trends that have skyrocketed in popularity more than five percent as compared to last year. Ethnic flavors and condiments such as harissa, sriracha, and chimichurri top the list with more than a 20% increase over last year, with house-made soft drinks, non-traditional liquors, and artisan pickles all capturing an increase of more than five percent.
"True trends evolve over time, especially when it comes to lifestyle-based choices that extend into other areas of our everyday life," said Hudson Riehle, senior vice president of research for the National Restaurant Association. "Chefs and restaurateurs… add their own twist of culinary creativity to drive those trends in new directions."
Some of the new twists and directions for the new year? Keep an eye out for more street food-inspired appetizers (think tempura, taquitos, and kabobs), house-made condiments that integrate ethnic flavors, small-batch pickles from locally-grown vegetables, and under-utilized cuts of meat prepared in new ways like via a sous-vide process or fire roasting.
"Chefs enjoy being creative, and many of these trends give them the ability to do what they love: make fresh, delicious food for people to enjoy," said Thomas Macrina, national president of the ACF.
One thing's for sure—the real winners here are our taste buds.
Don't Cry For Kale

Kale salads and gluten-free food may have finally come to the end of the trend, with kale down 10% since last year and gluten-free options down 8%. Look for prepared food companies and restaurants that hastily jumped on the bandwagon to start scaling back. The National Restaurant Association says that despite the downturn in buzz, you'll probably still see them on menus, just not as prominently. "Kale is being adapted to salads where other greens are traditionally used, like Caesars and Cobbs," they point out, "and gluten-free items are becoming menu staples at many foodservice locations."
New Top Trends in 2016
Chef-driven fast-casual concepts

Fresh, house-made sausage

Home delivery meal kits

Protein-rich grains and seeds
Yesterday's News in 2016
Insects

Bacon-flavored/covered chocolate

Flatbread appetizers

Liquid nitrogen chilling/freezing
Perennial Favorites in 2016
Fried chicken

Biscuits

Barbecue

French toast
By Brandon Daiker
Sources: Restaurant.org, National Restaurant Association, American Culinary Federation