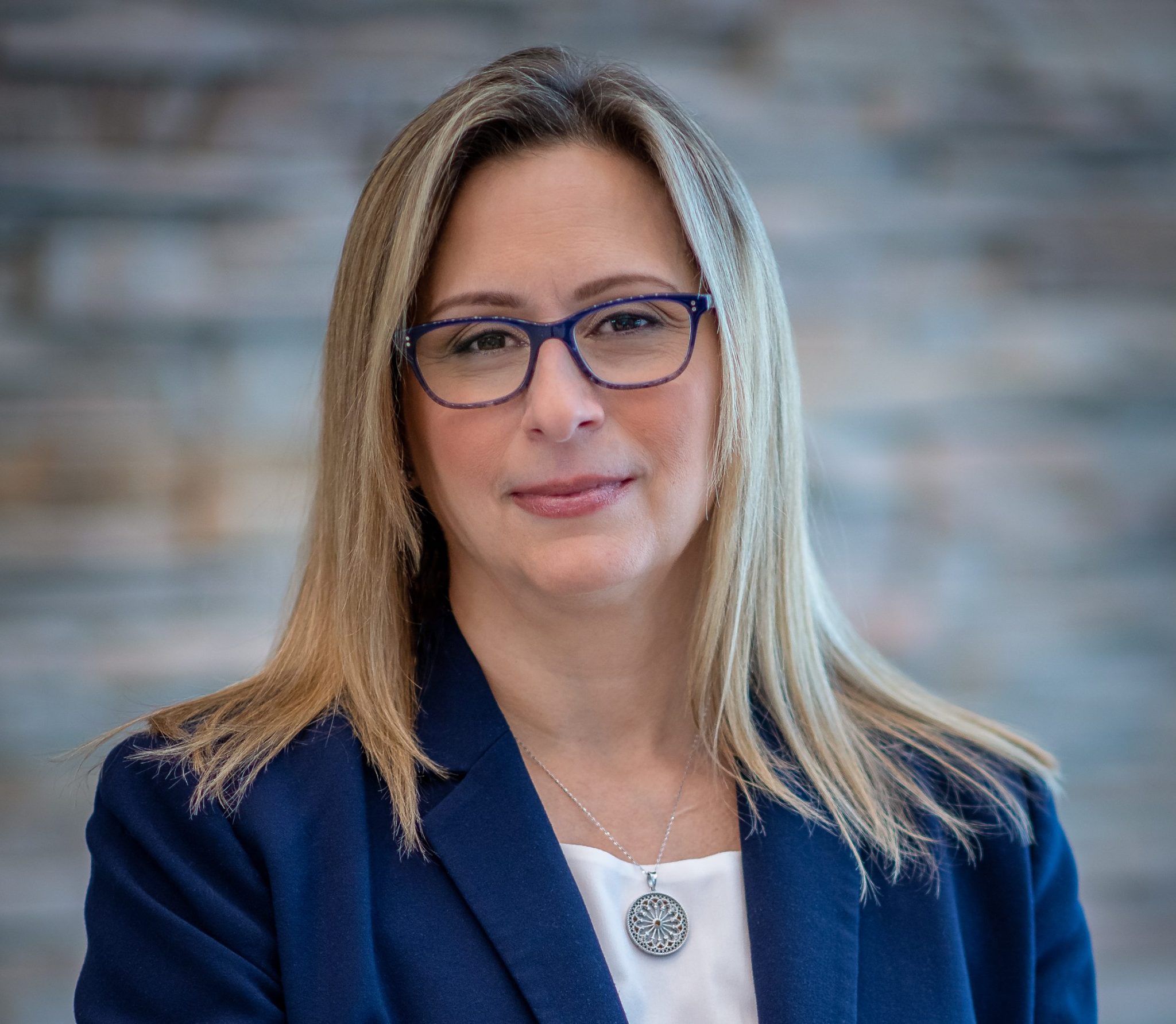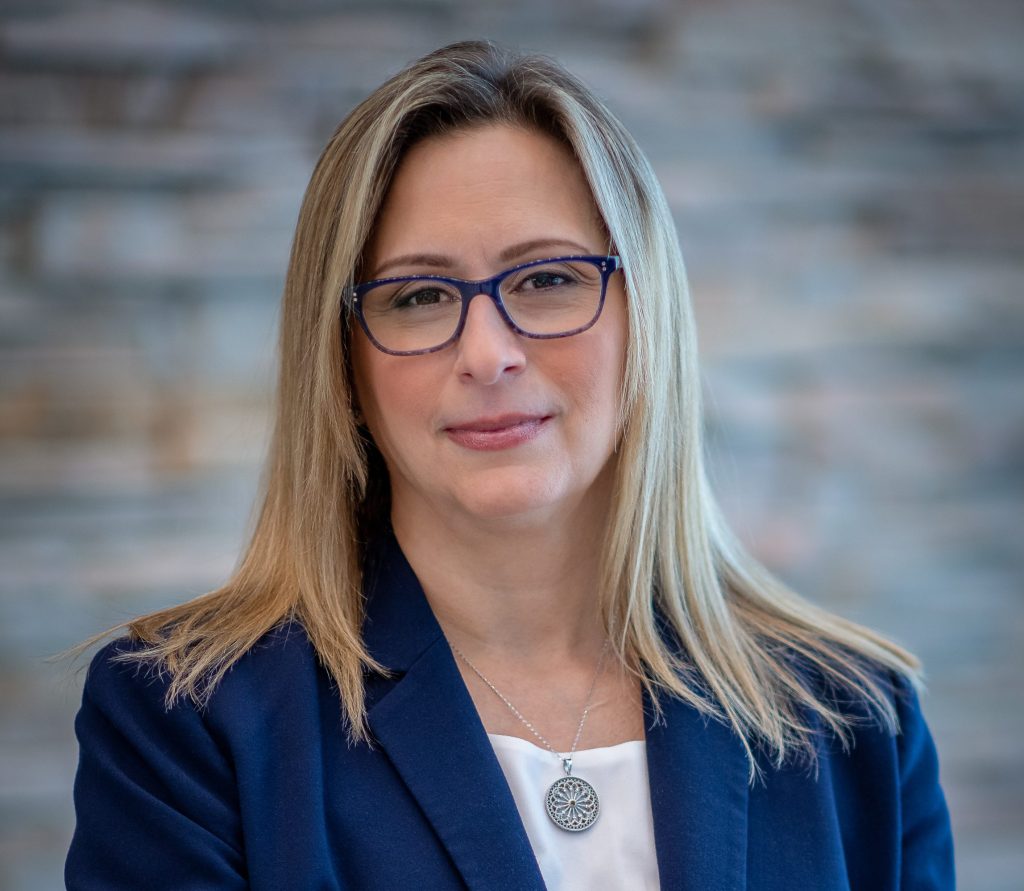 BY JORDAN KIEFER
If you're overwhelmed by the thought of planning for death, you need a hardworking attorney like Christene "Chris" Krupa Downs. With almost 10 years of experience, Chris knows the legal system, actively listens to her clients, and helps them feel cared for.
Serving Collin, Denton, and Dallas counties, Krupa Downs Law offerings include probate and estate administration, guardianship, wills, trusts, and estate planning.
"It's much easier for us to plan now," Chris stresses. "You get to control the who, how, and when if you do your own estate planning and will. Once I understand you as a person, that helps me be a better attorney because I know what's important to you. I might pick up on something you hadn't thought about, such as leaving a charitable bequest to your favorite nonprofit."
Chris received her law degree from Texas Wesleyan School of Law, now Texas A&M School of Law. "I felt at ease with classes focused on estate planning and probate," said Chris. "It was one of those ah-ha moments. I realized, 'This works for me.'"
Chris is a member of Texas Bar College and Collin County Bar Association. She is also active in volunteering and serving at organizations including This Side Up! Family Center, Junior League of Collin County, and City House.
"There's something about sharing that little bit of humanity and helping those less fortunate," she said. "It may sound trite, but I love helping people."
Contact
8105 Rasor Boulevard, Suite 61
Plano, Texas 75024
(214) 556-3862
KrupaDownsLaw.com