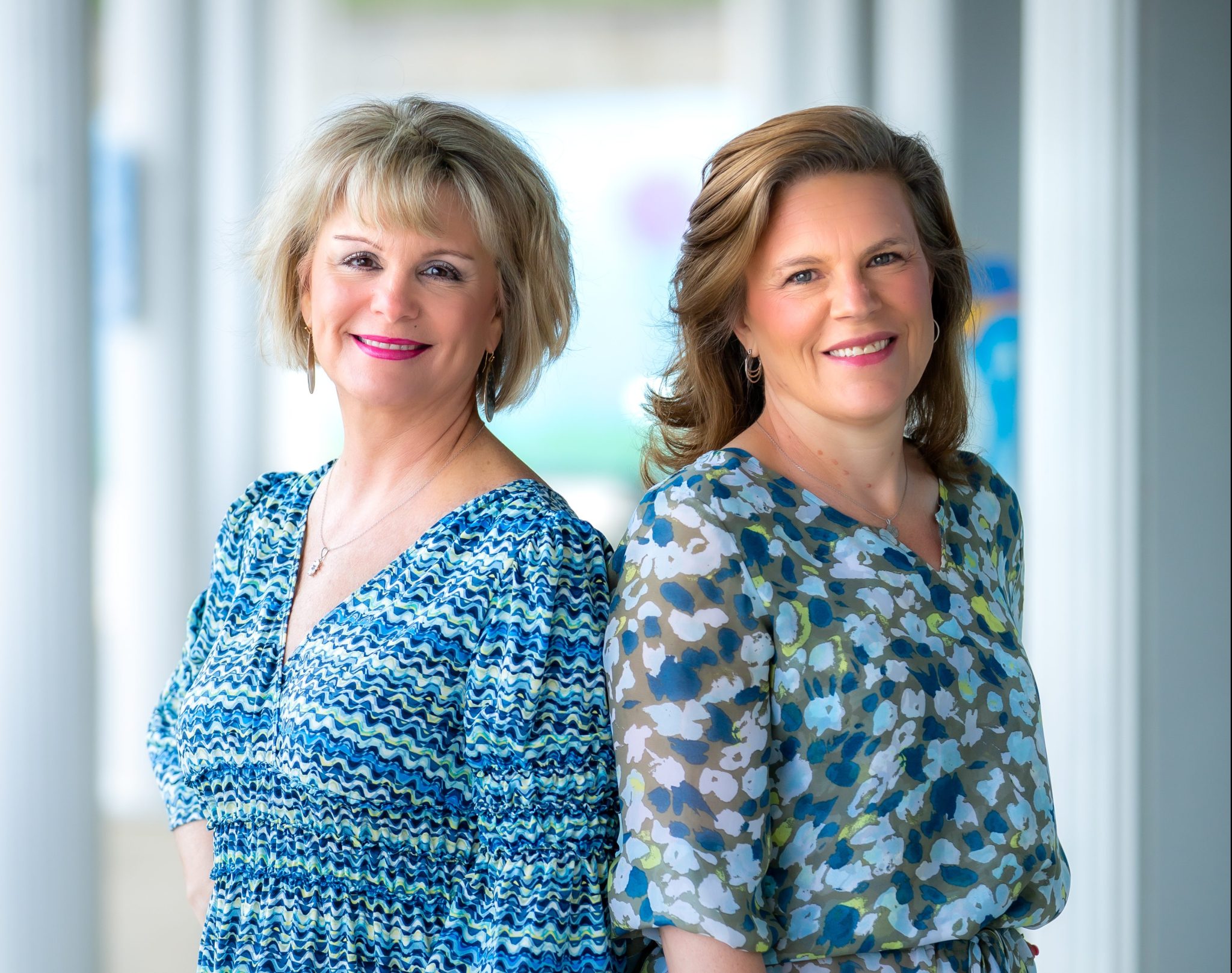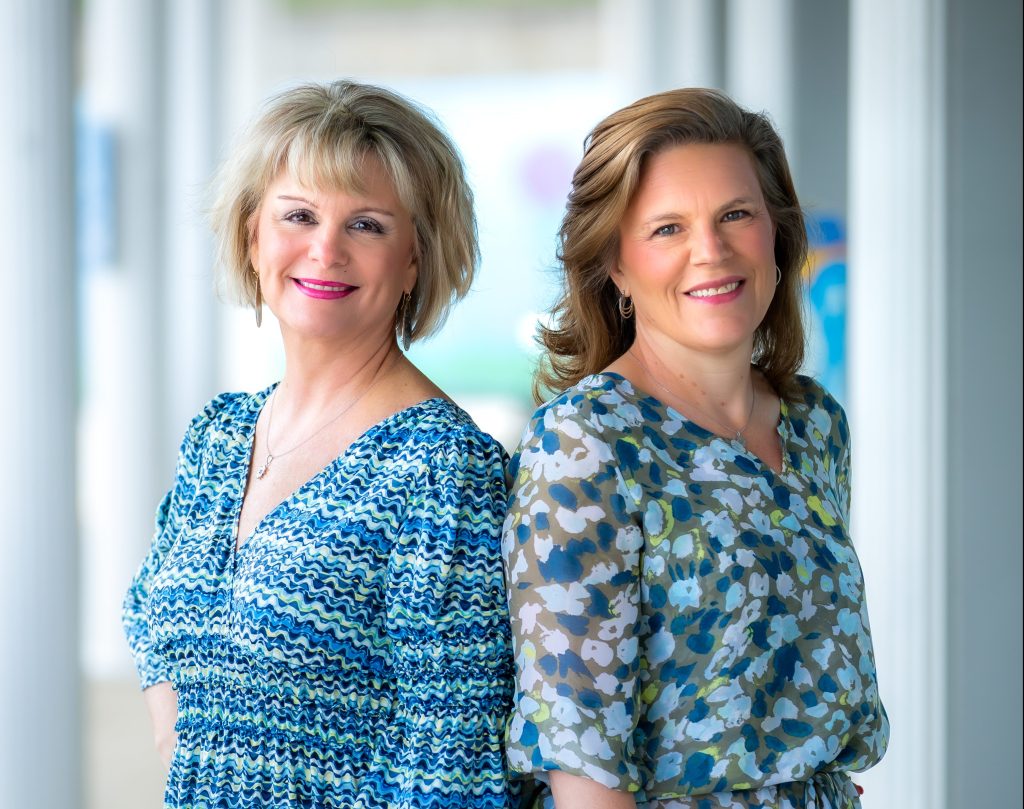 BY DREW ANDERSON
As a young child, Christie Garrett dreamed of one day becoming a dancer. To her delight, her mother enrolled her in ballet, tap and jazz classes at the age of 8. On weekends her mother would take her to the Theatre in Houston Texas where she witnessed beautiful ballerinas and world-famous artist perform on stage. A hugely impactful moment was when she saw The Alvin Ailey Dance Company perform the masterpiece "Revelations". The skillful beauty and expressive dancers along with the amazing storytelling would inspire her for years to come.
As a blossoming dancer, Christie studied with The Dyche Yzer School of Ballet, Margo Marshall School of Ballet in Houston, The Abilene Metropolitan Ballet, and the Civic Ballet of Abilene performing in the Nutcracker, Coppelia, The Wizard of Oz, and other productions. Her dedication landed her a scholarship with Joe Tremaine studying jazz, lyrical, and modern dance at the Moral Landis Dance Center in Los Angeles. She also trained under the direction of Doug Caldwell and Jackie Sleight at the Dupree Dance Center.
After a professional career that included numerous stage productions, musicals, industrials, and TV commercials, Christie and her husband founded Dance Academy of Mansfield. It began as a one-room dance studio in 1999. "I was the owner, artistic director, dance teacher, receptionist, bookkeeper and more," she said.
The academy flourished and now consists of three dance rooms with 10 highly trained teachers and staff members serving over 150 children each week. "Our staff is extremely committed and passionate about investing in the lives of children," Christie said. "They are also strong in their faith and great role models for our students."
According to Christie, one of the Dance Academy's best assets is Studio Director Amy Brothers. Amy, who joined Dance Academy of Mansfield in 2005, has been the studio director since 2014. She combines her years of dance experience with her background in early childhood education to help guide and lead the academy. Her gifts of administration, vision and planning have helped take the academy to another level. "Over the years Amy and I have become very close friends and we make a great team," Christie said. "We complement each other's talents and giftings in a way that has enabled Dance Academy of Mansfield to fulfill its mission and purpose."
What sets Dance Academy of Mansfield apart is the emphasis of nurturing all aspects of a student—mind, body, and spirit in a Christ-centered environment. "We have a proven curriculum that focuses on the emotional, spiritual, and physical well-being of each student," Christie said. "This emphasis has created a safe, nurturing environment where students can grow in character while receiving excellent dance training."
Christie and her husband of 35 years' favorite pastime are spending time with their 3 grown sons and their families. They love being grandparents to 3 beautiful granddaughters. "I have treasured the opportunity to work closely with students, staff, and the community for the last 23 years and look forward to many more!"
Contact
208 East Broad, Suite 102
Mansfield, Texas 76063
(817) 453-4868
DanceAcademyofMansfield.com