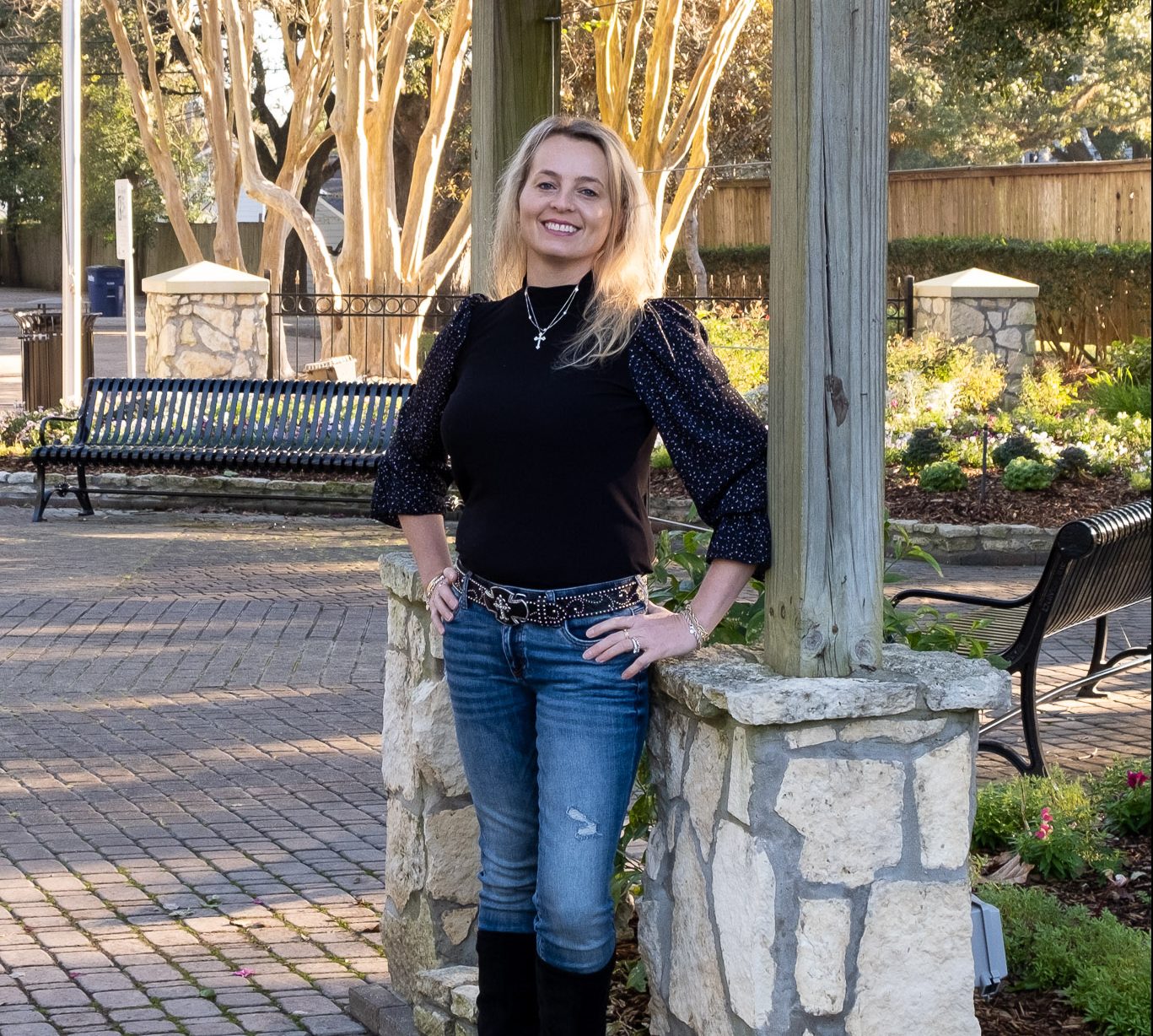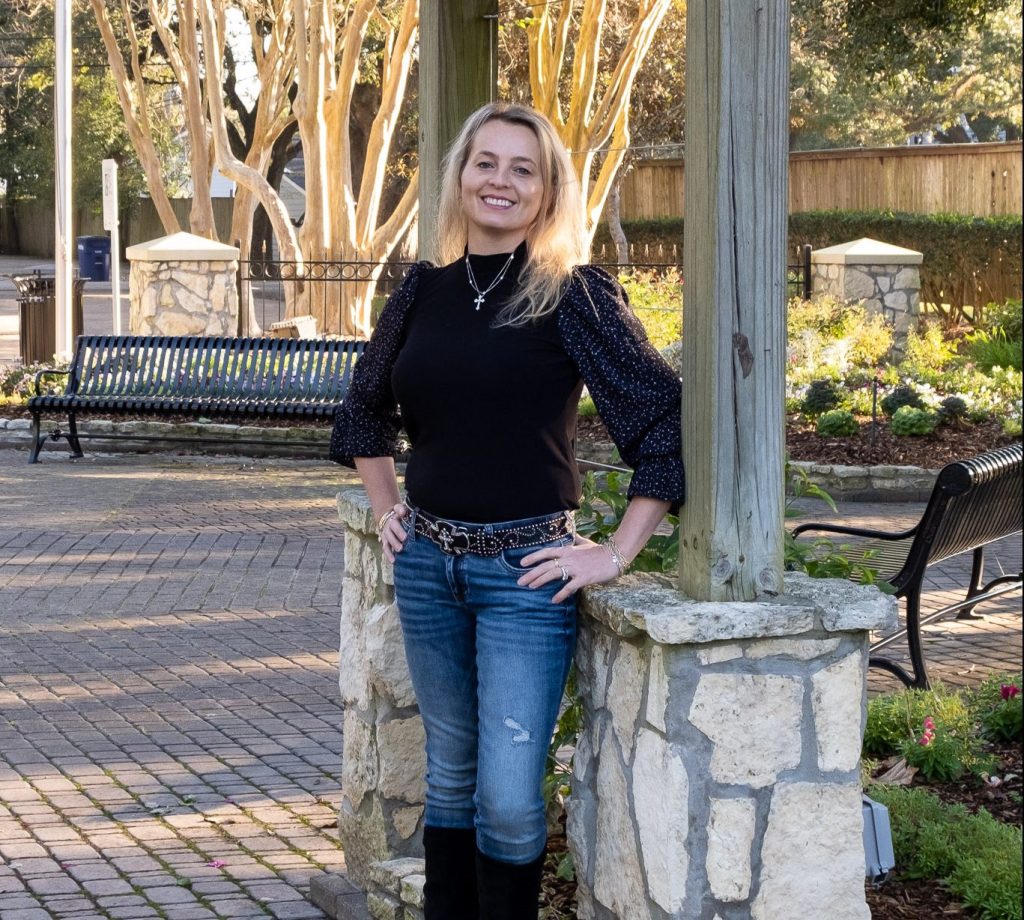 PHOTO BY GULF COAST IMAGING STUDIOS
The Mancuso family have owned League City Gold & Diamond since 2013. Cheryl previously worked at a veterinarian clinic and still works alongside, having retained excellent relations with her former coworkers. Her love of animals can be seen even at League City Gold & Diamond as her dogs Kyra and Dexter come to work with her every day.
As one walks into League City Gold & Diamond, they are greeted with a friendly smile and welcomed with the kindness at the heart of the owner's values. For Cheryl, every day is a time to meet beautiful people. "You meet new people every day, and you get to know your regular customers and their family," she said. Despite not expecting the store to become such a staple of the League City community, the two business owners are proud of their store's success and impact. "It's great," Cheryl said. "It's hard work, don't get me wrong, but it's good to be able to help people, and that's ultimately what we are here to do." As the two reflect on their business, Cheryl greatly attributes faith as being behind the smiles she and Vince greet customers with.
League City Gold & Diamond is a trusted gold and silver dealer. "We are Christian people, and we both have unconditional faith in our Lord. I give everything to the blessings of God," she said. "I thank him for everything He blessed us with and what we have."
Contact
901 West Main Street
League City, Texas 77573
(832) 632-1463
lcgnd.com