How to Host a Tasting That'll Make Your Guests Say "Yay!"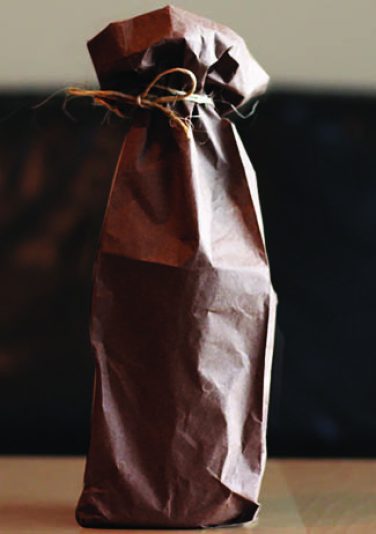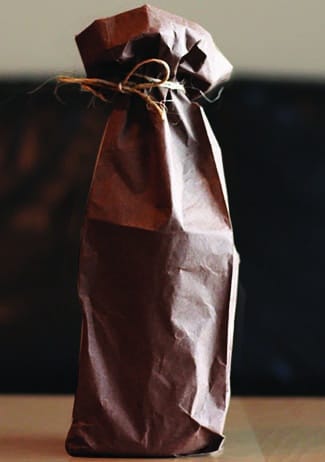 It sounds so simple. Let's get together and try a few different libations! But how exactly do you turn an informal wine or beer gathering into a fun, relaxing, and interactive tasting experience for you and your guests? First you have some decisions to make.
To Blind Taste or Not?
We recommend a blind tasting, meaning that you've used something to disguise the bottle. Sampling without knowing the brand adds an element of surprise to any tasting. This is especially exciting when you pit pricy bottles against less expensive ones. Be sure you've clearly labeled each sample with a letter or a number so tasters can easily rate the drink.
What to Taste?
After you've decided if you're going to host a beer or wine tasting, consider additional criteria. Do you want to focus on a specific variety or mix it up with an entertaining theme? Some fun examples are:
Battle of the Local Beers (pit your favorite local brews against each other)
Oktoberfest in July (sampling of German beers)
Hop to it (an all-IPA course)
Rich vs. Poor (wines or beers with at least a $15 price difference)
Best of the Bubblies (a variety of sparkling wines)
Dive in Down Under (all Australian wines)
A Vertical Tasting (different vintages of the same wine type from the same winery)
No matter which direction you go, be sure to select enough bottles that your guests have a several to taste and compare. A menu of five to eight different samples is considered ideal.
What to Serve?
In addition to your wine or beer selections, you'll want to prepare some light appetizers that pair well with your theme and also cleanse the palette between sips. However, the beauty of a wine or beer tasting is its simplicity, which doesn't require hours in the kitchen. It can be as easy as setting out a plate of gourmet crackers and cheese. But if you want to go a little further we recommend the following pairings:
Heavy beers with Gouda cheese soup and sweet potato fries
Sparkling wines with a chocolate and fruit fondue
Central and South American beers with tortilla chips and homemade guacamole
Red wines with cheesy garlic bread and marinara sauce for dipping
White wines with shrimp skewers 
Make Your Tasting a Potluck?
Rather than providing all of the beer or wine samples, consider making it a potluck event. Provide some guidelines for attendees or you're liable to end up with a headache-inducing jumble of swill. For example, if you're hosting a beer tasting, center the theme around fruity ales and request that everyone bring one to try.
GETTING DOWN TO BUSINESS: Other Things You'll Need
Plenty of Glasses
You should provide enough glasses for each guest to have a fresh glass for each pour, or have a pitcher of water on hand to rinse out each glass before the next tasting so that residual wine or beer doesn't contaminate the next sample.
Tasting Spittoon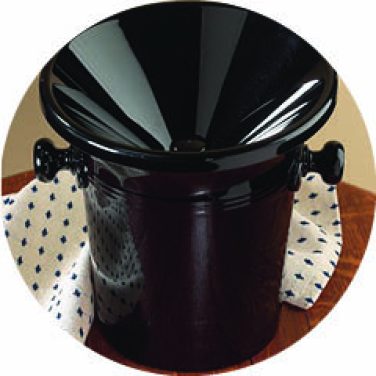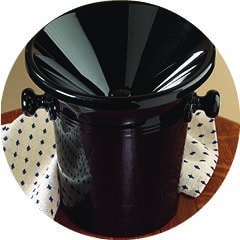 While many people will enjoy their entire sample, it's polite to provide a receptacle for those who don't desire to drink the whole thing with a place to dispose of it. We like this one from WineEnthusiast.com, but you can make your own with a simple galvanized bucket.
A Score Card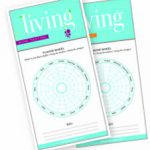 Print off a bunch of simple tasting cards that your guests can use to make notes and rate favorites. Write the bottle number in the middle, add any tasting notes, and shade in the traits for each beverage. Make your own, or download and print ours by clicking here, which we made just for you!
By Abby Hoeffner