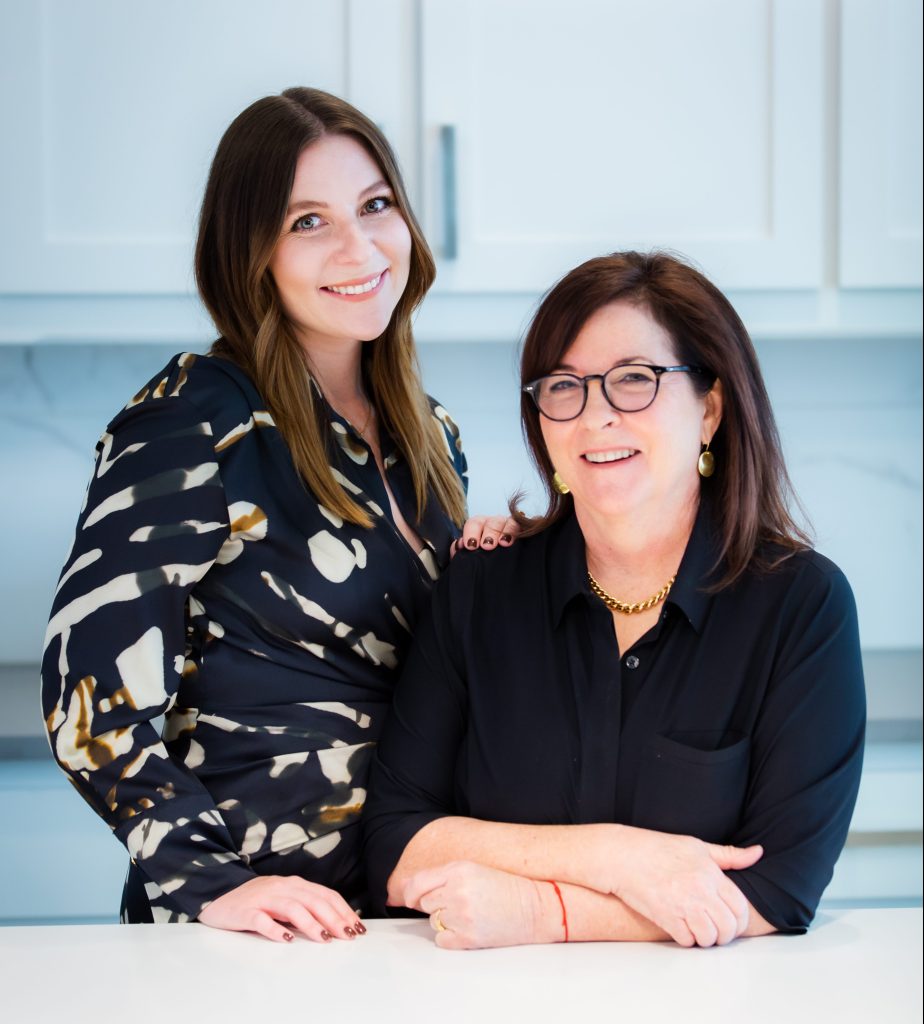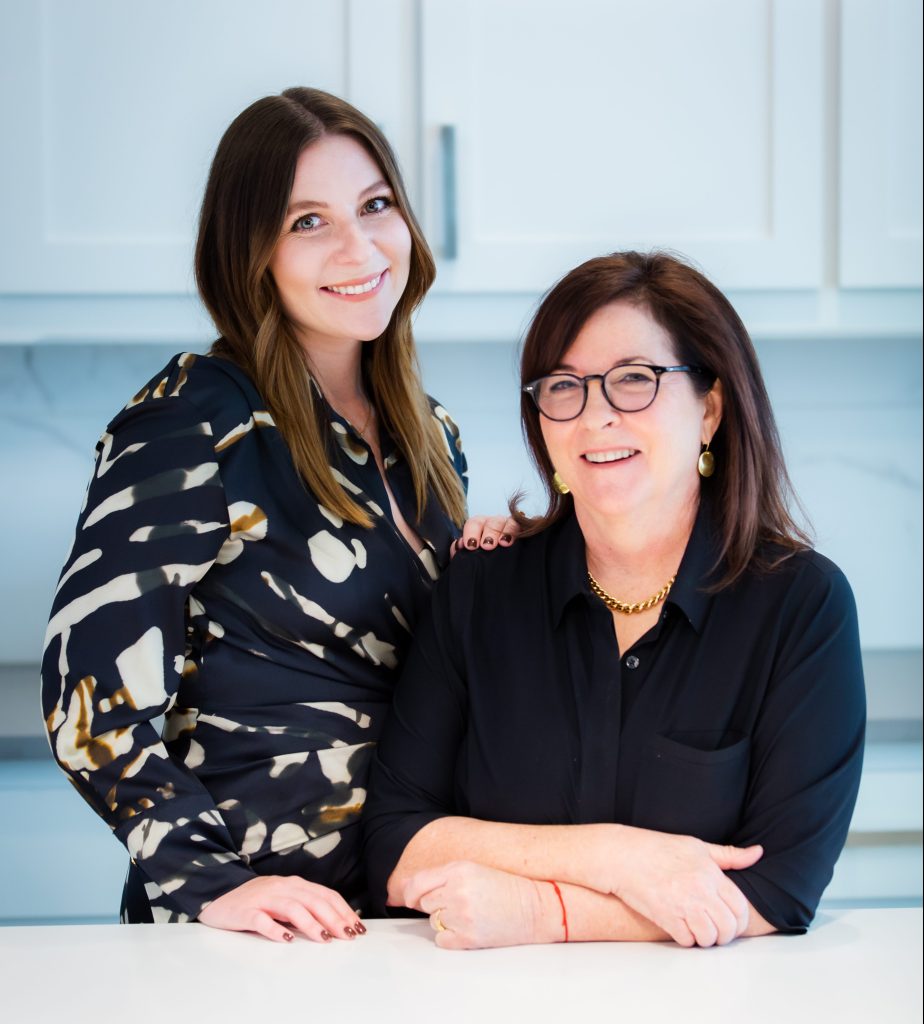 BY DREW ANDERSON
For most people, life can almost always be described as chaotic. Our schedules are packed with appointments, meetings, chauffeuring our children or a million other responsibilities that consume both our time and energy. Cathy and Danica Orr, a mother and daughter tandem from Arlington, know the feeling well. They have both experienced the "not enough hours in the day" lifestyle. The biggest secret they discovered to surviving that lifestyle and the chaos of a crowded schedule is organization. This discovery led to the creation of their business, The Uncluttered Life.
The Uncluttered Life offers decluttering and organizing services to create an environment that maximizes your time, money and energy. What they offer goes far beyond straightening up a pantry or tidying a closet. Their goal is to not only provide relief, but also to instill knowledge that helps their clients develop life-long organizational skills. According to Cathy, "what people don't understand is that your organizational system, or lack-there-of, is the foundation of your home and how it operates. People don't realize how big of an impact your space has on you". A study done at UCLA found people with cluttered and unorganized lives had higher stress hormones and were more prone to feeling overwhelmed or exhausted. Through The Uncluttered Life, Cathy and Danica aim to break bad habits and help their clients remove burdens. "Clients have repeatedly told us that since having us do their spaces, they feel calmer, happier, and more energizedz".
Currently, The Uncluttered Life offers three main services:
In-Home Organizing: The professionals do the heavy lifting of decuttering and organizing anywhere from one room to your entire house.
Remote Declutter Coaching: Monthly (virtual) meetings with "declutter coaches" to help you formulate a game plan to tackle the areas in your life causing you the most difficulty. Available in 6- and 12-month packages or individual, hourly consultations.
Digitizing: Consolidating and archiving all your important paperwork. Everything from medical records to children's artwork can be digitally backed-up onto a maintainable system.
Cathy and Danica both offer unique skill sets that make them an organizational dream team. Cathy, who is one of only 50 people worldwide classified as a Marie Kondo KonMari Method® Master Organizer, has been organizing people's homes for over twenty years. She also specializes in organizing medical paperwork, having earned multiple graduate-level degrees in Patient Advocacy and Health Policy and Law. Danica graduated from UC Berkeley with an inter-disciplinary major combining fine art, visual studies, media, communications, history, and sociology. According to Danica, her education and a passion for interior design "allow me to look at life from a visual perspective in my approach to organization". She specializes in creating unique, functional spaces with a designer look.
Cathy and Danica started The Uncluttered Life as an organizational company. Their passion, however, is in helping their clients find their focus in the present. They want to help you streamline your life so you can focus on the things that make you happy without getting bogged down in the messes of the past. For more information or to book your free 30-minute consultation, visit theunclutteredlife.com.
Contact
Hello@TheUnclutteredLife.com
TheUncluttered.com
@the_uncluttered_life