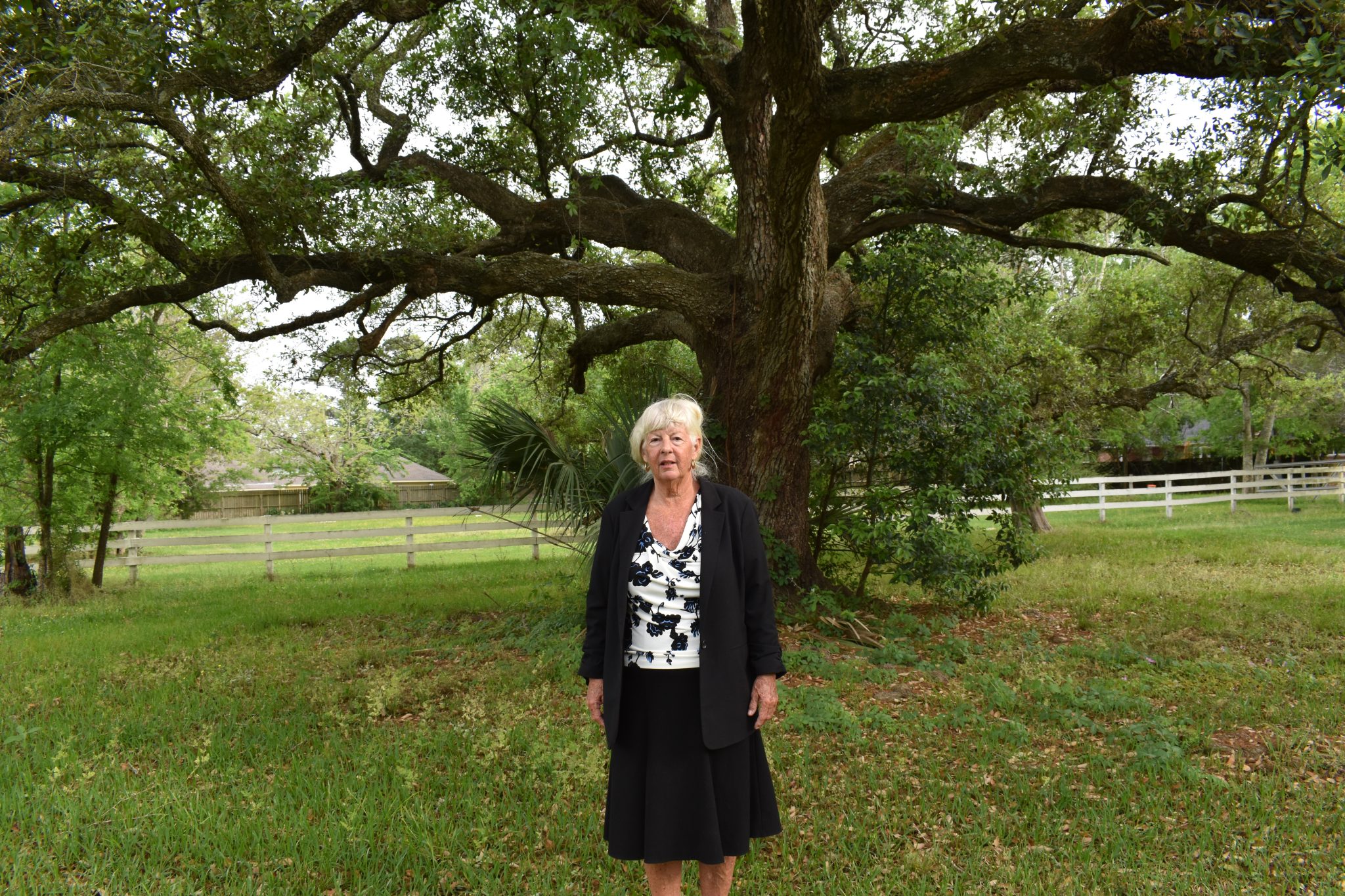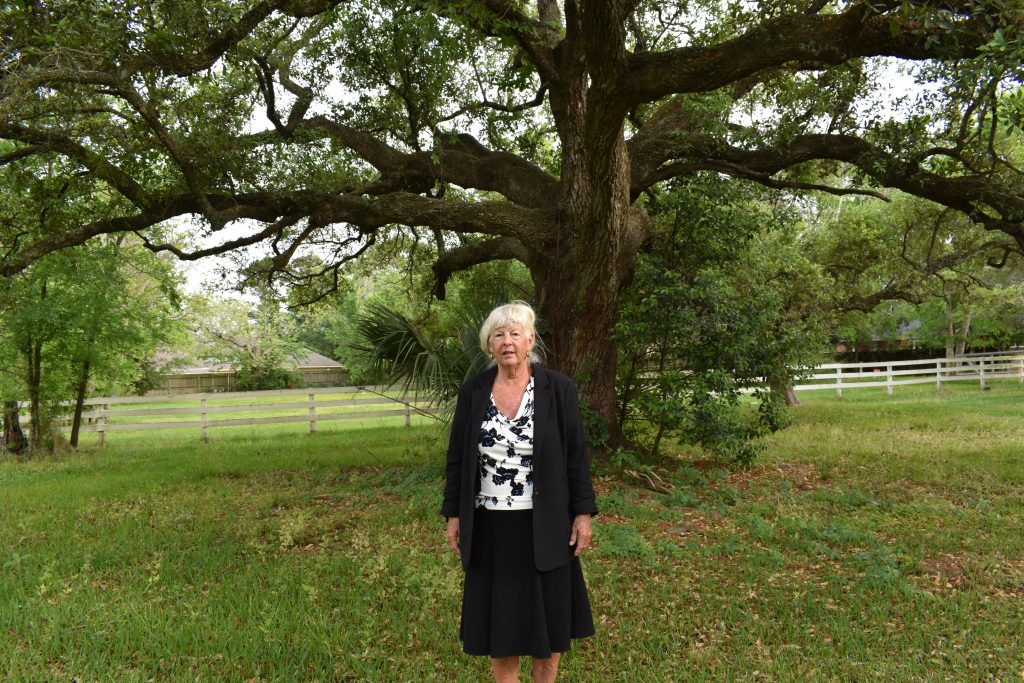 Caryn Cailleteau is a Friendswood resident with an office located in Friendswood. She services Harris, Galveston, and surrounding counties.
Ms. Cailleteau is a trial-tested lawyer that is happy to answer any of your questions. Caryn has 29+ years of experience, is dedicated, tough and here for you! When you or your loved one is injured through no fault of your own, you can directly reach out to Caryn.
It only takes a second for someone else's negligence to change your life forever. If you have been injured, attorney Caryn Cailleteau is here to help guide you through this difficult and painful time. She will help you through the process of getting appropriate medical care and compensation for your injuries and pain. Caryn aims to provide you with a fantastic client experience. Our firm only gets paid if you get paid. Call us immediately at 281-222-5712. If you wait too long, you may lose your right to pursue compensation. Some cases may be referred to other attorneys.
Ms. Cailleteau is Board Certified in Workers' Compensation, Texas Board of Legal Specialization. Please feel free to email Caryn at caryncailleteau@yahoo.com.
Contact
P.O. Box 123
Friendswood, Texas 77549
(281) 222-5712
bit.ly/37t0JXs