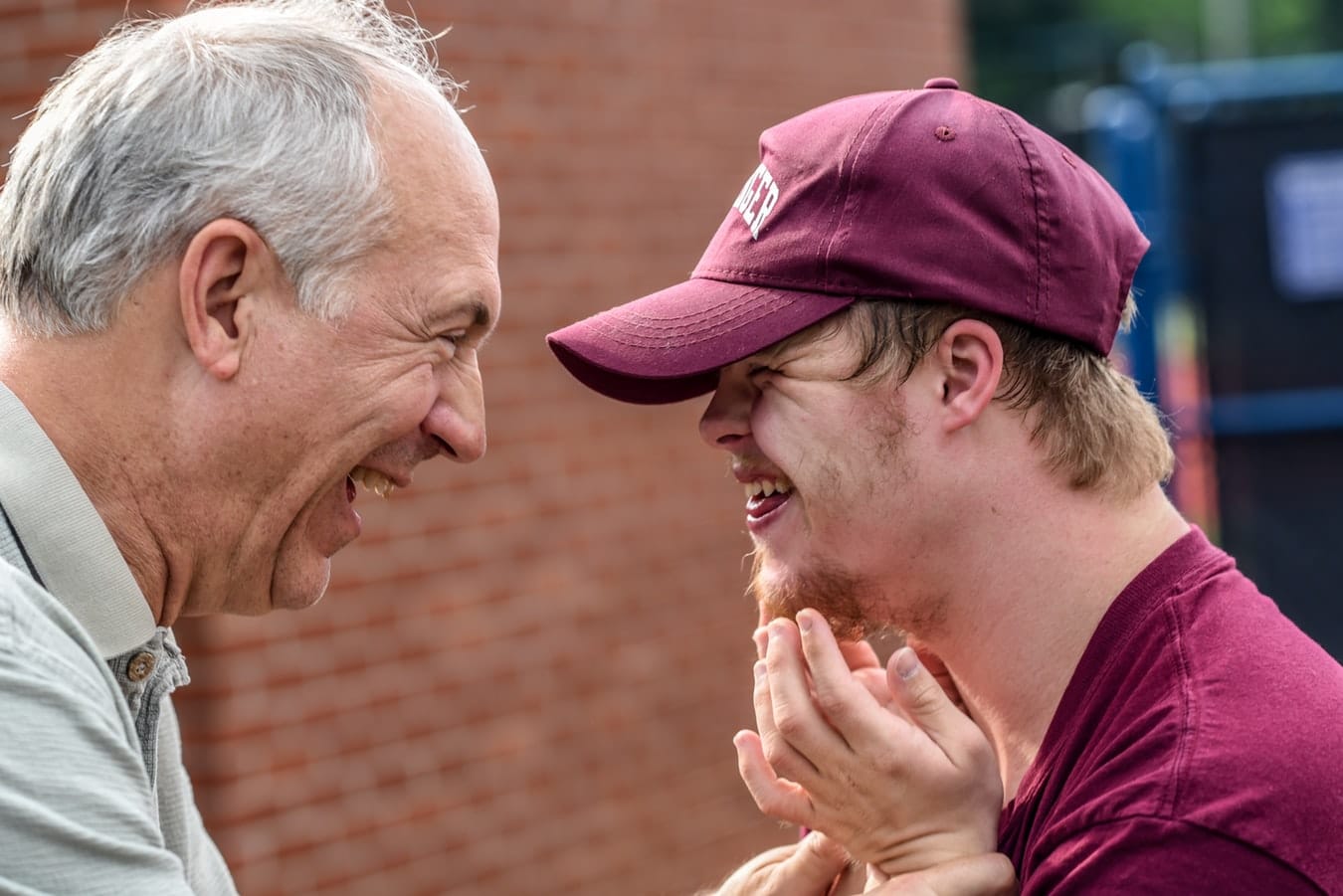 Camanio Care collaborates with My Possibilities to provide improved care for people with developmental disabilities
Camanio Care, in partnership with UnleashT, has initiated a collaboration with My Possibilities, an organization serving adults with intellectual and/or developmental disabilities (IDD). The organization has used and evaluated Camanio Care's products BikeAroundTM Screen as a reference site and found several benefits, such as:
• Sustained attention
• Generative language
• Improved length of utterance
• Improved short-term recall of previous sessions
Camanio Care is a digital care technology company developing smart solutions for home care centered around the individual. Our platform and digital services connect people, professionals and equipment in an easy and open way in order to achieve the optimal mix of digital and physical care. We increase the quality of care and quality of life, making care more readily available to all the people who need it. Camanio Care is headquartered in Stockholm, has the subsidiary Camanio Care Inc. in the U.S., and distributors in Asia, Middle East, Hongkong, Australia and tens of European countries.
For more information, please contact:
Catharina Borgenstierna, CEO
Telephone: +46 733-93 00 07
E-mail: catharina.borgenstierna@camanio.com
Visit our website and subscribe to our newsletter, www.camanio.com.