February is Responsible Pet Owners Month, and with love in the air, there's no better time than now to remember to appreciate and care for your furry family member. Sometimes they're so much like a part of the family that we forget our pets have special needs to look out for—but a healthy pet is a happy one, and will be for years to come.
My pet looks fine. Do I really need to take them to the vet?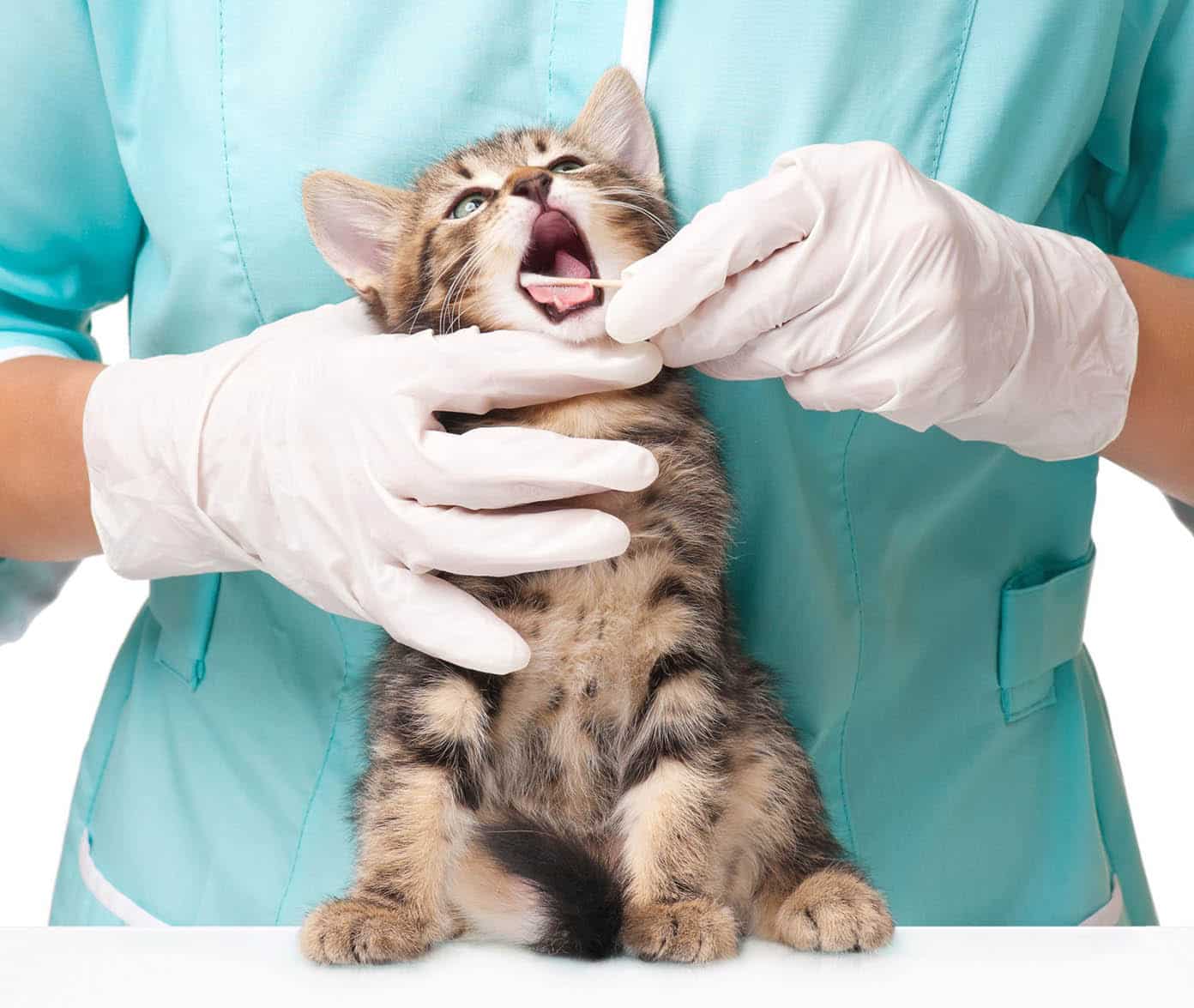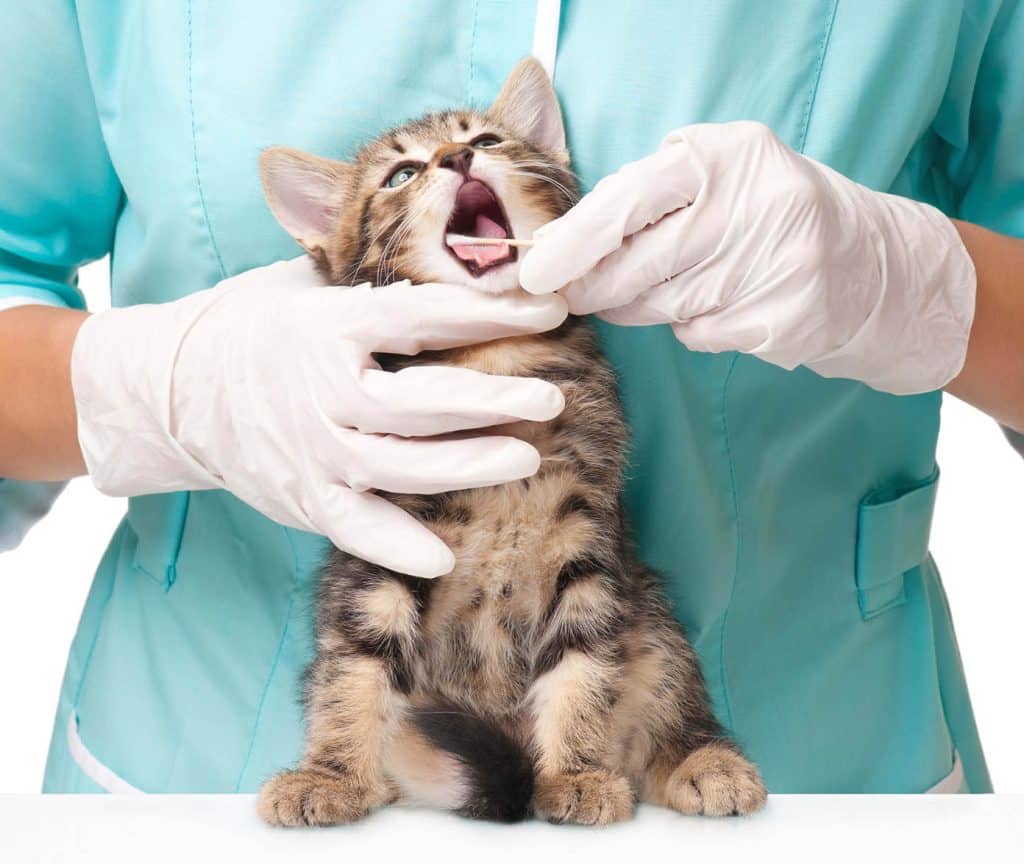 According to Dr. Barry Kipperman, contributing to PETA.org, there are two main ways that visits to the vet can help keep your animal buddy safe—treatment and prevention. Immediate treatment situations might involve suddenly decreased appetite, a more lethargic or depressed mood than normal, and of course vomiting or diarrhea. Prevention is more than just vaccines, and modern vets tailor their care to each individual pet. For example, pets that live solely indoors and don't have much exposure to other pets might need to be vaccinated less frequently than animals who mainly stay outside or travel and board frequently.
Merely taking your pet to the vet when he or she looks sick isn't a great way to make sure they're getting good care. As Dr. Kipperman states, pets do their best to try to hide health problems from us, and regular trips will help identify issues you might not readily recognize, like the slow effects of bodyweight fluctuations, arthritis, or dental disease. As a rule of thumb, dogs and cats under 10 years old should see a vet at least annually, while you might want to go every six months if your furry friend is over 10.
Heading out on a trip or spring break?
We've all been there—you're heading away for a little sojourn from the daily grind and you're not sure what to do with your pets. If you're not able to take them with you, you might consider looking at modern pet boarding services, which are often more like pet resorts. For dogs, that means regular attention, scheduled meal times, blocked out play times, and usually some level of grooming and other care. Cats tend to prefer a little more privacy, which means they'll usually have their own space with things like places to hide, hammocks or cubbies to sleep in, some soft blankets, and in some cases even rooms with a view (like a busy aquarium or a window near bird feeders). It's never a good idea to leave your pet at home alone for too long, so make sure they're well cared for and you'll both be able to relax.
Simmer Down
When you're setting about springtime entertaining, you'll want to keep a few pet safety tips in mind. Here are some of the best ways to keep them safe even during hustle and bustle, according to leading pet expert Aly DelaCoeur of WhyDoesMyDog.com.
Get ready for begging. The good smells of home cooked food often fill the house, and can be all but irresistible for your pet. Provide a distraction while you're eating. A dog treat stuffed with peanut butter could be the perfect thing to keep them distracted until dinner is done.
Not all scraps are good scraps. It's important to know which foods can prove toxic to your pets. For example, foods like chocolate, raisins, onions, and others can cause a lot of harm to your pup's health.
Watch out for guest overload. When entertaining, guests rushing in and out can either entice your pet to sneak out with them, or cause them stress as people come and go. If things get to be too much, send dogs to their beds or keep cats confined to their own area away from the commotion.
Give a little extra love. Remember that your furry friend can sense when you are stressed out yourself, and might begin to act up or get scared if you're behaving differently. Pay a little more attention to them and break out a special treat to keep them calm when you're entertaining.
Love Your Pet Day!
Monday, February 20, is observed by pet lovers everywhere as Love Your Pet Day, an unofficial holiday that asks us all to give a little extra pampering to our pets, whether they're pedigree puppers, scaled swimmers, or frisky felines. Remember to pay them a little bit of bonus attention, bring home a special treat, and appreciate all the unconditional love they share with you every day.