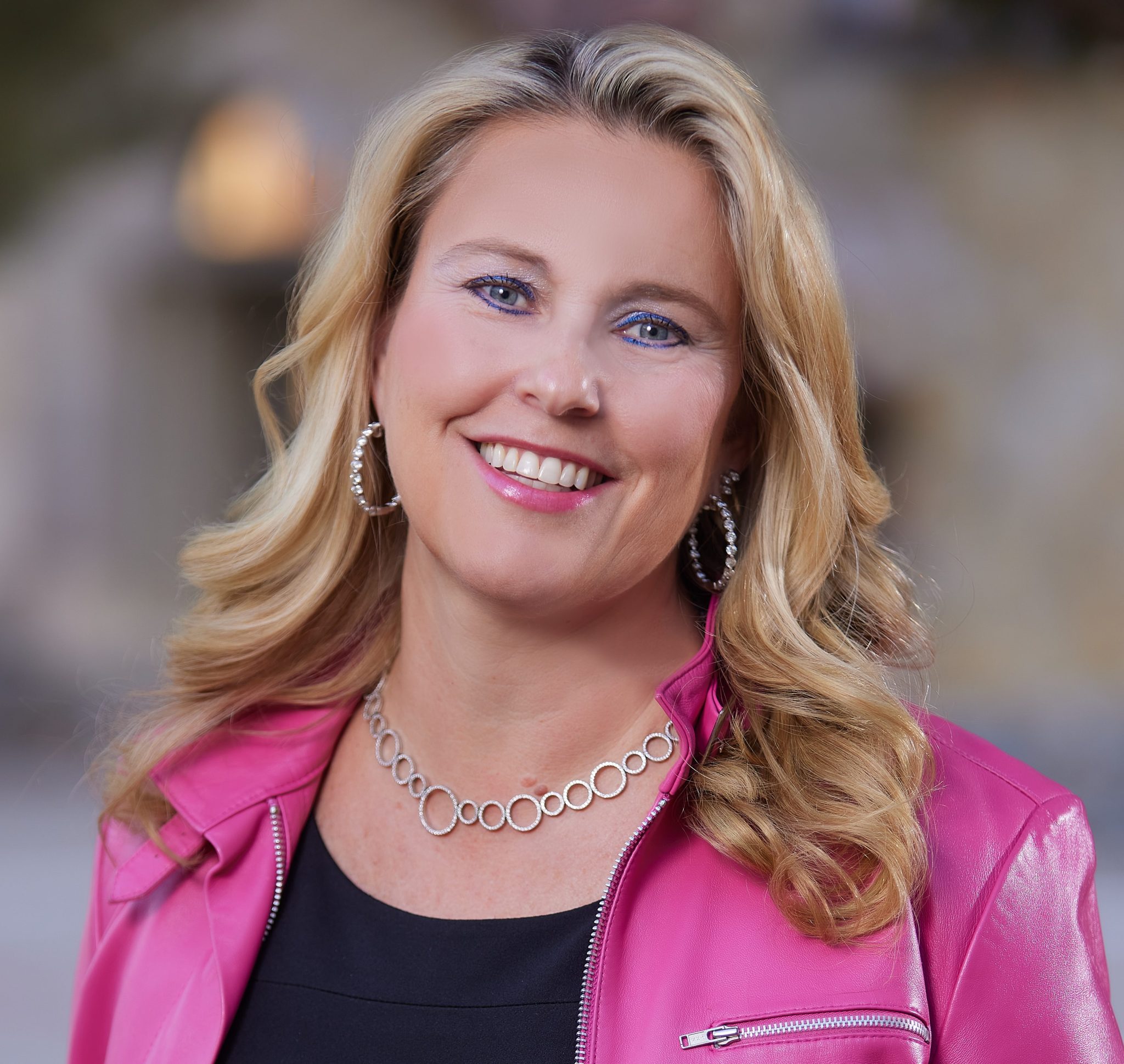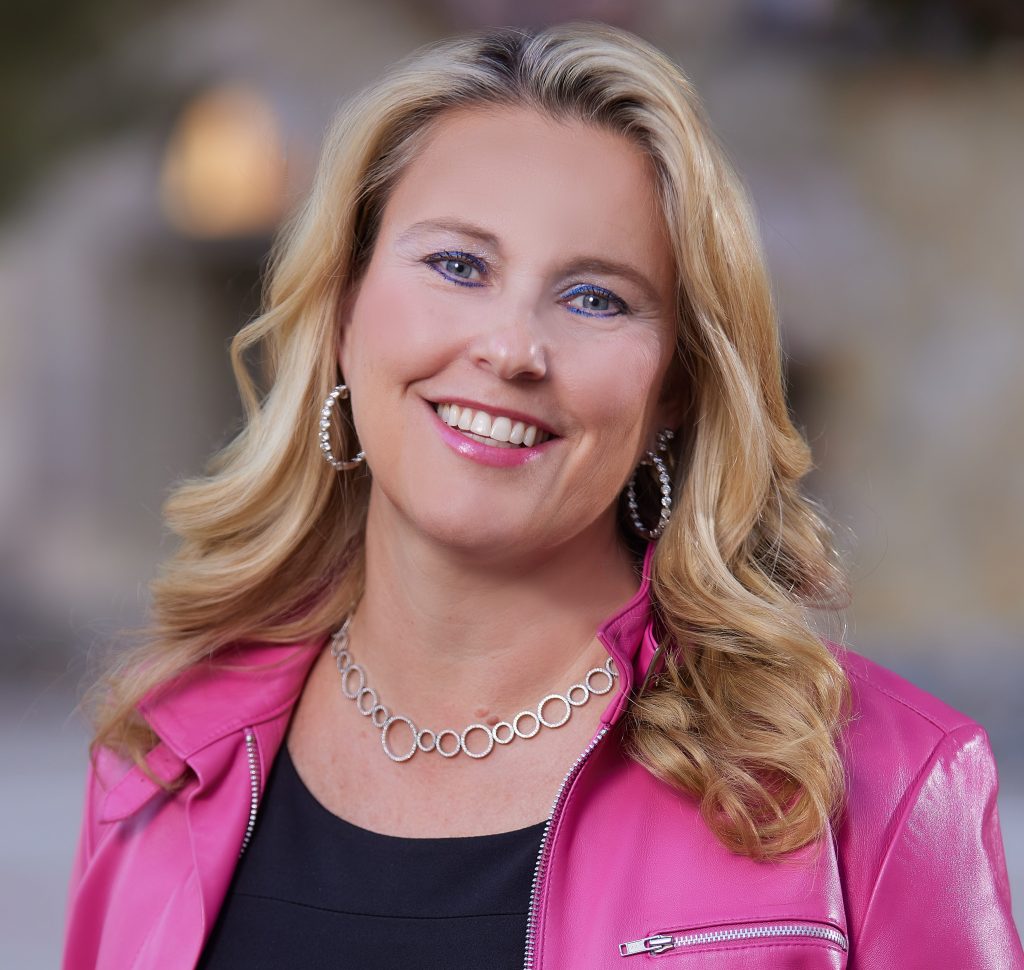 BY MEREDITH KNIGHT | PHOTO BY SCOTT PEEK PHOTOGRAPHY
I guess we never know the moments that will direct our lives, while they're happening. When 10-year-old Dr. Jennifer Buchanan had an accident while playing with a friend and broke her front tooth, how could she realize that split-second mishap would lead to a fulfilling career as an orthodontist? "I always had an overbite, and when I fell from a wagon onto the concrete, my front tooth broke in half," she said.
After that, like many kids, Dr. Buchanan had braces which included sleeping in headgear. "I remember waking up with really sore teeth or waking up and realizing I took the headgear off in my sleep," she said. "But I was lucky. Some kids had to wear it to school."
Orthodontic treatment today is lightyears ahead of the treatment Dr. Buchanan and her classmates endured. Over the past 26 years, Dr. Buchanan has been able to pioneer many treatment breakthroughs in her McKinney practice.
We see kids around age seven for their initial consultation," she said. "We may just evaluate them and make a treatment plan to begin in a few years. Or we may begin interceptive orthodontics, gently guiding the teeth to make room for emerging ones. That way we can avoid the tooth extractions, expanders, and even jaw surgeries that used to be commonplace."
Also different is the wide range of ages Dr. Buchanan treats. "Thanks to clear braces and clear tooth aligners, many patients get braces in their 20s, 30s, 40s — even their 70s," Dr. Buchanan said. "The Insignia Custom Braces technology makes treatment gentler for them, too. Most adult cases can be completed in 12 months. Braces at any age are about more than great-looking teeth. Properly aligned teeth are easier to keep clean, reducing the risk of tooth decay and gum disease, which has been linked to many life-threatening conditions."
In a time when many general dentists are offering tooth aligning, it's still wise to see an orthodontist who has studied for 3,700 hours in addition to completing dental school. Dr. Buchanan has successfully treated over 8,000 patients with every type of malocclusion. She specializes in difficult cases that would normally require jaw surgery, tooth extraction, headgear, expanders, or a Herbst appliance.
Over the past 26 years, Dr. Buchanan has become well known for her philanthropic work, including her annual Shoes for Smiles, which provides new school shoes for kids in need and Smiles Charity, which helps provide adapted mortgage-free homes for wounded veterans. Her office is always abuzz with fun promotions, theme days, and giveaways. Every patient who completes a consultation in 2022 will be entered to win a $2,500 Nordstrom shopping spree. And as Dr. Buchanan and her team embark upon treating their second generation of patients, she herself is entering a new life stage, watching her only child head off to college. Call (972) 542-4412 to schedule your complimentary consultation.
Contact
6595 Virginia Parkway, Suite 100
McKinney, Texas 75071
(972) 542-4412
McKinneyBraces.com