Find and do something just for you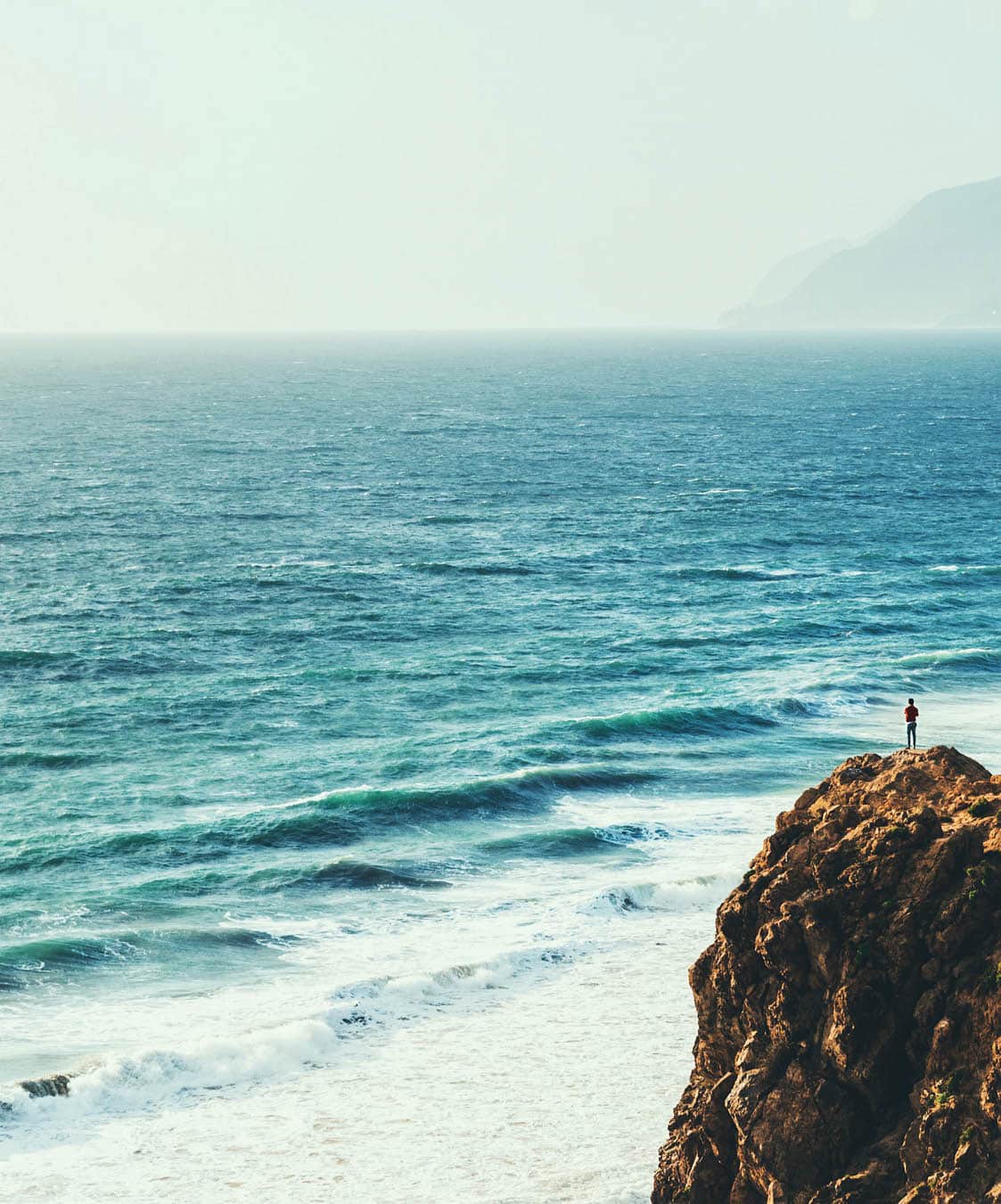 An end-of-year respite could be your chance to take on a new or neglected project. You may want to explore a hobby that's always intrigued you, try playing a sport you've enjoyed as a spectator, join a volunteer effort that's close to your heart, or take on one of your bucket-list items.
Whatever you're thinking, there are some sure-fire ways to find what you love, get started with gusto, and stay inspired through your project's completion.
Find Your Calling
The first step is to choose a project. "People get stuck because they don't know what they want to do," said Bridget Horvath, director of the Life Coach Institute of Orange County in California. When selecting your venture, Horvath and other experts recommend a few techniques.
Solve a problem: Do you need more time for yourself? Would you like a healthier diet? Do you want to help others, redecorate your home, reconnect with an old friend, learn to an instrument, make Christmas ornaments? Your new pursuit could be the solution.
Think back to your childhood: What did you love to do in your free time? Did you ride your bike, draw cartoon characters, swim laps in the community pool, perform magic tricks, build model airplanes? Your adult self could find joy in the same activity or something similar.
Visit your local bookstore: What catches your eye? Is it books about travel, baking, chess, archery? Are you drawn to books about political activism or charitable causes? Your instincts here could reveal an interest you haven't fully acknowledged.
Look around your house for unfinished business: Reclaim the telescope you never took out of the box, the scarf you didn't finish knitting, the snow skis you abandoned ten years ago, the kitchen wall you haven't gotten around to painting.
Have a Vision
Once you decide what you want to pursue, write down your vision. This is basically a note to yourself about what you want to do and why you want to do it. You will need it later to keep you on track and help you stay motivated.
Make a Plan
Nothing happens overnight. You have to make a step-by-step strategy for completing your project.
"The difference between a dream and a goal is a timeline," Horvath said. "Ask yourself, 'What do I want to do, when do I want to start, and what do I want to do first?'"
If your project is making Christmas ornaments, for example, Horvath said your first step might be to look online or at a local craft store for ideas. Give yourself a deadline for determining the design. And set the days and times when you will make the ornaments—whether it's 30 minutes every morning or an hour every other night. Make a schedule, put it on your calendar, and stick to it as much as possible.
Stay for the Reward
Along the way, you may become distracted by obligations or discouraged by obstacles. When this happens, Horvath recommends you revisit your vision. Remind yourself what you are trying to accomplish and why. Give yourself incentives for completing tasks on your timeline. And, envision yourself finishing the project. Imagine how good you will feel.
If the project is not as rewarding as you hoped it might be, Horvath said that "it's ok to decide you don't want to do it anymore." The time is yours to spend. After all, you can always use the techniques you learned to find another calling and tackle another exciting project.