Achieving a bodacious booty through plastic surgery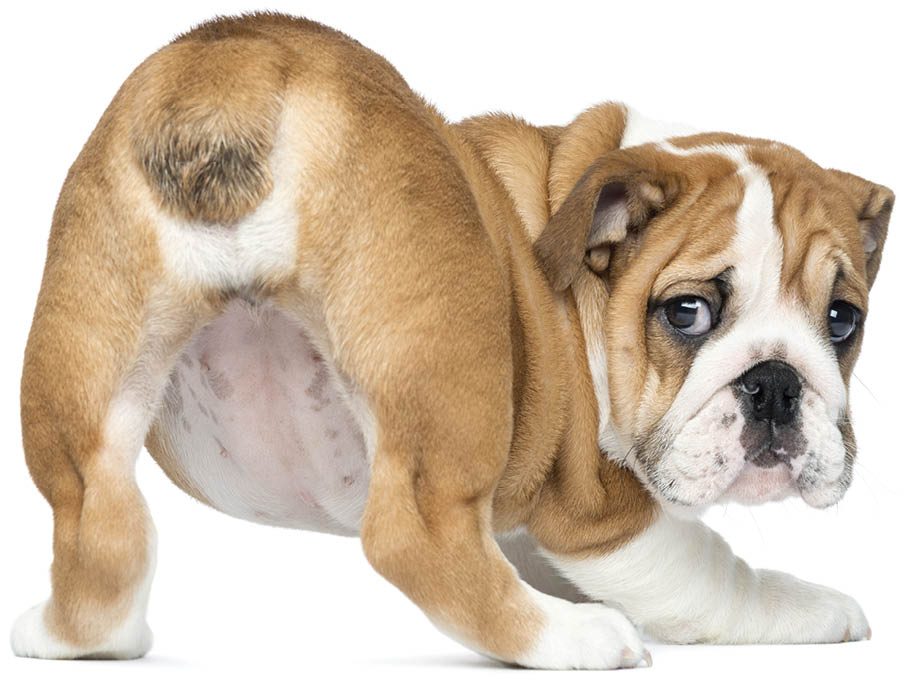 Norma Morales had a decent derriere in her late teens and early 20s. But something happened in her 30s. She found herself staring down 40 with two "popped balloons" on her backside. "They were like pancakes," the South Florida resident said. "It made me feel uncomfortable."
Norma opted for butt augmentation surgery to perk up her pancaked posterior. Really! And she's not the only one. According to the American Society for Aesthetic Plastic Surgery (ASAPS), 20,713 butt augmentations were performed in the United States last year, a 20.7 percent increase from 2014. Even men are doing it!
"It's the power of the booty," said Constantino G. Mendieta, a member of ASAPS practicing in Miami who has performed more than 3,400 butt augmentations, including Norma's. "It's an incredibly empowering procedure. Even I have done it. Best thing I ever did."
A butt augmentation is achieved either through the surgical insertion of silicone implants or through harvesting a patient's fat cells and injecting them into the muscle and fat layers of the tush (a procedure commonly referred to as the Brazilian butt lift). For those dealing with a little sag, a lift might be sufficient.
Silicone implants can provide quite a bit of volume and are ideal for patients with a low body mass index, but implants have a higher complication rate (infection, rupture, or extrusion). Today, implants aren't near as popular as the Brazilian butt lift. In fact, in 2015, fewer than 2,300 butt augmentations were done with implants; the others were fat transfers.
Picture This!

Doctors like it when you bring in a photo of a tush you'd like to have. "Having a point of reference is a great starting point," said Dr. Daniel C. Mills, President of the American Society for Aesthetic Plastic Surgery. "It's our job as physicians to tell [patients] whether or not it's realistic, but yes, photos are a great idea." John Zannis, a New Bern, N.C. board certified plastic surgeon, seconded that opinion, adding, "it is best to choose someone with a similar body type, height, and frame."
"Fat was the most hated and dreaded organ in the world. Now, it's what we call 'liquid gold' in plastic surgery," said Dr. Mendieta, who learned how to do a Brazilian butt lift in Brazil from the original creators of this procedure. "Fat takes on the property of where it is implanted," thereby making muscle appear and feel bigger. It is not lumpy, bumpy, or unsightly.
For the Brazilian butt lift, plastic surgeons take unwanted fat from your thighs, love handles, belly, and hips, and transfer that fat (after it has been cleaned and purified) to your derriere. That means you not only get a bigger backside but you also reap the benefits of body contouring, which can make your new curves even more curvalicious!
As far as how much fat can be injected, docs realistically can transfer anywhere from 500 to 1,000 cc (sometimes more) of fat into each buttock. Dr. Mendieta said he injects until he runs out or the fat starts coming back out, meaning the area is "full."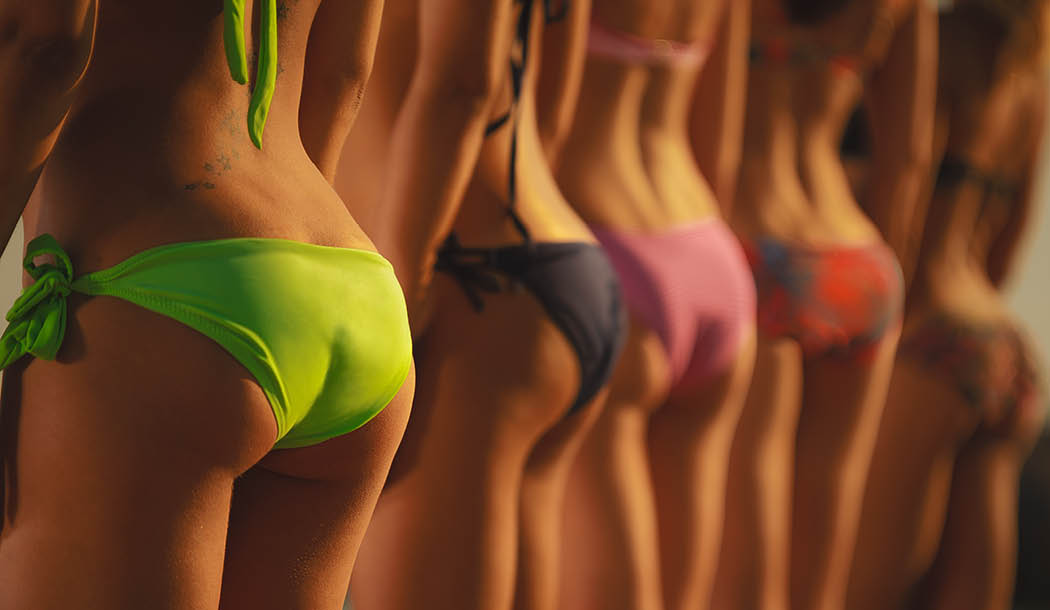 Between 60 and 85 percent of the fat cells injected survive. That's why the downtime is so crucial. Not only will you will need to take at least 10-14 days off of work, but because prolonged sitting could damage the fat cells, you won't be able to sit on your rear without a special pillow under your thighs for up to two months. You'll need to sleep on your side or your stomach during this time. You'll also be required to wear special compression garments to help heal the areas treated with liposuction.
Total recovery and results won't be fully realized until about three to six months, maybe even up to a year. The results are permanent, although weight loss or gain could change the look and shape of your butt.
But is it safe? "As with any surgical procedure, you have risks," said Dr. Daniel C. Mills, President of the American Society for Aesthetic Plastic Surgery. "Our job is to tell the patients what those risks are. The more we know about a procedure, the safer we can make it. The more experienced a physician is—and the more knowledgeable they are about detailed anatomy—the safer the procedure is."
Patients who don't have enough fat cells to harvest may be required to gain 10 to 15 pounds before getting a Brazilian butt lift. Patients with a tiny hiney who want a J.Lo or Kim Kardashian booty might need to change their expectations or possibly undergo more than one session. In rare cases, asymmetry might occur, requiring a touch up procedure. But overall, Dr. Mendieta said the satisfaction rate of butt augmentations is very high.
Three years after her Brazilian butt lift, a gift to herself for her 40th birthday, Norma said she loves her butt and would do it all over again because it transformed her life (it even brought passion back into her 20-year marriage!). "It was money well spent," she said. (Butt augmentations can cost anywhere between $4,500 and $10,000 depending on what all you have done and where you go). "You have to invest money in yourself once in a while."
By LaRue V. Gillespie