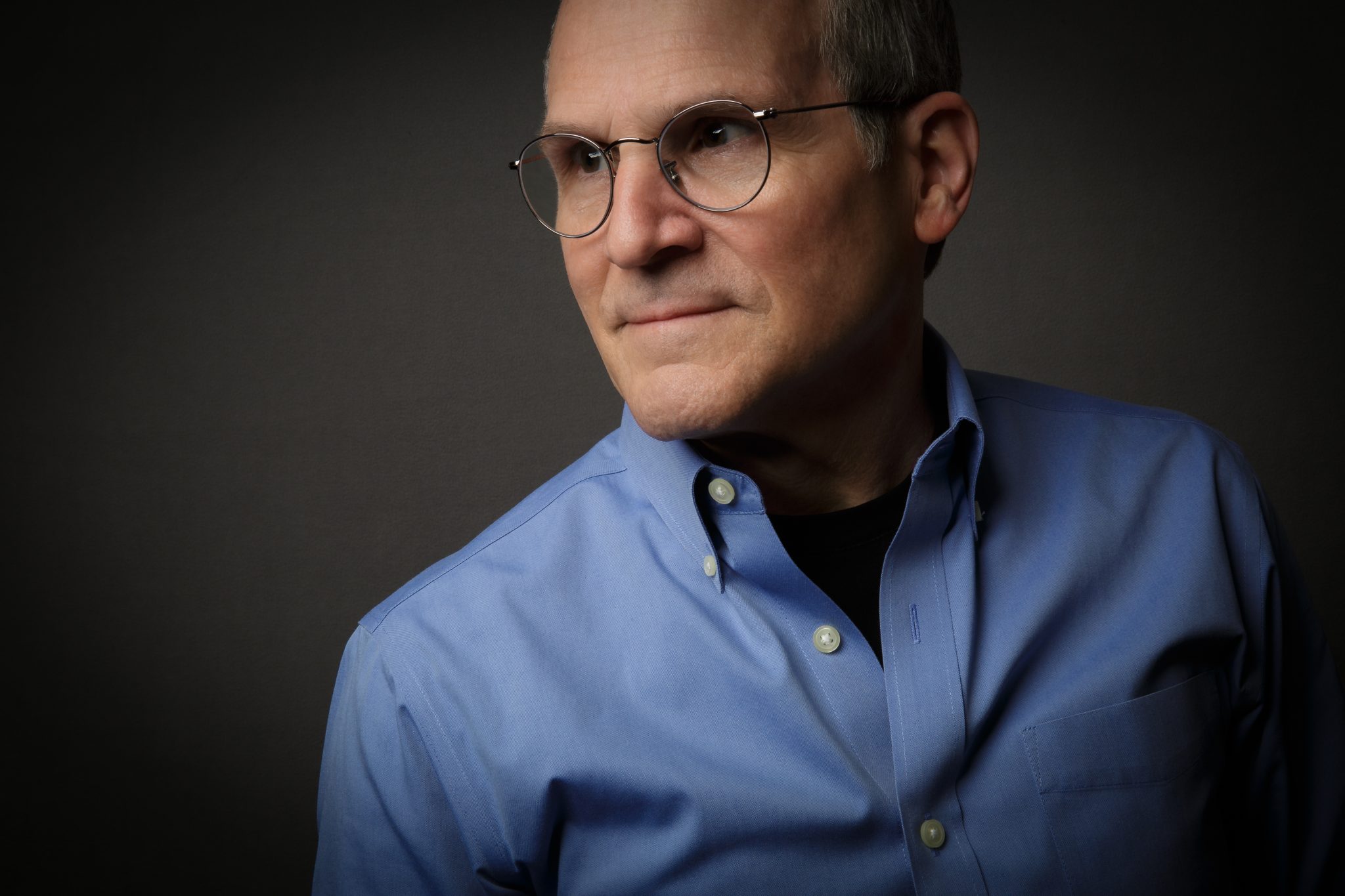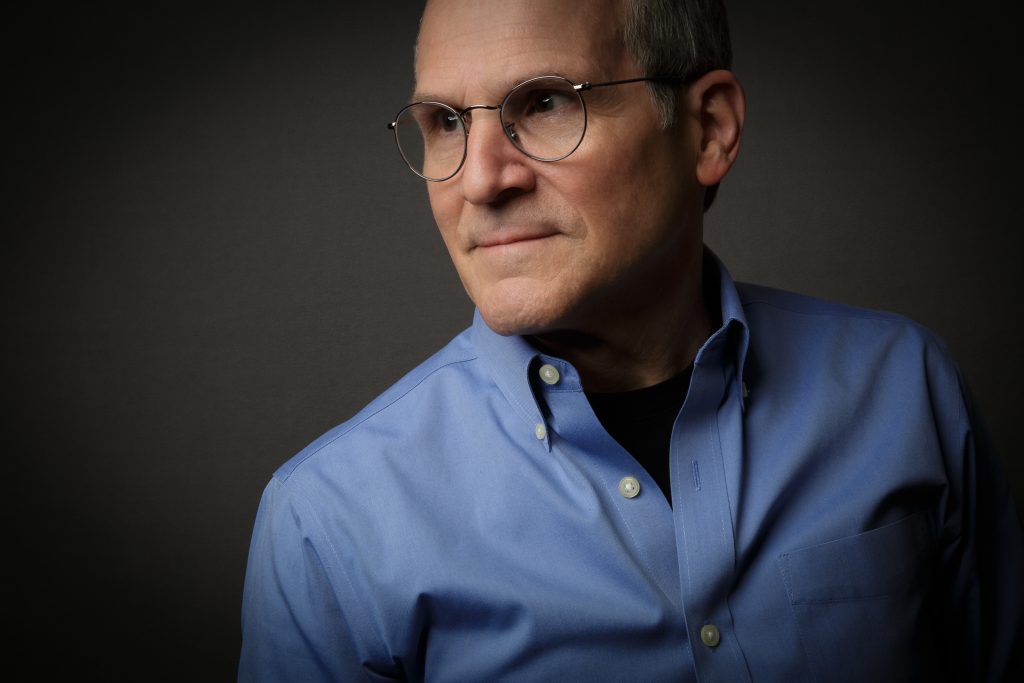 "I want to thank my wife, Janet, who I lost this past June. She was and is my much, much better half, the most beautiful woman I've ever known, and the best friend I could ever ask for."
By Meredith Knight
---
November is traditionally a month of thanksgiving, a time to pause and count our blessings, appreciate the people in our lives, remember the times that have meant the most to us, and the challenges that made us who we are today. Photographer Guy T Philips can't believe how blessed he's been with a loving wife and daughter, an award-winning career, loyal clients who enthusiastically refer him, friends and mentors who've walked with him in his journey.
"I'd like to take some time to thank those who have made a difference for me," he said. "Two organizations that impacted my career and my life are the Professional Photographers of America (PPA) and the Texas Professional Photographers Association (TPPA)."
Guy T has been involved in both organizations in many capacities. Through extensive studying, examinations, and image evaluation, he earned PPA Certified Professional Photographer accreditation and currently serves as a PPA councilor. Through hours of mentoring and giving back to the photography community, he also earned the title of PPA Craftsman.
Guy T is the incoming President Elect of TPPA and recognized as a TPPA Fellow. "Fellowship is earned through mentoring aspiring and intermediate photographers, volunteering, and giving time to others helping further their careers," Guy T said. "I was to able to find a mentor, Steve Kozak. Over the years, his ideas, guidance, help, and never saying "no" have pushed me in so many positive ways. I can't thank him enough. I'm only one of dozens of photographers Steve has helped, over the years. I consider him as a true friend and try to follow his example of paying it forward."
"I want to thank Chansen Media and in particular, Jenefer Grady," he said. "I was thrilled when Chansen offered me the opportunity to work with their clients, and Jenefer has been professional, kind, consistent, and a real joy to work with."
Guy T also wants to thank the Flower Mound Chamber of Commerce, Murray Media, the City of Highland Village, Texas Health Presbyterian Hospital Flower Mound, and so many great clients in the surrounding area. "I really appreciate their support," he said. "I want to thank my family, especially my daughter, Laura, my mom, brother, sister, and my many in-laws."
But most of all, I want to thank my wife, Janet, who I lost this past June. She was and is my much, much better half, the most beautiful woman I've ever known, and the best friend I could ever ask for. For 38 years, she was my balance, my muse, my voice of reason, my very reason to smile. We ventured to many places together, and always found ourselves in each other, within our hearts and minds.
You don't find success on your own, and I am oh so fortunate because of others."