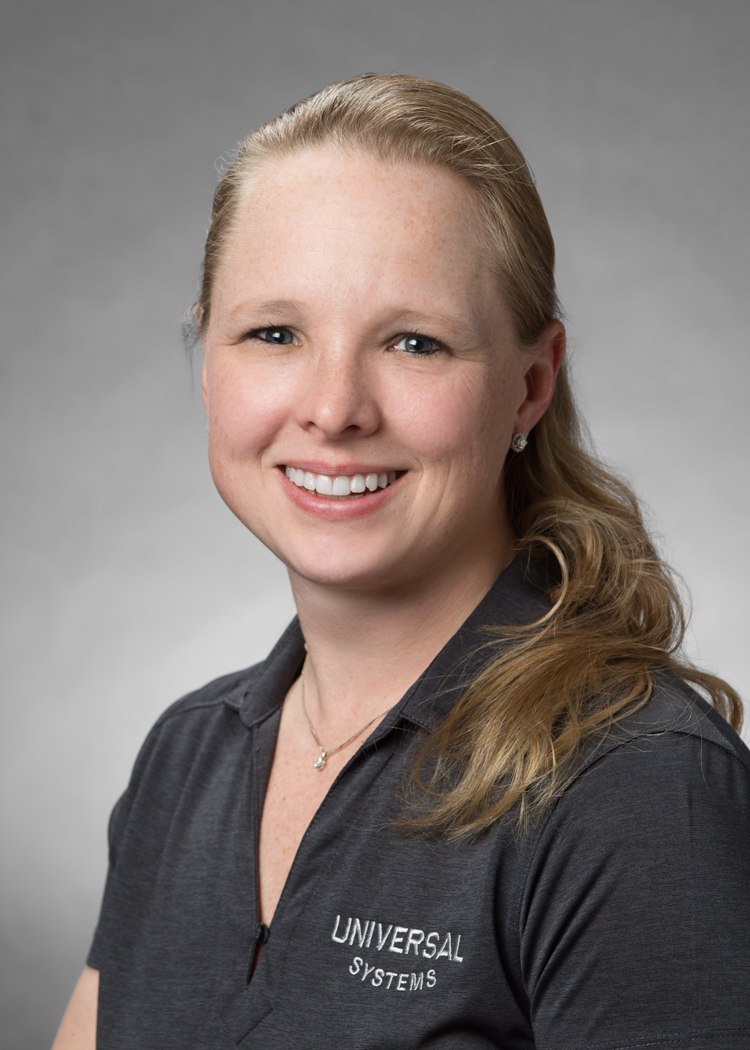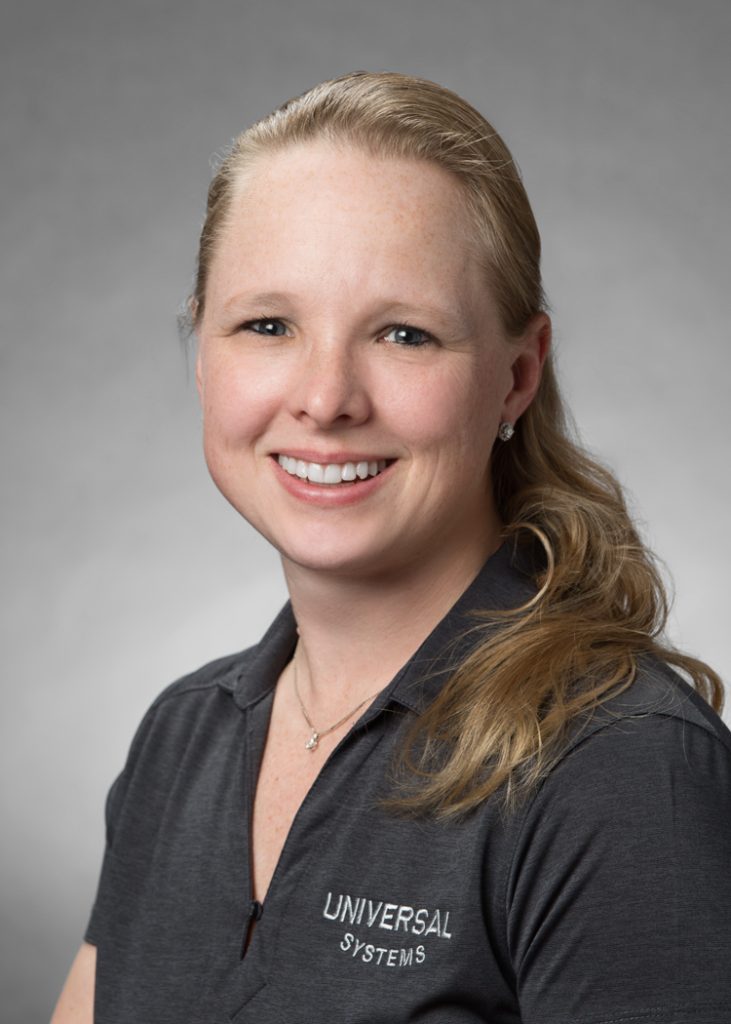 "A lot of AV companies will come and go just like any other industry, but with us, we have always maintained the same, and so we have that stability. We have a loyal customer base that we've had for many years."
By Katie Coleman
---
Since 1995, Universal Systems has provided its customers with reliable and quality service in custom electronics for the home and office. Since acquiring the business in 2015, owners Dorenda and Hank Lohmer have continued that work, cultivating a loyal customer base.
Universal Systems offers wide-ranging audio-visual services including home theater, audio-video distribution, security systems, and more. Their niche, Dorenda says, is in automation, allowing people to control all aspects of their home from an app on their smartphone.
"That's kind of our niche. That's what we enjoy doing and that's what we do best," she says.
Universal Systems is a small family-owned business of 10 employees, many of whom have been with the business for more than 10 and even 20 years offering extensive experience in the field. Dorenda says they have always wanted to keep their business small, but that it does not limit the scope or quality of their work.
"We're not really about the quantity of people we have," Dorenda says. "It's more about the quality of what we have."
Universal Systems is happy to serve all types of customers and work with them in whatever capacity they need. They serve both residential and commercial clients, with most being residential in the Dallas-Fort Worth area. They also serve clients who have homes nationally and internationally and want their homes automated accordingly.
As technology evolves and changes, Universal Systems has been able to adapt and maintain a reliable service for their customers, whether they be single-need or long-time returning customers.
"A lot of AV companies will come and go just like any other industry, but with us, we have always maintained the same, and so we have that stability," Dorenda says. "We have a loyal customer base that we've had for many years."
Their loyal customers, Dorenda says, return to them for all their audio/video and security needs.
"We are local and live amongst some of the clients as well, versus larger companies that are more of a national thing. So, whenever you call us, you know you get a real person who is here. Our clients get to know us, and we get to know them. We try to stick with them even if they're moving to a different home. Whatever their needs are, we try hard to maintain that relationship with them."
Universal Systems' goal is to make the customer's life more simplified and to make their house work for them.
"I think at the end of the day, when we finish the project, our goal is to have the client feel as though they didn't have to stress out about all the electronics in their home and we made the process simple for them. Once we show them how their system works and they experience how it will make their lives simpler, then that's the perfect job all the way around for everybody."