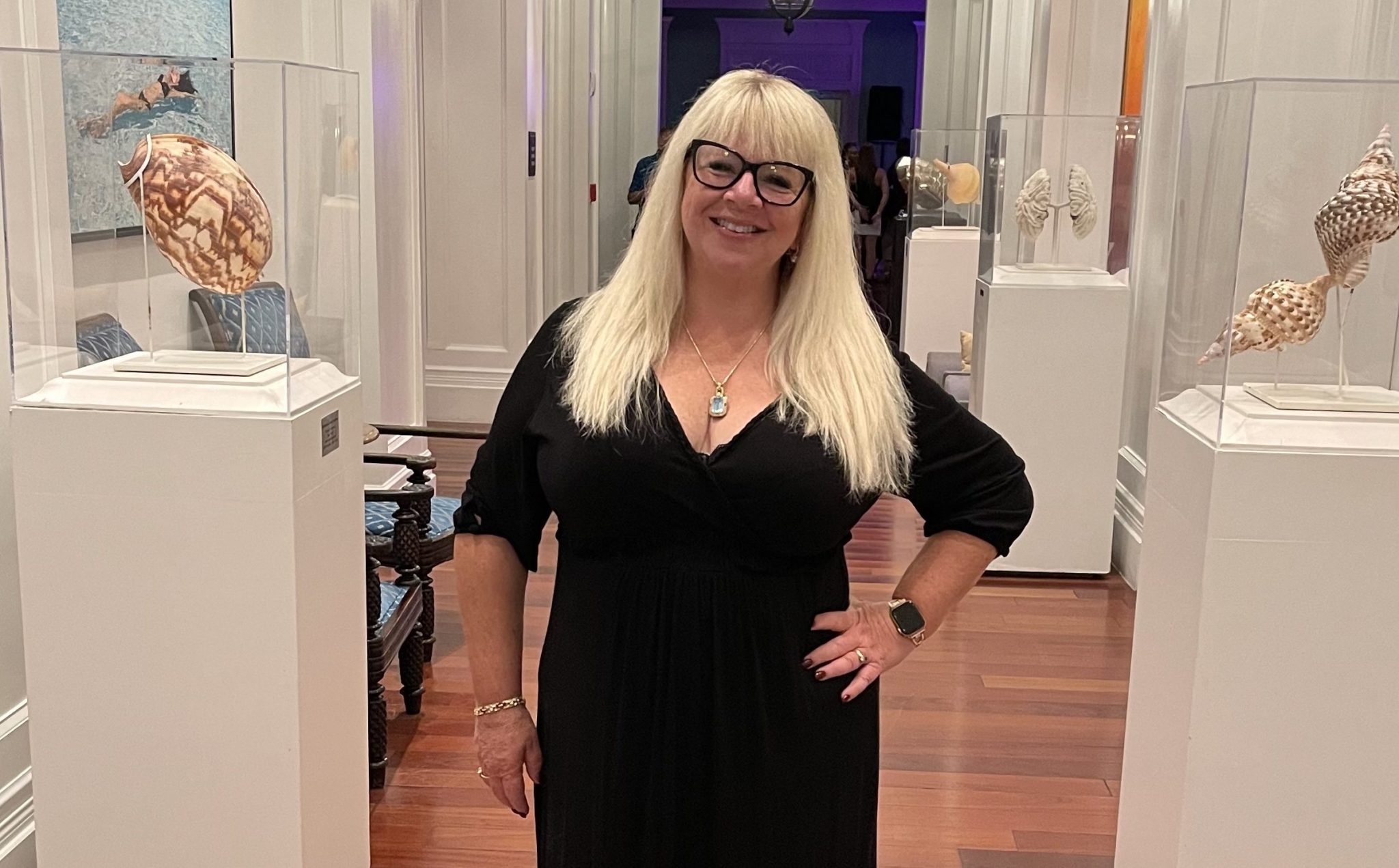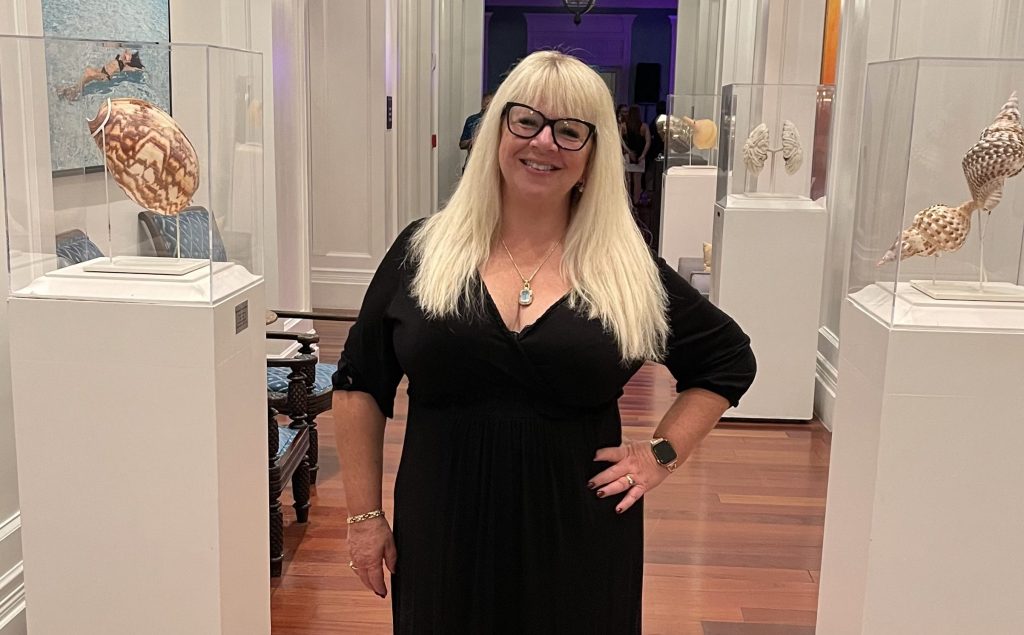 By Angela Reader, CDP, Executive Director
---
The Shores at Clear Lake, the area's premier, award-winning Assisted Living and Memory Care Community.
Originally from England, Angela moved to Texas in 2008 with her husband, Mark and their two children, Emily and Charlie, who were excited at the prospect of going to America!
In England, Angela had spent the previous 14 years working as a Project Manager in the e-commerce department of the United Kingdom's first telephone and internet bank. Shortly after leaving England, Angela's mother, Maria, was diagnosed with an aggressive cancer. Angela, unable to be there to care for her, began volunteering at a local Hospice in her mother's honor. This led to her first being offered a full time Receptionist position, as they liked her English accent!
After 4 years in Hospice, Angela joined an Assisted Living community where she worked for more than eight years, as Business Office Manager, and ultimately as the Executive Director. She led the community through Hurricane Harvey and the COVD-19 pandemic. Angela joined The Shores at Clear Lake, under Grace Management, in May 2021. She is a Certified Dementia Practitioner and is passionate about providing a loving, caring, and fun environment.
Angela invites anyone to visit her for a cup of tea and says "At The Shores at Clear Lake, it is not like Home, it IS Home. We are more than just a team, and residents, we are family, and as my Mama used to say, "Famiglia è tutto" – Family is Everything".