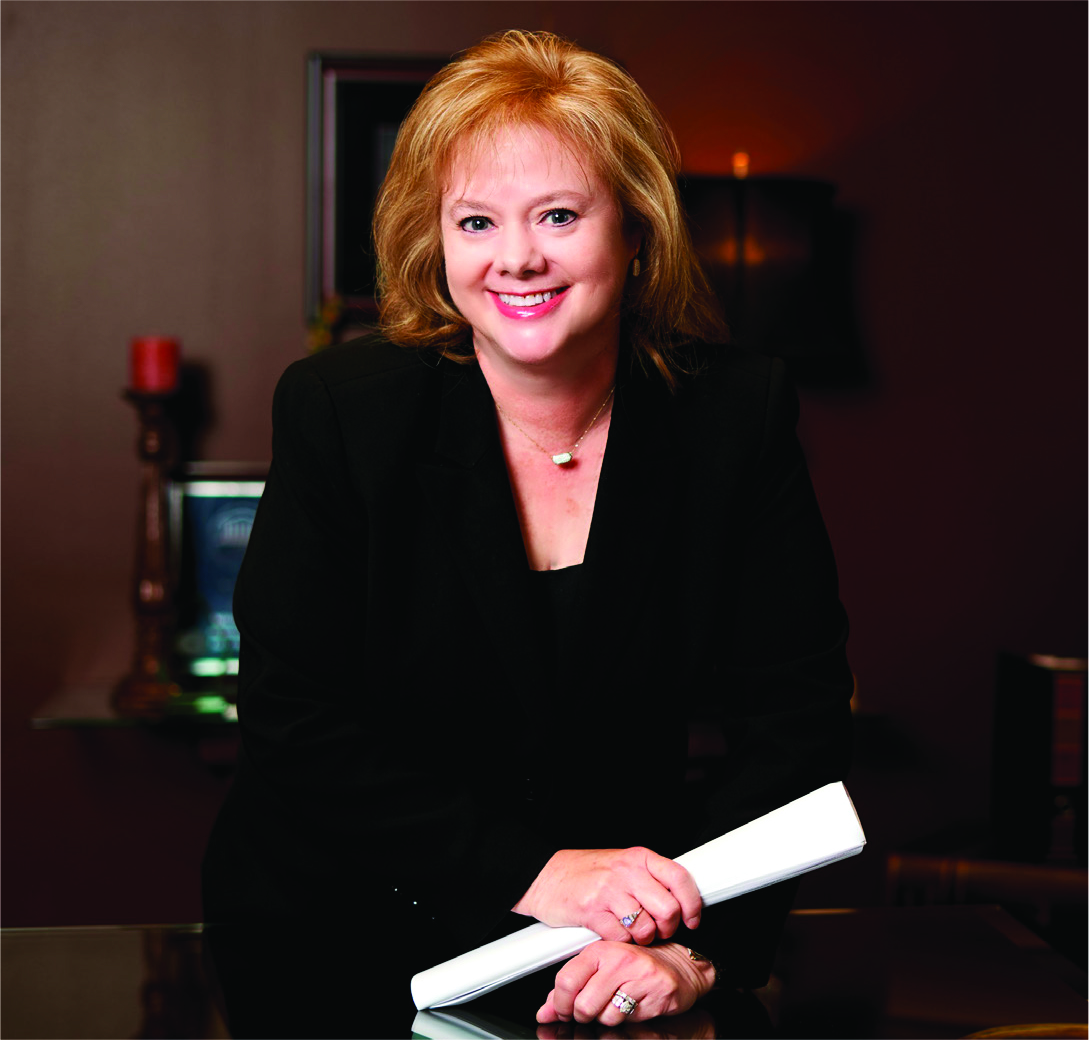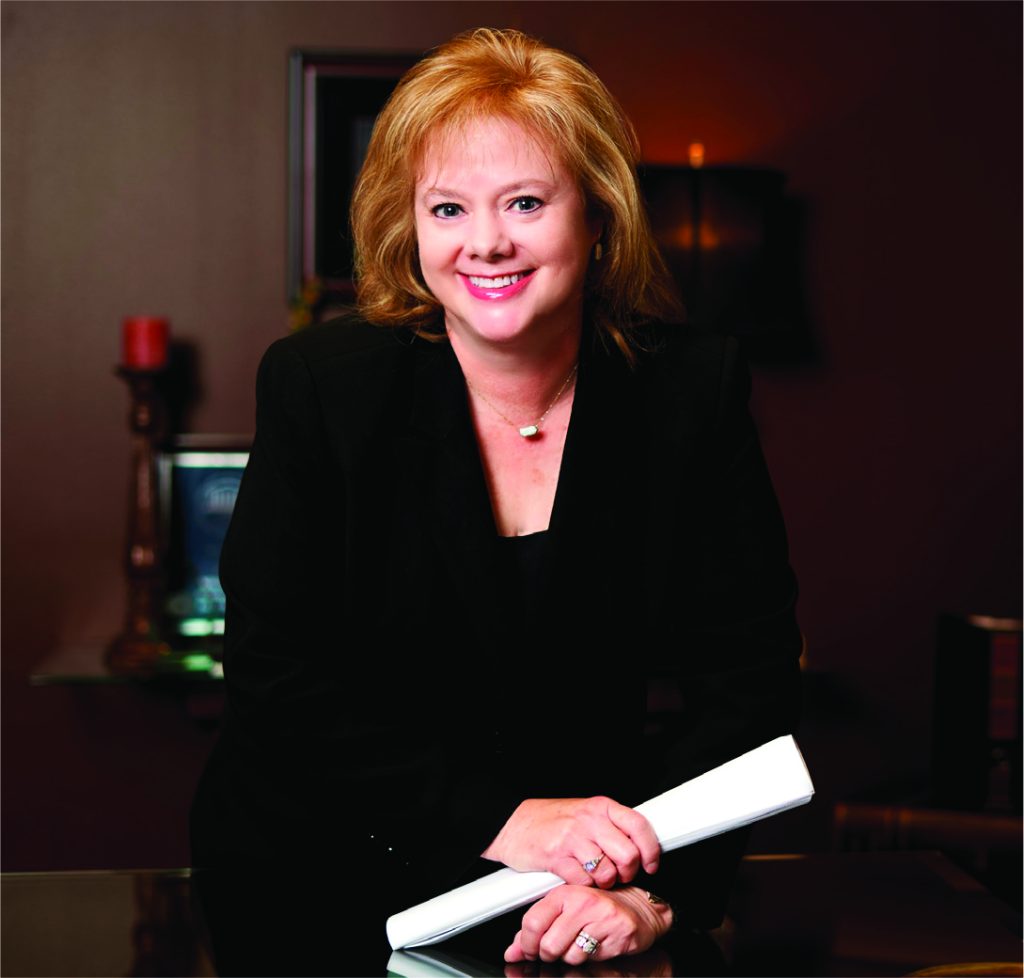 "We want everyone to experience concierge level service and for the entire process to be a comfortable one. Spending time listening to our clients is of paramount importance to us. Our relationship with clients and their families spans the years, having a legacy-enhancing impact through the generations."
By Cheryl Alexander
---
Planning with the goal of peace of mind is top of mind for the team at The Dean Law Firm. Working towards peace of mind includes both your legacy planning and your disability planning. It's not just looking at who gets your assets, but how best to transfer your assets upon your passing, taking into consideration asset protection planning, tax planning, divorce protection planning and legacy planning. Many people mistakenly believe that only the very wealthy need to worry about these considerations, but the reality is everyone will benefit from having a plan, regardless of their level of wealth.
"When we can proactively plan," says Julia Dean, award-winning estate law attorney of The Dean Law Firm, "we can do so much more to protect you, your family and your legacy. Thoughtful, strategic planning is so important to reach your desired goals. We want to help our clients protect their assets now and also to magnify their legacy's impact."
With the variety of considerations for each person's estate plan, it is important to have an experienced estate planning attorney to walk you through the maze of laws and prepare an estate plan that effectively accomplishes what you want. Mrs. Dean noted that "Most of the time, clients are surprised at all the aspects of estate planning that they have never considered before. We take the time to explain their options and talk through the issues together. Our initial consultations are educational, intended to bring understanding of the issues and plan a path to achieve our client's goals."
Along with assisting clients navigate the estate and tax laws, services at The Dean Law Firm include:
Wills

Living Trusts

Asset Protection Trusts

Retirement Inheritance Trusts

Life Insurance Trusts

Gifting Trusts

Charitable Trusts

Private Foundations

Medicaid Planning

Medicaid Asset Protection Trusts

Special Needs Trusts
Beyond the level of expertise and knowledge clients receive at The Dean Law Firm, they too appreciate the unique, warm, and caring atmosphere of the firm where each is treated like family. This level of care combined with excellence in service has earned The Dean Law Firm regular recognition from their clients and colleagues for exceptional service.
When clients complete their estate plan, there is a profound sense of relief that comes when they finally tie up any loose ends. At The Dean Law Firm, they work to ensure that each client's estate is protected, that the legacy they leave is done in a thoughtful manner, regardless the size of the estate, and that they know peace of mind.