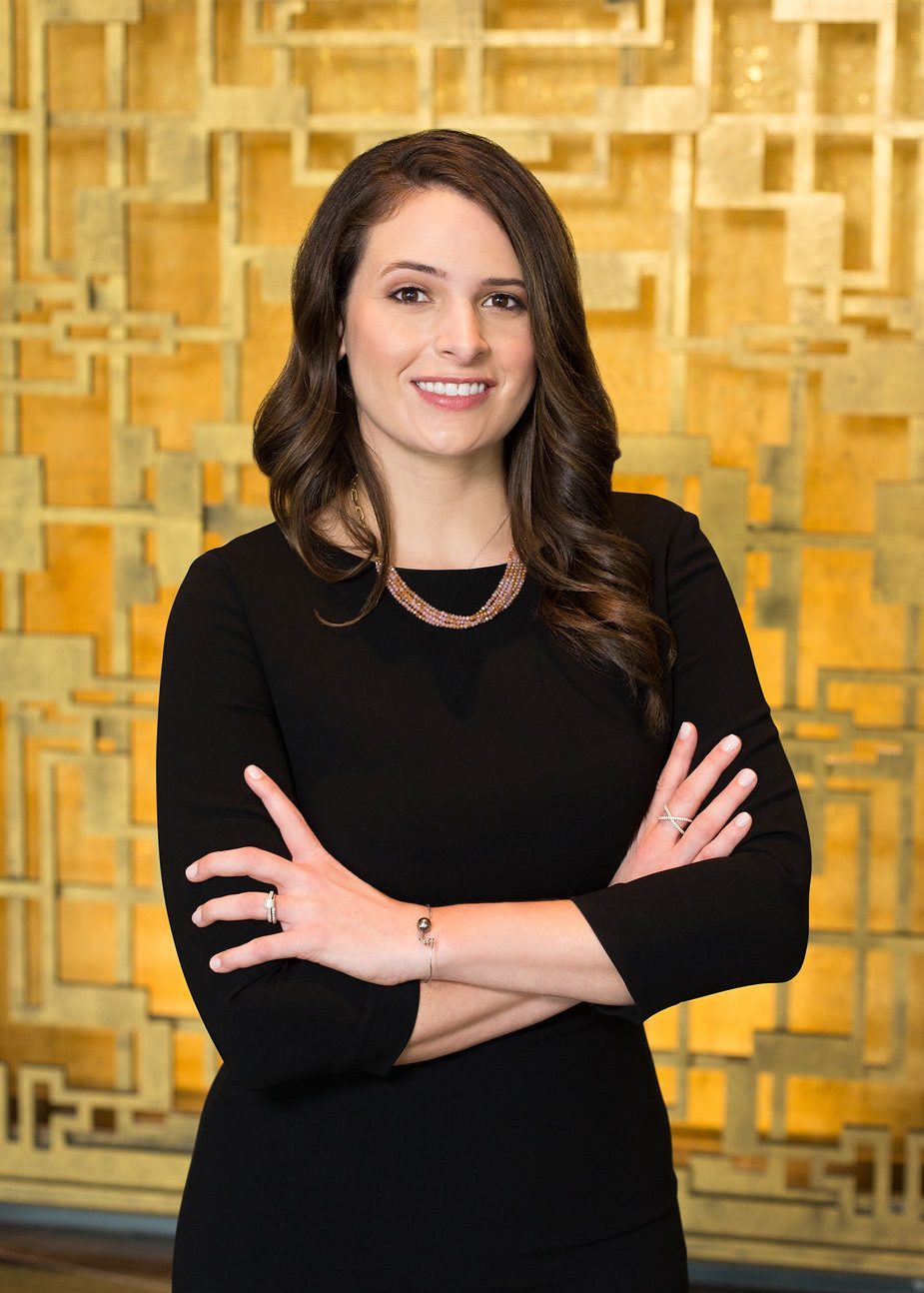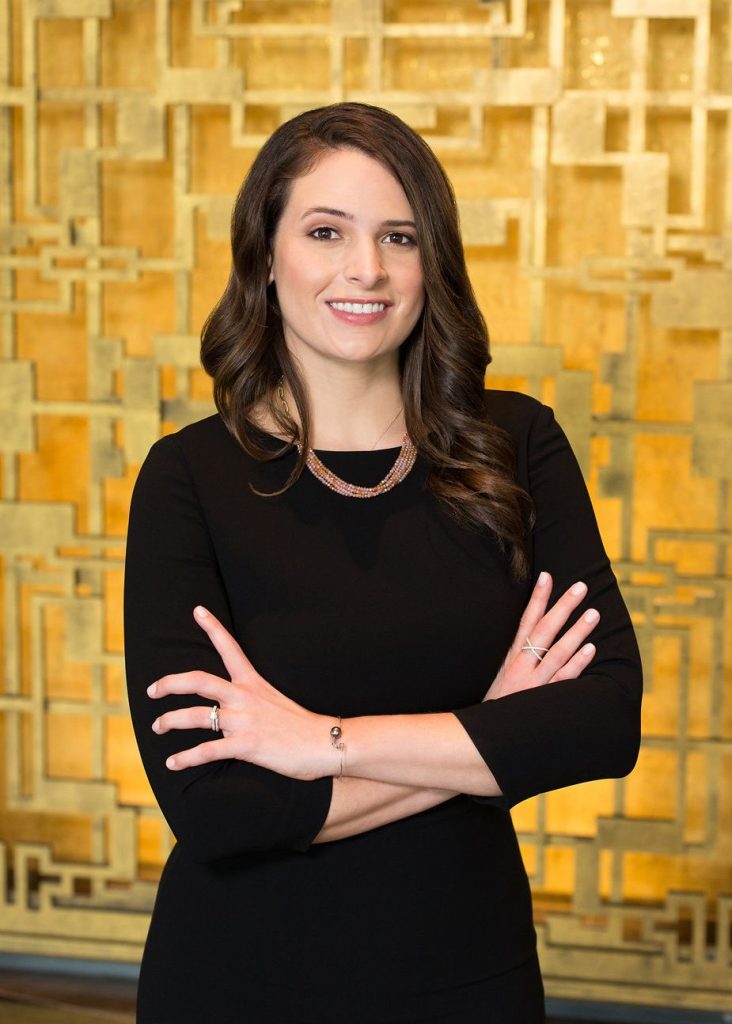 By Annette Brooks
---
Laura Starr is a multiple award-winning estate planning and probate attorney and a managing shareholder of Starr Law Firm, where she practices with her father, Bert Starr, and husband, Michael Presbitero. The family-owned firm focuses on estate planning and probate, guardianship, business and corporate law, real estate transactions, and tax law. Part of a unique and collaborative team, Laura often works synergistically with the other attorneys, providing comprehensive solutions for their clients.
Skilled at developing personalized, complex estate plans, Laura helps safeguard her clients' assets while also addressing sensitive issues such as guardianship and long-term care. Gifted at connecting with clients on a personal level, she enjoys developing long-term relationships with them as a trusted legal advisor.
"We tell our clients their estate plans should be reviewed periodically, especially when a significant life event occurs, but we also act proactively to address changes in the laws with our clients," Laura explains. "For example, the IRS increased the lifetime estate and gift tax exemption in 2023, which is set to be reduced at the start of 2026. We've notified our clients to see if they want to modify their current estate plans to take advantage of the raised limits."
Laura completed her undergraduate degree at Texas Christian University and her J.D. at DePaul University College in Chicago, where she also received a certificate in business law. Outside of work, she enjoys traveling and spending quality time with her husband, their daughter, and their rescue dog.