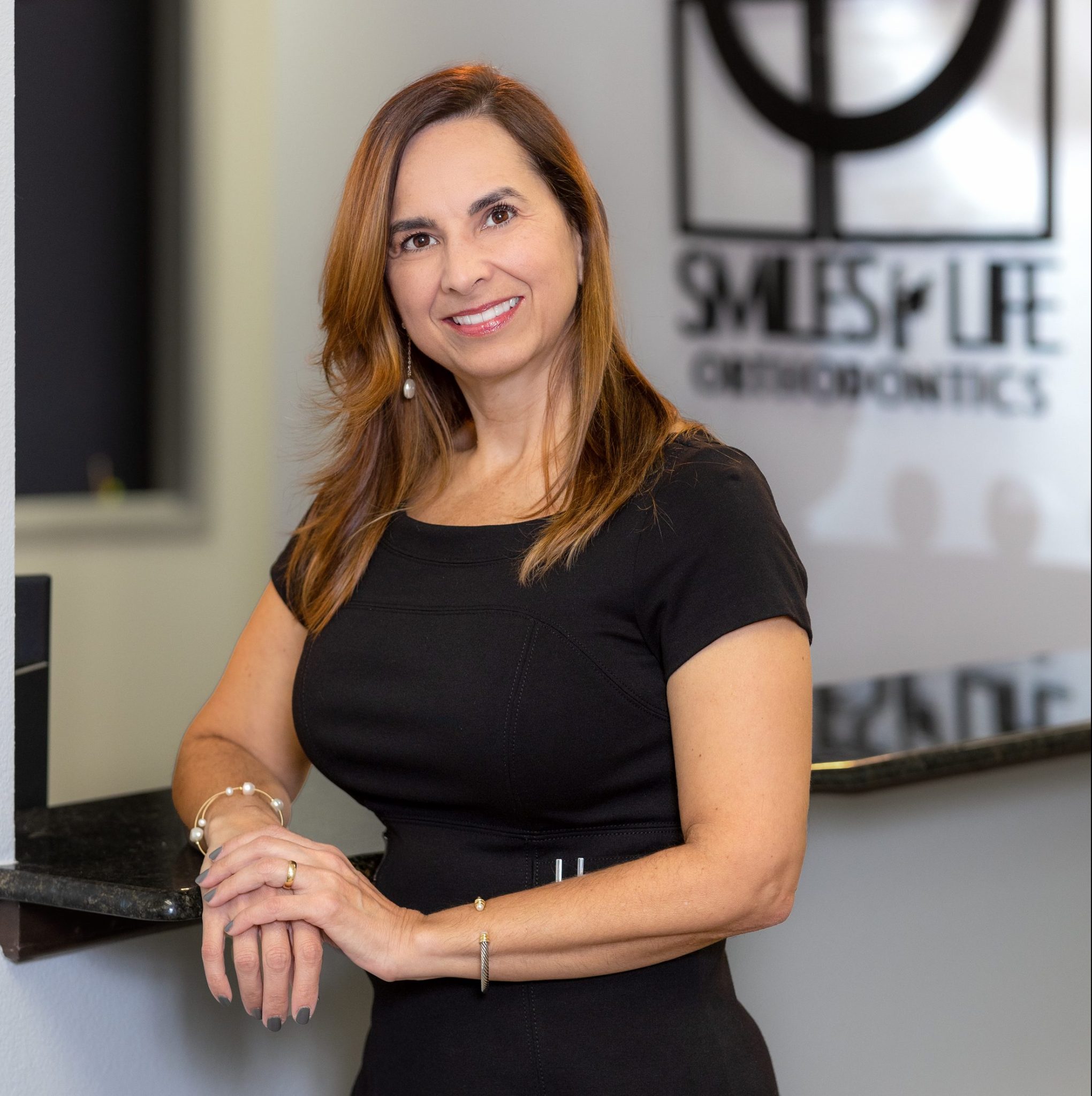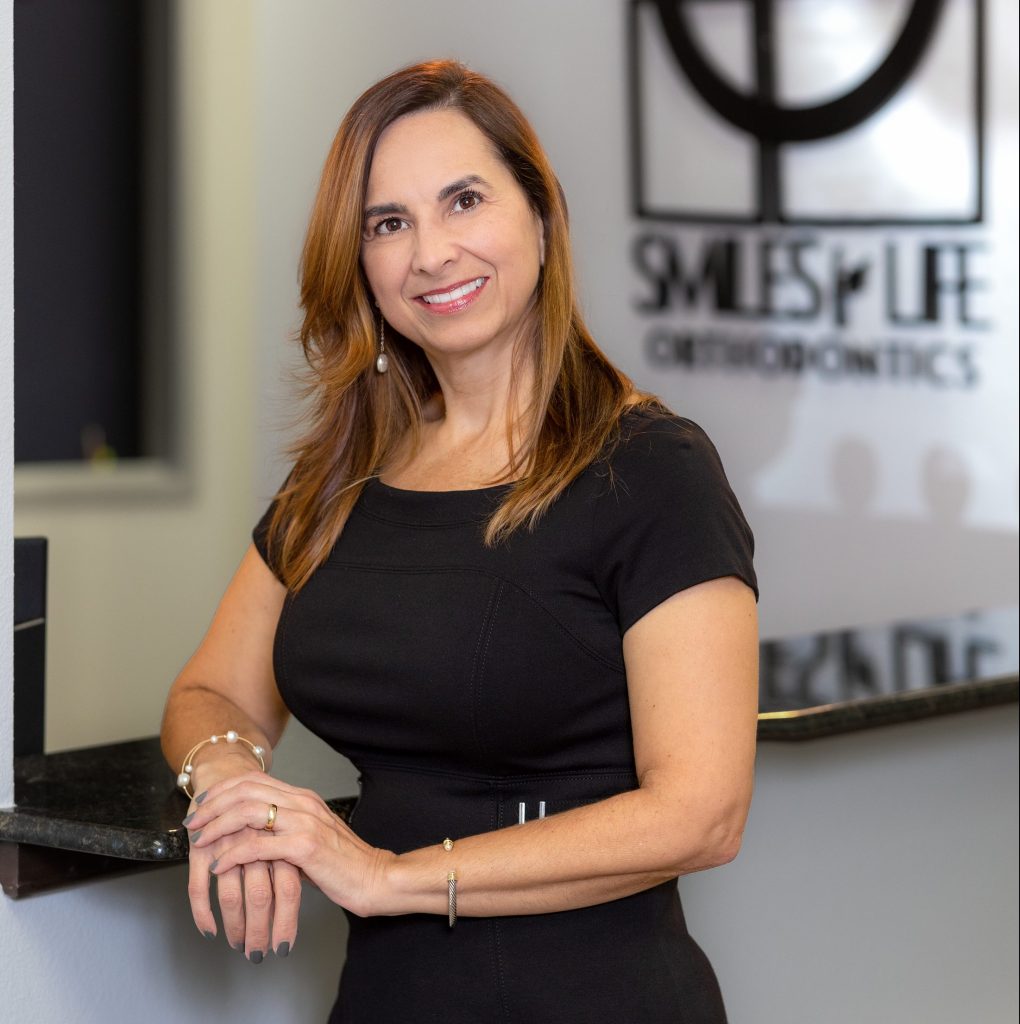 "I love learning about new, leading-edge technology that makes my patients' experience even better. My staff and I keep the office fun and welcoming with contests and social media. For us, the relationship with our patients is the best part of the job."
By Meredith Knight | Photo by Kenny Richard Photography
---
Holly was more than a little apprehensive when she took her daughter to her first appointment at Smiles for Life Orthodontics in Flower Mound. Because her daughter suffers with anxiety, she had no idea how that first visit would go. Then, they met Dr. Irelia Machado and her staff. It didn't take long before their visits to Smiles for Life Orthodontics were one of her daughter's favorite things. Holly later wrote this in a five-star online review, "I can't say enough good things about the incredible staff at Smiles for Life Orthodontics. They've been remarkable with her from the very beginning of her treatment two years ago, answering all of her questions and making sure she always knows what they're going to do before they do it. I'm so thankful for such a sweet, caring staff. Oh, and the work that was done on her teeth has been fantastic!"
Holly is only one of dozens who were so thrilled with their experience at Smiles for Life Orthodontics they wanted the world to know about it. That's just how it is when you love the work you do. Growing up with a physician dad, Dr. Machado always knew she wanted a career in the science field. Add to that a great experience with her childhood orthodontist and her path was set. Now with her own thriving practice she treasures the relationships she's able to forge with families. "Often, I treat one child, then their sister, then their brother, then their parents," she said. "Coming from Venezuela which is such a family-oriented culture, those relationships feel so natural to me. My staff and I love partnering with each patient to design a treatment plan around them and their unique needs and goals."
The Smiles for Life Orthodontics team offers patients metal and clear braces as well as aligners and appliances for children and adults. They work with your general dentist and other dental professionals to create your personalized treatment plan and to assure you have the most efficient and positive experience. "I love learning about new, leading-edge technology that makes my patients' experience even better," Dr. Machado said. My staff and I keep the office fun and welcoming with contests and social media. For us, the relationship with our patients is the best part of the job."
The passion she has for her chosen career is so evident that her daughter and son have each chosen to follow her example and are both currently in dental school. "I love making a change for my patients—sometimes a change they've wanted their entire lives—to give them a beautiful, fully functioning smile for a lifetime," she said.
When not on the job, Dr. Machado enjoys reading, traveling, exercising, and spending time outdoors with family and friends.
Find out more about achieving the confident, beautiful smile you've always wanted at SmilesforLifeOrtho.com.