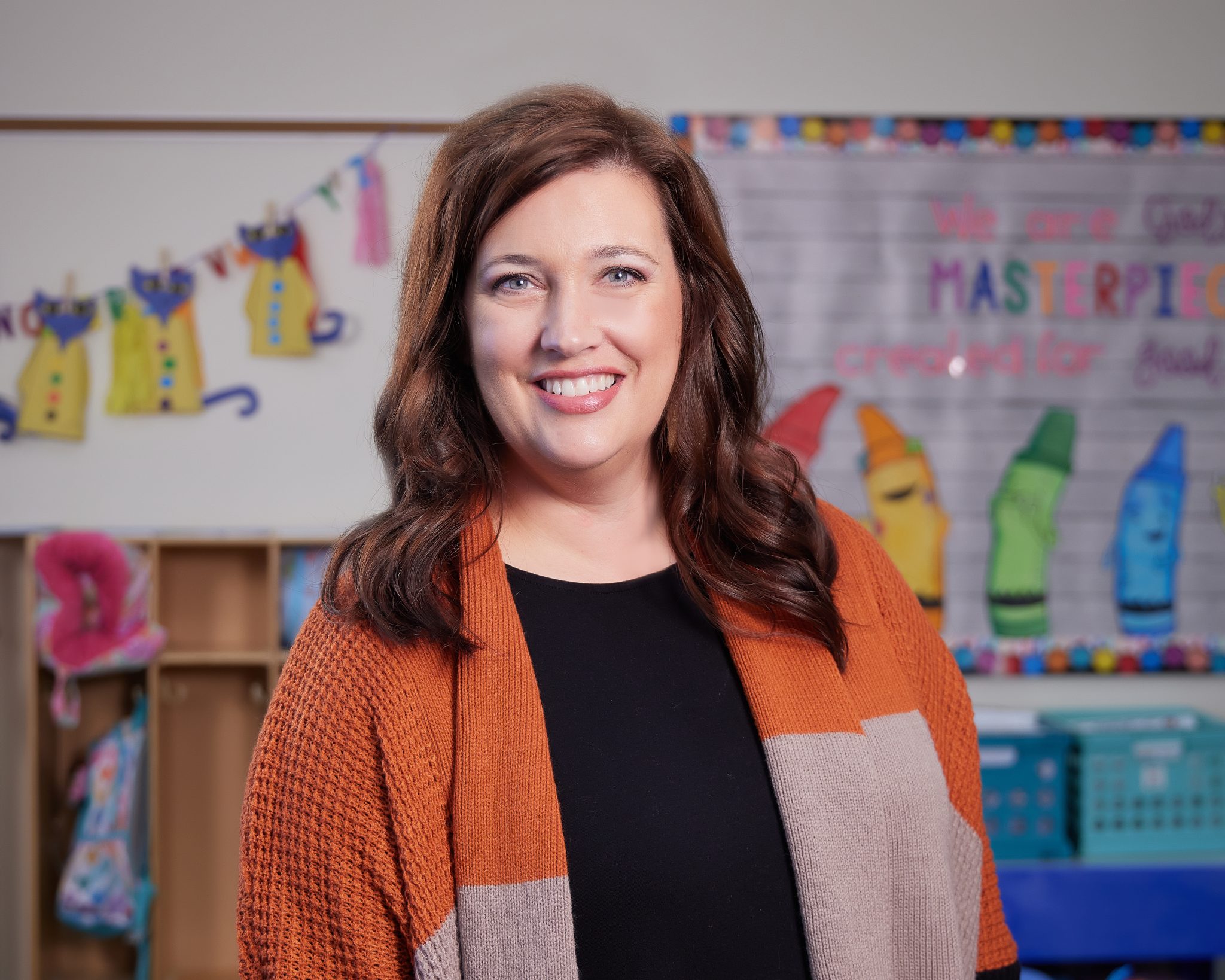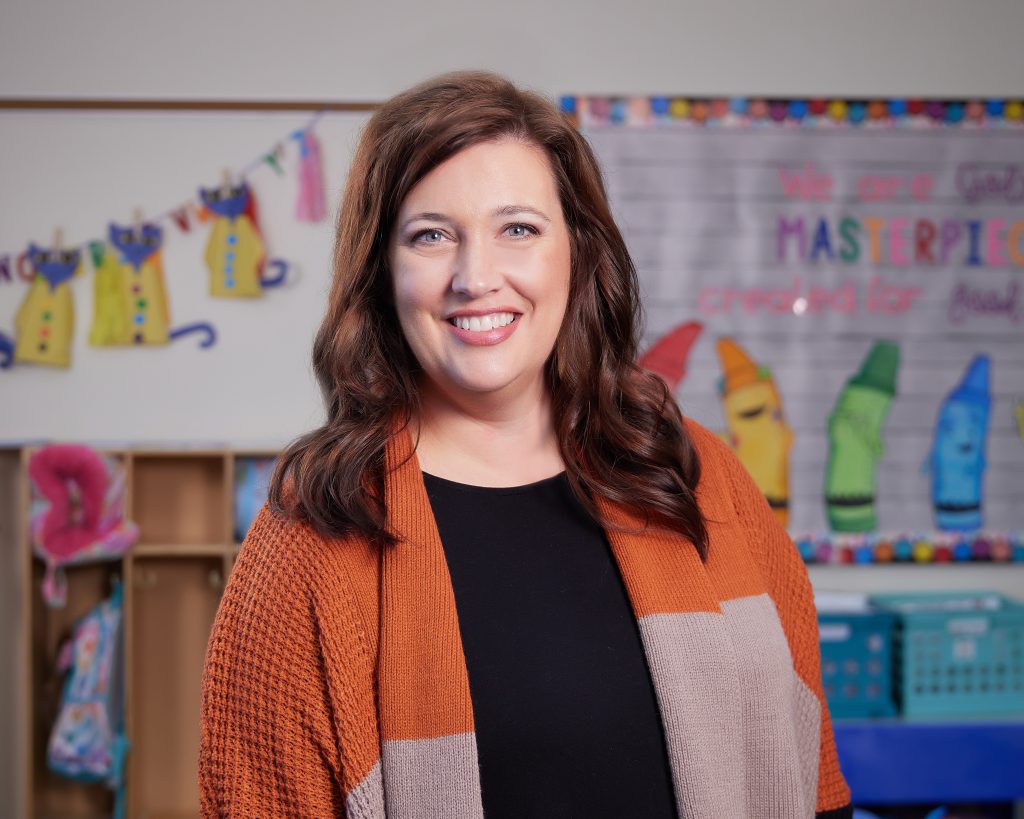 "I love that I have the opportunity as a preschool teacher to lay a foundation for important academic and spiritual components in each child's life. I get to teach them the Bible is true and powerful and point them to the greatness of our Creator through academic disciplines in a fun learning environment."
By Melissa Gautier | Photo by Scott Peek Photography
---
Prestonwood Christian Academy assists Christian parents in equipping students to embrace biblical truth, strive for academic excellence, and model Christ-like leadership to influence others. Rapid growth has enabled PCA to offer four different learning options with the same curriculum: PCA Plano, PCA North in Prosper, PCA Hybrid, and PCA Online. Recently voted by Living readers as the Best Private School in Plano, Richardson, and Prosper, it's clear PCA hails as a top choice by parents, students, and teachers.
"Being named as one of the best private schools is an honor for all of Prestonwood Christian Academy, past and present," says PCA School System Superintendent Dr. Michael Goddard. "Our focus and mission remain the same — to establish students for life by building faith-filled lions who love Christ and love others enough to share Him. We are grateful for Pastor Jack Graham's vision to expand Kingdom education to reach families in Prosper and the surrounding communities."
Celebrating Becky Knight
At PCA, faith is not separated from learning, but rather intentionally integrated by loving, Christian educators. Becky Knight, a PreK-5 teacher at PCA North, has been named PCA School System's 2022 Teacher of the Year. Working in the education field for the past 20 years and teaching PCA students for the past eight years, Becky's goal is to make a difference in the world by teaching these children to take the message of Jesus to others. Her experience and leadership are helping to build the foundation of PCA North, which opened in 2014 and is celebrating its first senior class this year.
"I love that I have the opportunity as a preschool teacher to lay a foundation for important academic and spiritual components in each child's life," she says. "I get to teach them the Bible is true and powerful and point them to the greatness of our Creator through academic disciplines in a fun learning environment."
Becky's faith is integrated into every part of her students' learning experience. She finds teachable moments to incorporate God's word in almost every class situation. "His word is the predominant factor in all that we do," she says.
Becky has a degree in elementary education and Bible from Faith Baptist Bible College in Ankeny, Iowa. Married for 19 years, she and her husband, Jeremy, have three children, Ella, Jude, and Eden, all attending PCA North.
PCA was established in 1997 as a ministry of Prestonwood Baptist Church with the core philosophy of Kingdom education — bringing home, church, and school into partnership. The Bible-based, Christ-centered process leads a child into a new identity with Christ. PCA fosters children's development according to their specific God-given abilities, empowering them to live a life of love, trust, and obedience to Him.