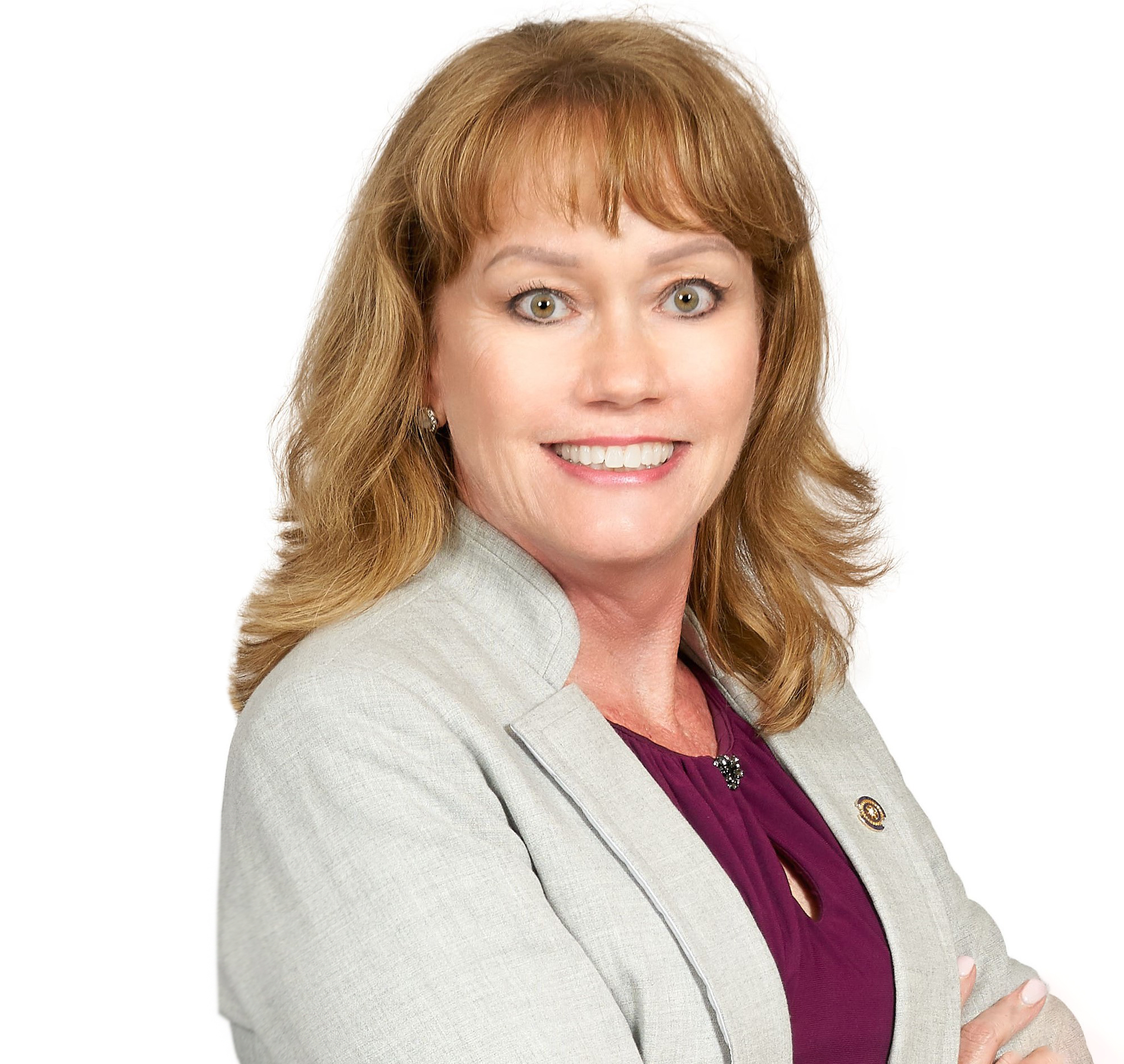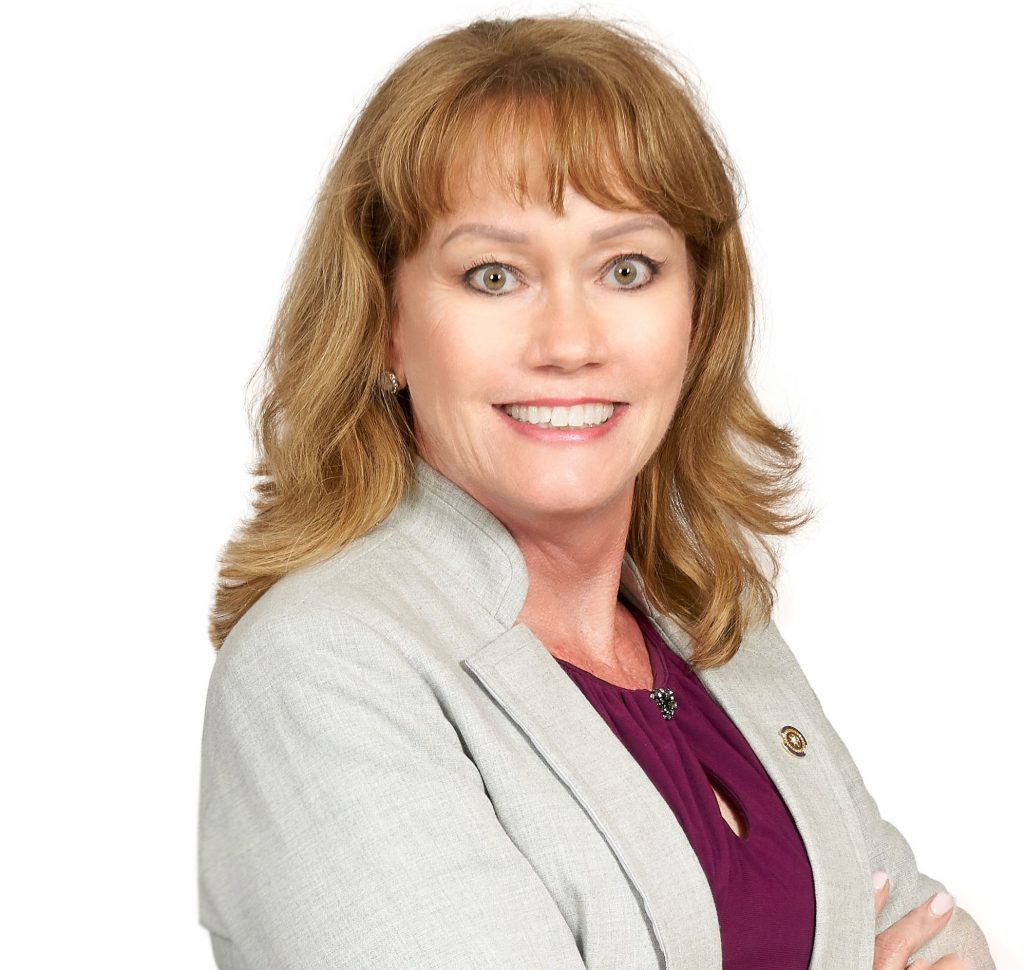 ---
Protect your family's future with customized estate planning to fit your specific needs
Margie is an owner of an independent law firm here in the Houston area servicing clients in Harris, Fort Bend, Galveston, and Brazoria counties. She collaborates with financial planners, real estate agents and other resources to provide the best advice she can for her clients. Margie's goal is to understand each individual client, their family, and their financial situation so she can help protect them.
Margie offers personalized estate planning solutions as well as other legal needs in case your situation changes. Marriage, children, and retirement are just a few of the issues that can make your legal needs change. She happily works step by step with her clients through any situation to ensure their legal protection always stays up to date.
She helps her clients plan for real-life situations, so they are prepared for the unexpected. Margie said, "We may not be able to control our future, but we can control our legacy." She can help her clients take care of their loved ones and make sure their wishes are respected…even when they are no longer here.
If you want to be fully confident that your future and loved ones will always be taken care of, please call Margie to schedule an appointment today.