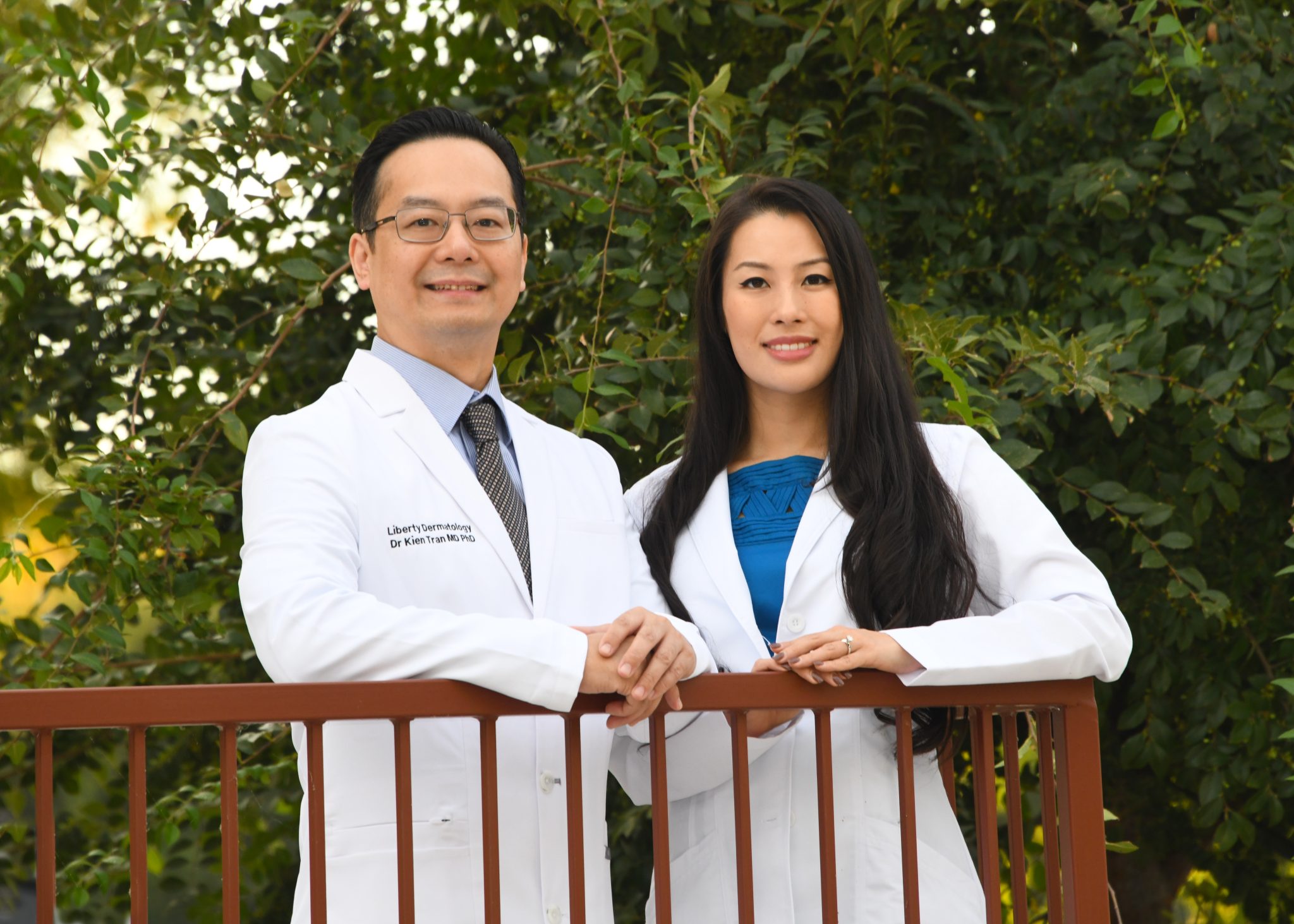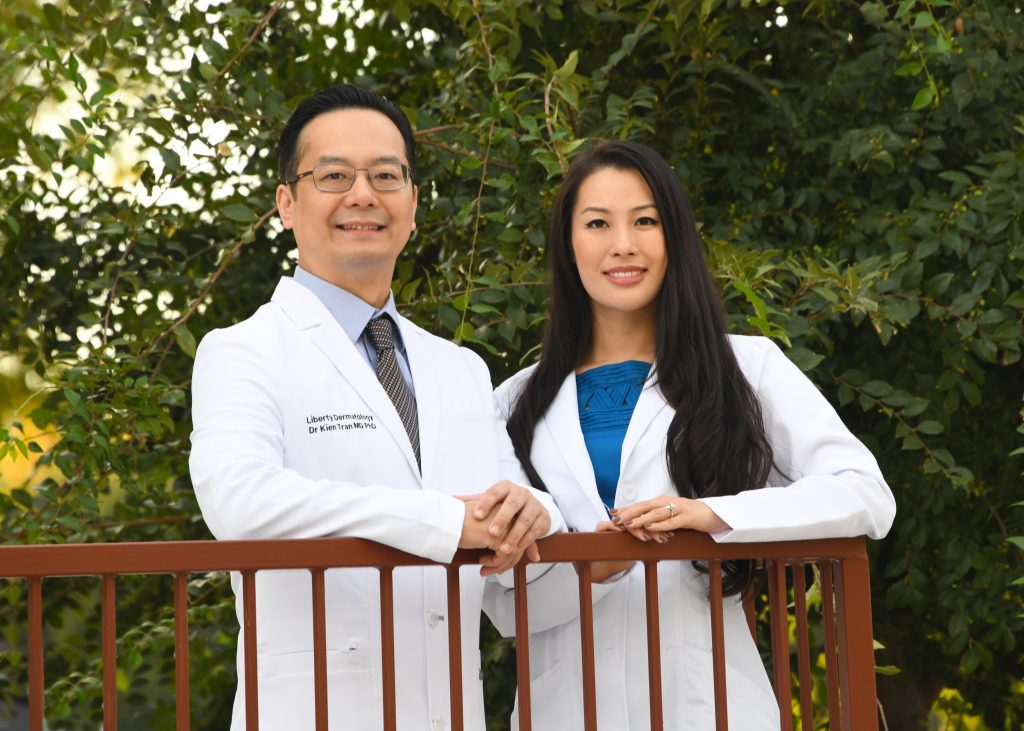 Photo by Lake Pointe Photography
---
The staff and doctors at Liberty Dermatology strive to provide personalized care for the skin conditions of children and adults. Acne, psoriasis, and skin cancer are only a sampling of the issues they address. Squamous cell carcinoma, basal cell carcinoma, and melanoma are routinely diagnosed and surgically treated.
When Dr. Kien Tran founded this practice, he knew he wanted to include the name "Liberty" within it. "My father suffered in a Communist concentration camp. However, he persevered, and we were able to immigrate to the United States when I was a child," he says. "I wanted the clinic to honor this difficult but liberating history."
Whether treating atopic dermatitis, acne, or skin cancer, Dr. Tran enjoys improving his patients' lives. "There's nothing more fulfilling than diagnosing, and treating a skin condition that has been weighing on a patient's mind and body," he explains.
Dr. Tran's compassion for patients is one of the reasons that Dr. Theresa Vo joined the practice. "We take the time to explain various treatment options. We collaborate with our patients to create a comprehensive plan that fits their needs. We treat people with the attentiveness and respect that we would give our family," she says. "I love the focus on medical dermatology here. My goal is keeping their skin healthy so patients can focus on other aspects of life." Dr. Vo finds it uplifting when a patient realizes the amount of detail and personalized attention that went into their care.
Learn more at LibertyDermatology.com