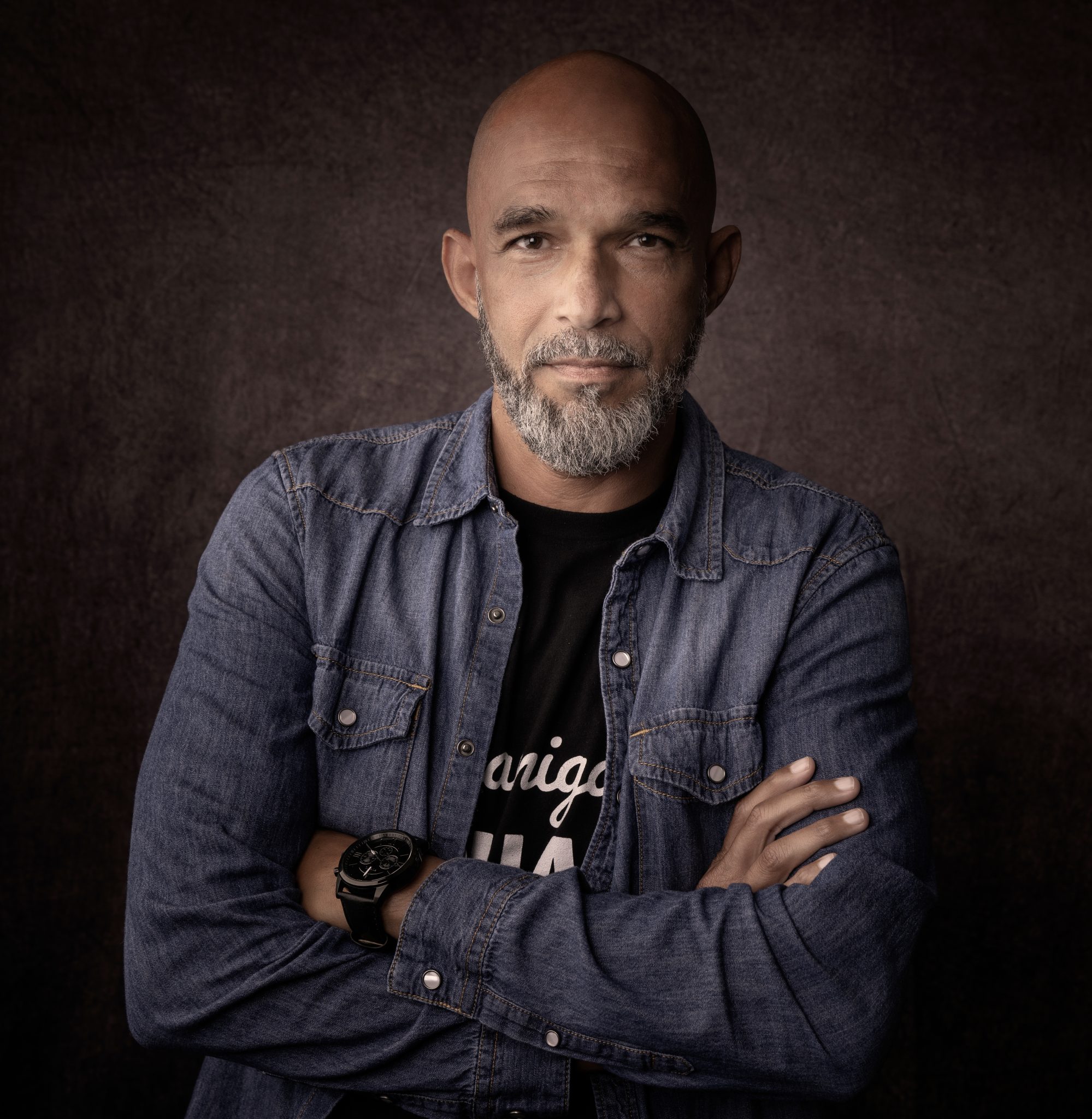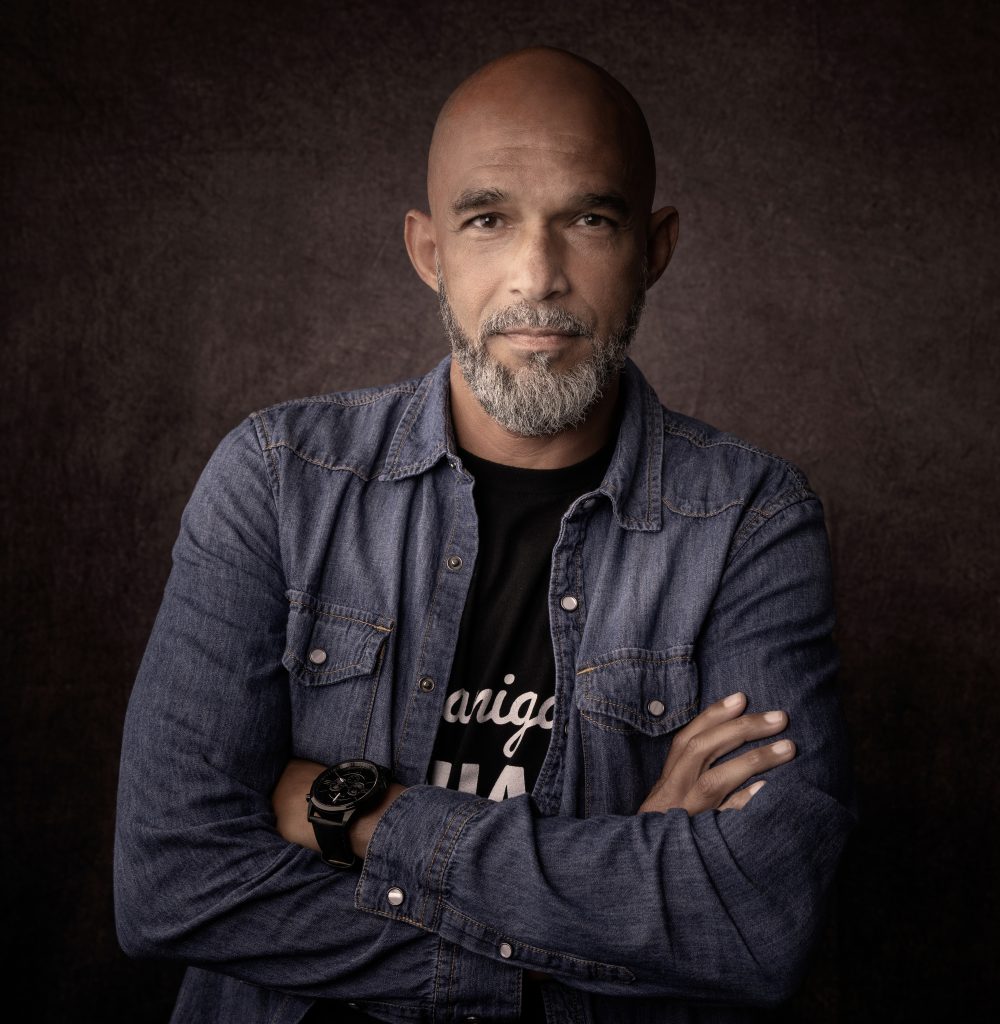 By Annette Brooks
---
Do you want a headshot that captures your personality or a memorable photo of your high school senior? Are you interested in eye-catching real estate property listing photos or inviting pictures of your Airbnb? Are you an interior designer needing portfolio pictures that bring your work to life? Hiring a creative, versatile, award-winning professional photographer like Kenny Richard makes all the difference, regardless of your needs.
A Certified Professional Photographer who holds a Master of Photography from the Professional Photographers of America (PPA), Kenny tapped into his innate gift for visual artistic expression a decade ago. He walked away from a successful 20-year corporate career to follow his dream and has never looked back.
"Photography is my calling — my passion," Kenny shares. "I also love connecting with my clients and building relationships with them. I want them to get to know me as well and have fun during the photo session."
Personable, kind-hearted, and engaging, Kenny spends time to understand his client's vision and goals and takes great care editing images to as close to perfection as possible. His exceptional customer care rivals his penchant for photographic excellence.
Kenny's numerous PPA awards include Dallas Commercial Photographer of the Year 1st place 2022 and 2nd place 2021, Silver Medal Photographer of the Year 2022, Texas Bronze Medalist Interiors 2021, Southwest District Grand Imaging award finalist 2021, Texas Best Architecture Image 2020, and 2019 Grand Imaging Award Finalist.
Visit Kenny's Instagram @kennyrichardphoto and his website for more information. Call to schedule a session today.