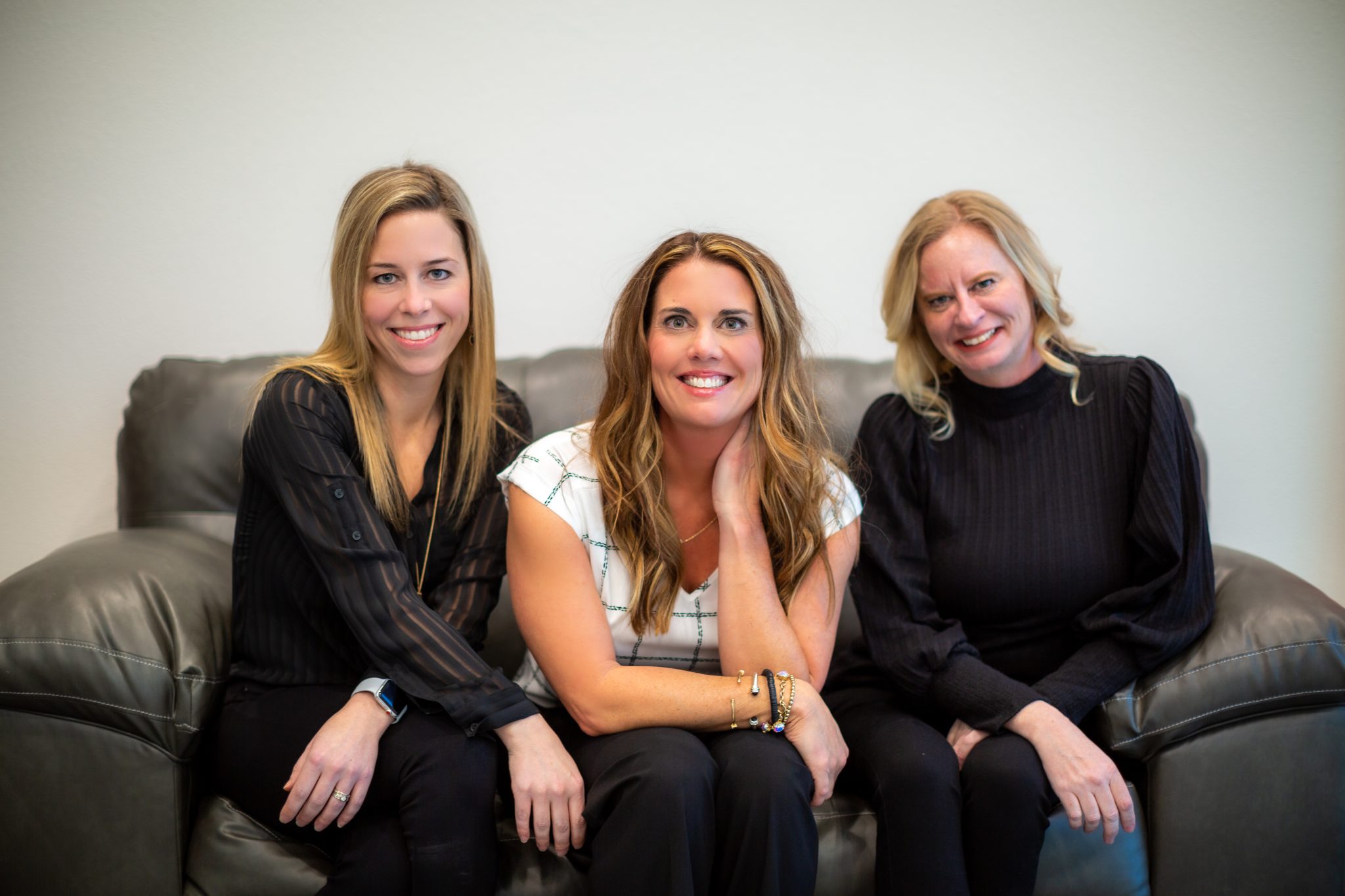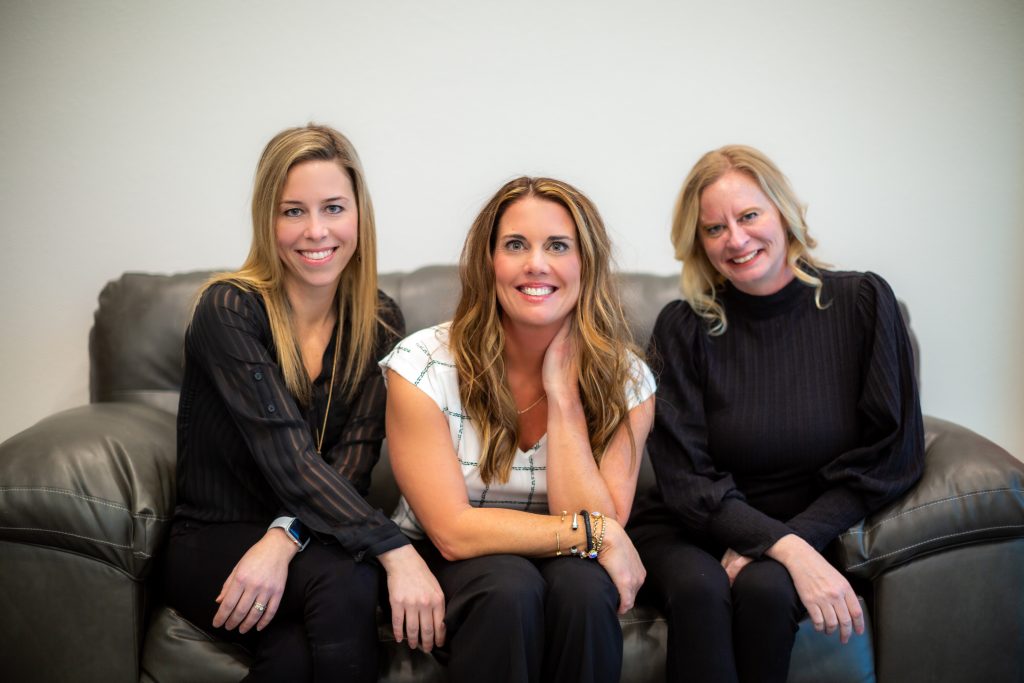 "I'm blessed to do what I love every day, partnering with my patients, educating them, and providing them with the best care possible."
---
Nurse Practitioner Mandy Cotten is passionate about patient education. She loves nothing more than empowering men and women to take their health into their own hands and be their own best wellness advocate. Again, this year, Living Magazine readers thanked her by voting her Best Hormone Replacement 2022. Mandy still has a lot to teach about the benefits of bioidentical hormones therapy.
"Bioidentical hormones look exactly like your naturally occurring hormones," Mandy said. "They enter your body, go directly to the receptor site, and achieve the desired results. While synthetic hormones must be metabolized through the liver first and converted to a different hormone—sometimes causing the opposite effect then what's desired—bioidentical hormone therapy (BHRT) can be tailored to your specific needs and administered through your choice of creams, patches, pills, or pellets."
BHRT can balance your mood, improve sleep, reduce brain fog, decrease hot flashes, decrease vaginal dryness, increase stamina and energy, increase muscle mass, decrease fat mass, and increase libido, heart protection, bone protection, brain protection, and enhanced sexual response and desire.
"My patients typically notice an improvement in seven-to-10 days or four-to-six-weeks with pellet therapy. Because hormone therapy isn't black and white, patients sometimes need adjustments to their treatment plan. We begin with initial lab testing, then test again four to six weeks after initiating therapy. Most male patients end up needing pellet therapy every four to six months, female patients every three to five months."
Mandy & her amazing team consult with her male and female patients about proper thyroid health which is imperative to overall health status. "Many practitioners only consider Thyroid Stimulating Hormone (TSH) which doesn't offer the full picture of thyroid status," Mandy said. "Assessing the Free T3 and Free T4 is necessary as well as comparing antibodies against the thyroid looking for autoimmune dysfunction causing the thyroid problem. Often, patients have low thyroid symptoms, and the labs can appear normal, requiring additional testing such as looking at a reverse T3. Thyroid is involved in multiple aspects of health including metabolism, temperature regulation, mood, and cardiac function, so it's imperative to find a provider who will evaluate the whole picture."
Mandy Cotten, DNP, APRN, FNP-C has performed over 25,000 pellet procedures, averaging 300 a month. She completed her Bachelor of Science in Psychology and her Bachelor of Science of Nursing (BSN) both from Texas Christian University. She worked in labor and delivery at John Peter Smith hospital for five years before completing her Doctorate of Nursing Practice from Loyola University in New Orleans. She is certified by the American Association of Nurse Practitioners (AANP).
"I believe in providing education and options to my patients through annual visits and hormone balance," Mandy said. "I'm blessed to do what I love every day, partnering with my patients, educating them, and providing them with the best care possible." When not on the job, Mandy enjoys spending time with her husband, Casey, and their daughter, Rylie.
The Institute for Hormonal Balance is a female owned and operated business. Kylie Bunner, DNP, APRN, FNP-C and Kara Kramer MSN, APRN, FNP-C are a integral part of the team at the IHB, and share in Mandy's passion for patient wellness and communication. All three providers at the IHB have extensive knowledge in hormone optimization and have your best interest at heart, just ask their patients!
---
Contact
4224 Park Springs Boulevard, Suite 100
Arlington, Texas 76016
202 South Coleman , Suite 100-5
Prosper, Texas 75078
---