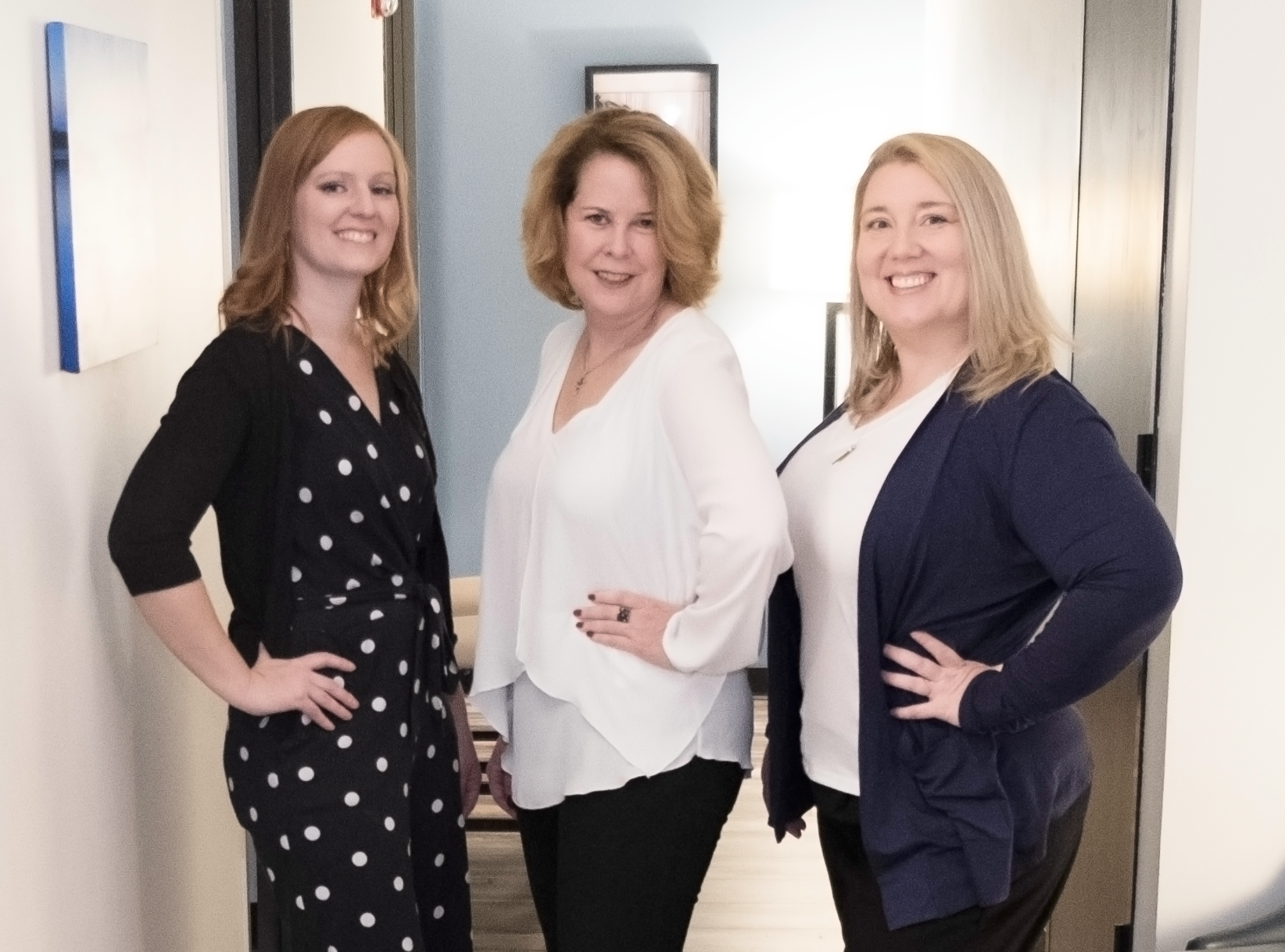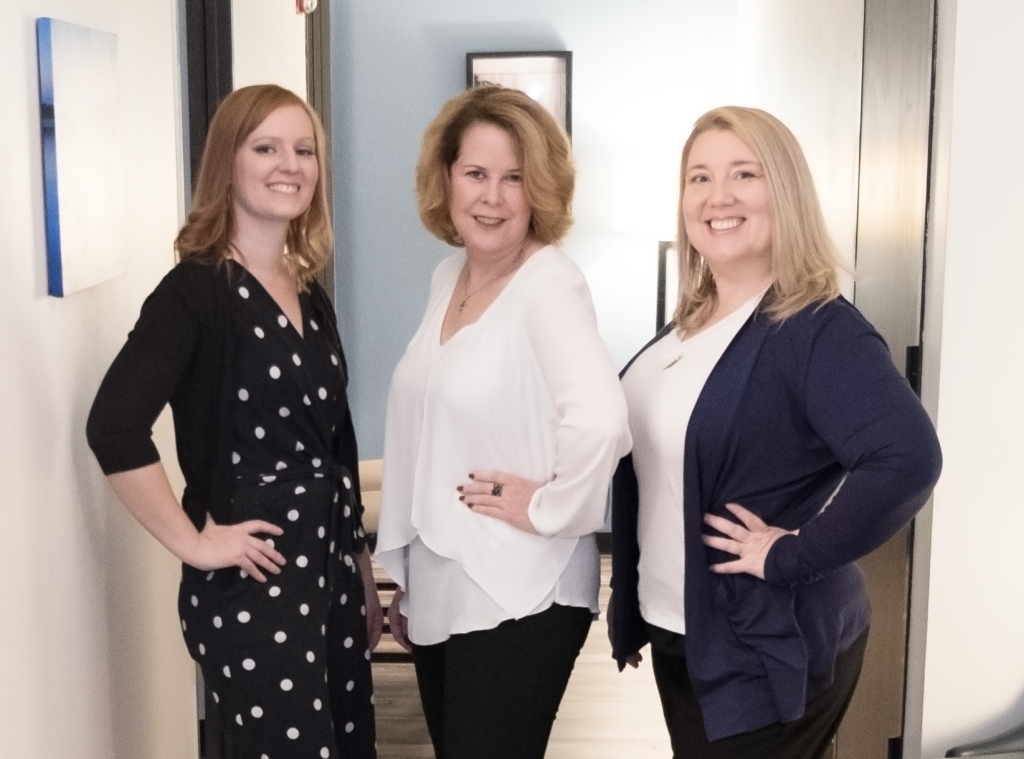 "We know it's never a good time to be without your car, so we try to make it easier on our guests. We can pick you up or drop you off or even deliver your car to you once repairs are complete."
By Meredith Knight | Photo by Gulf Coast Imaging
---
The mother-daughter team of Cris Treadway and Gail Payne wanted to do things differently. Their clients at Insight Life Counseling can attest that they've done just that. A licensed professional counselor (LPC), Cris spent years working in hospital settings, but she longed to provide clients with the individualized attention they deserve. When her mom, Gail, was ready to say "good-bye" to her own fund-raising and event-planning business, the two decided to join forces and open a boutique counseling practice where clients are carefully matched with the right counselor. Last year, joining this dynamic practice was two outstanding licensed therapists, Sarah Storie and Christine Sanchez," Cris said. "Christine specializes in pre-teens, adolescents, and young adults. Sarah and I see clients of all ages.
Cris Treadway, with 25 years of experience, is skilled in working with individuals, couples, and families. She specializes in depression, anxiety, addictions, infertility, and life transitions. "I embrace all clients with this passion and belief they can heal and grow beyond their current pain. The decision to enter into counseling is significant; I respect how difficult this choice can be and will support your positive change in a manner that works best for you. When you commit to counseling, rest assured I'm committed to you and meeting your goals," Cris said.
"Our motto is 'Insight Life Counseling… Because Life Happens', we teach clients they can always choose how to respond to life's challenges," Gail said. Most insurances accepted.
We are expanding and growing with a new Galleria location and therapist. More exciting information to be announced!