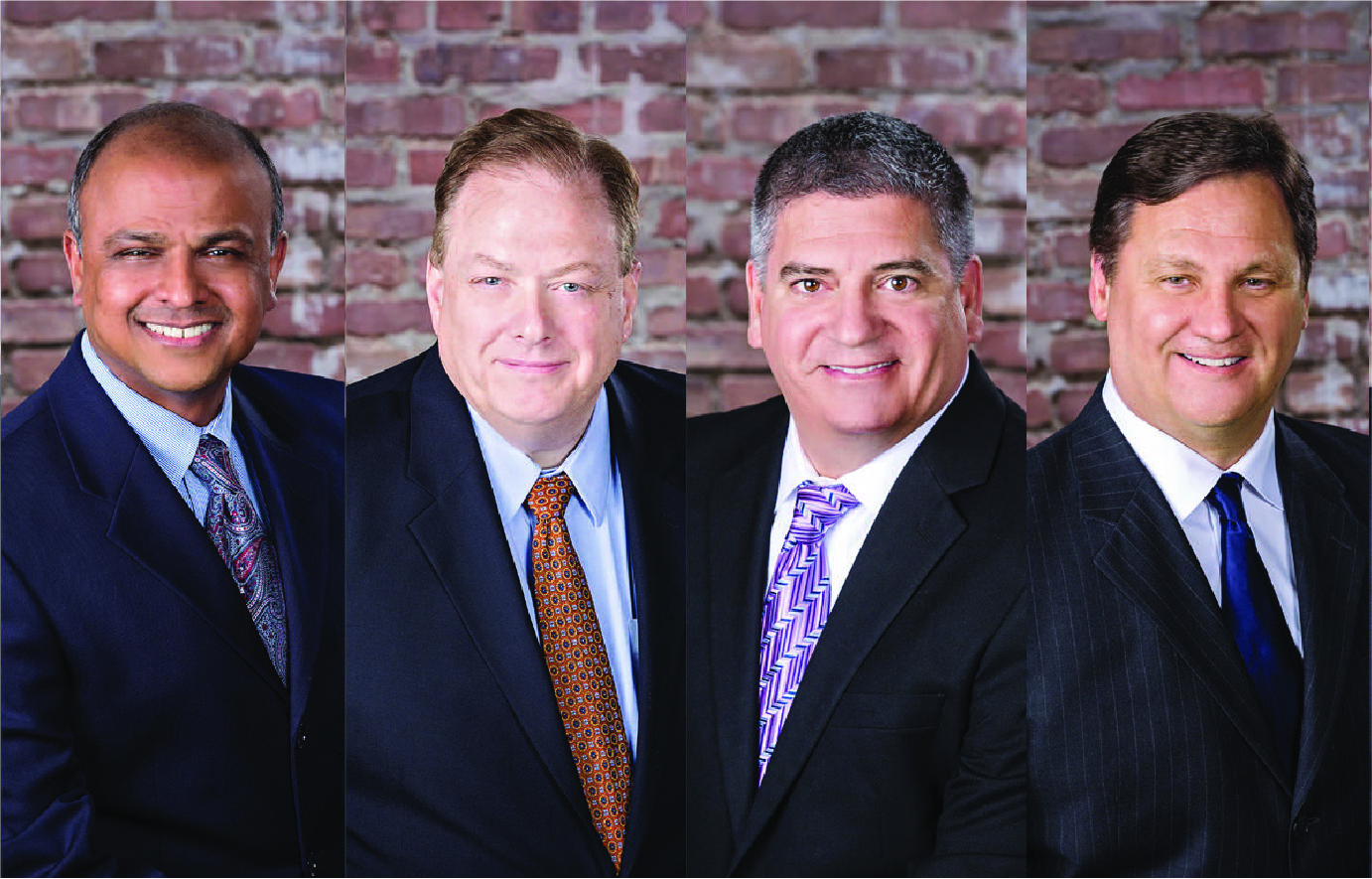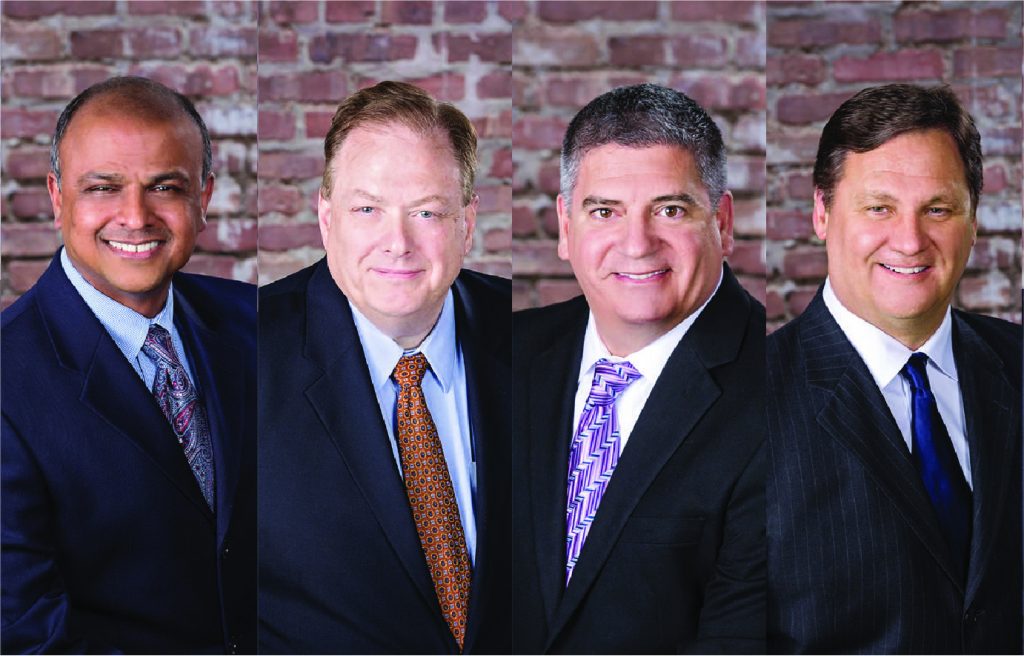 "Cataract surgery is one of the most common, safest, and most effective operations performed in the United States, and about 90% of patients enjoy better vision afterward."
By Allison Myers
---
The team at Heritage Eye Center specializes in comprehensive eye care. They offer complete eye exams and cataract evaluation, including surgery, diabetic eye care, and dry eye therapy. They also offer evaluation and treatment for glaucoma and macular degeneration. The team can perform multiple minor laser procedures, if needed.
A cataract is a clouding of the lens in the eye that affects vision. It is brought on by aging or eye injury. The lens becomes cloudy, preventing light from passing clearly to the retina. Some describe it as similar to looking through frosted glass.
Cataracts can develop in one or both eyes. You may have a cataract if you experience cloudy or blurry vision, faded colors, glare, headlights, lamps, or sunlight appearing too bright, a halo around lights, poor night vision, multiple images in one eye, or frequent prescription changes in eyeglasses or contact lenses.
A patient with cataracts will eventually find it hard to read or drive a car, especially at night. As cataracts develop slowly, most people don't know they have them at first. However, the clouding progresses and vision will gradually worsen. Eventually, the vision impairment affects the patient's ability to carry out everyday tasks. At this point, surgery is typically recommended.
Cataract surgery is one of the most common, safest, and most effective operations performed in the United States, and about 90% of patients enjoy better vision afterward. So much better, in fact, that folks who have worn glasses for years often find they no longer need them. The cataract specialist at Heritage Eye Center, Dr. Sanjay Patel has performed thousands of successful cataract surgeries and has invested in next-generation laser technology to make cataract correction even more precise and bladeless.
Patients can choose the lens they receive during cataract surgery, and they can choose the technology that is used to perform the procedure. Now the choice between traditional cataract surgery versus laser-assisted cataract surgery is available at Heritage Eye Center.
Their precision-based LenSx Laser operates with unmatched accuracy and computer control, helping to customize the procedure to your eye. The benefits of the laser surgery are numerous. Having the laser assist in performing cataract surgery makes it more precise. Using measurements taken by OCT (optical coherence tomography), the surgeon uses the laser to treat astigmatism at the time of surgery. Less astigmatism means less likelihood of the patient needing glasses.
As with traditional cataract surgery, the procedure is performed at the Heritage Surgery Center. Laser-assisted cataract surgery helps make the recovery faster, the procedure more accurate, and the outcomes better.
Dr. Patel is joined at Heritage Eye Center by ophthalmologists, Dr. James Norbury, sub-specialist Dr. Grant Gilliland, Naja Chisty, DO, and Optometric Glaucoma Specialist Dr. Joseph Constable. Heritage Eye Center has locations in McKinney and Allen. More information can be found at HeritageEyeCenter.com.