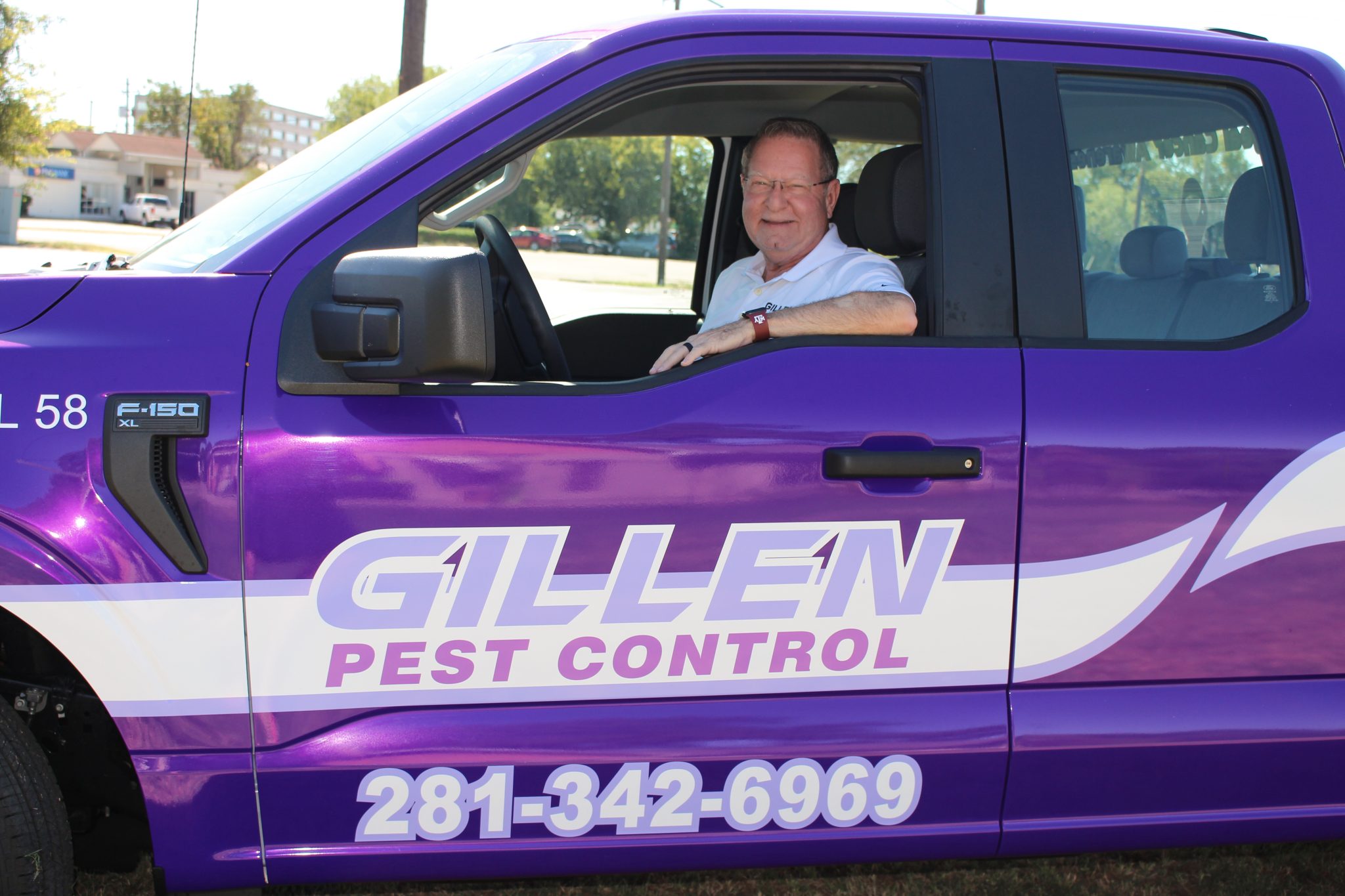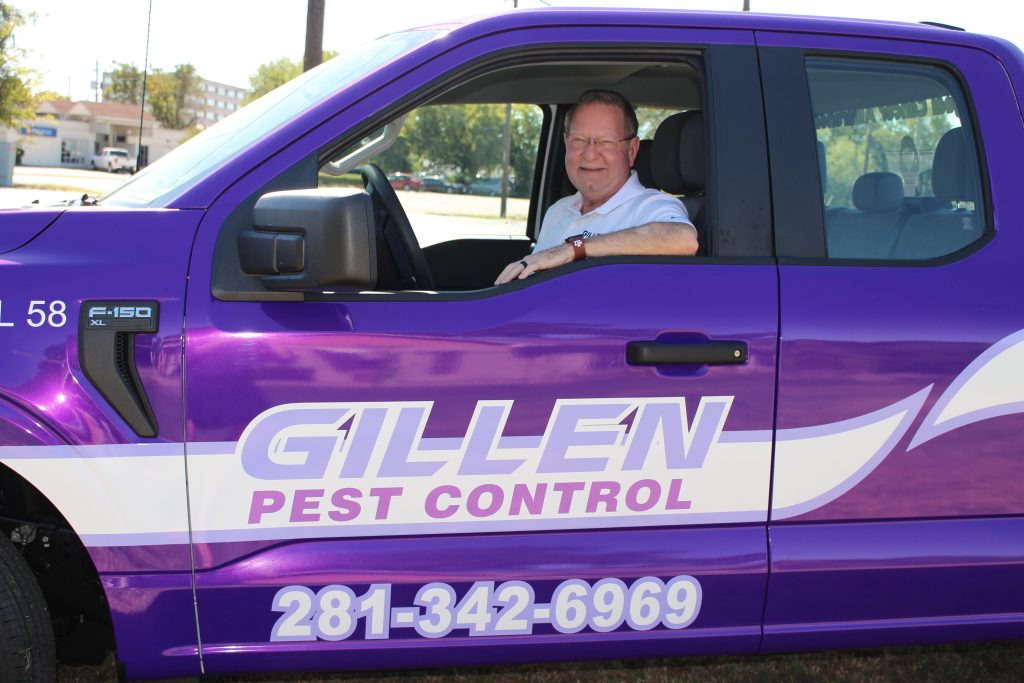 By Stephen Hunt
---
In 2023, Gillen Pest Control will celebrate its 60th anniversary of providing dependable service to Fort Bend County and surrounding areas. Gary Gillen's father, Jimmie, started the company in 1963 and Gary is honored to continue his father's legacy.
"It [60 years in business] says we provide good service. We're into the third generation of some families," Gillen said. "It's been neat to grow up with those families and consider them friends because we've been doing their service for so long."
Gillen, who has served the public in roles like policeman and city councilman, governs his business with a simple philosophy. "My whole life has been about helping people," he said. "I love creating jobs and like helping people. Through pest control, I've been able to create really good-paying, permanent jobs for my employees and provide a great service for people who need help."
He treats his employees like family, so when a longtime employee recently passed away from esophageal cancer, Gillen devised the perfect way to honor his memory —wrap one of his trucks in purple, the color for esophageal cancer awareness, instead of its customary red.
"Brian was with us for 24 years, so he was really like family, but all of our employees are," Gillen said. "Wrapping the truck in purple means a lot to our entire family because it is a way of honoring Brian and educating people about a cancer that has few symptoms so is often not discovered until it is too late."