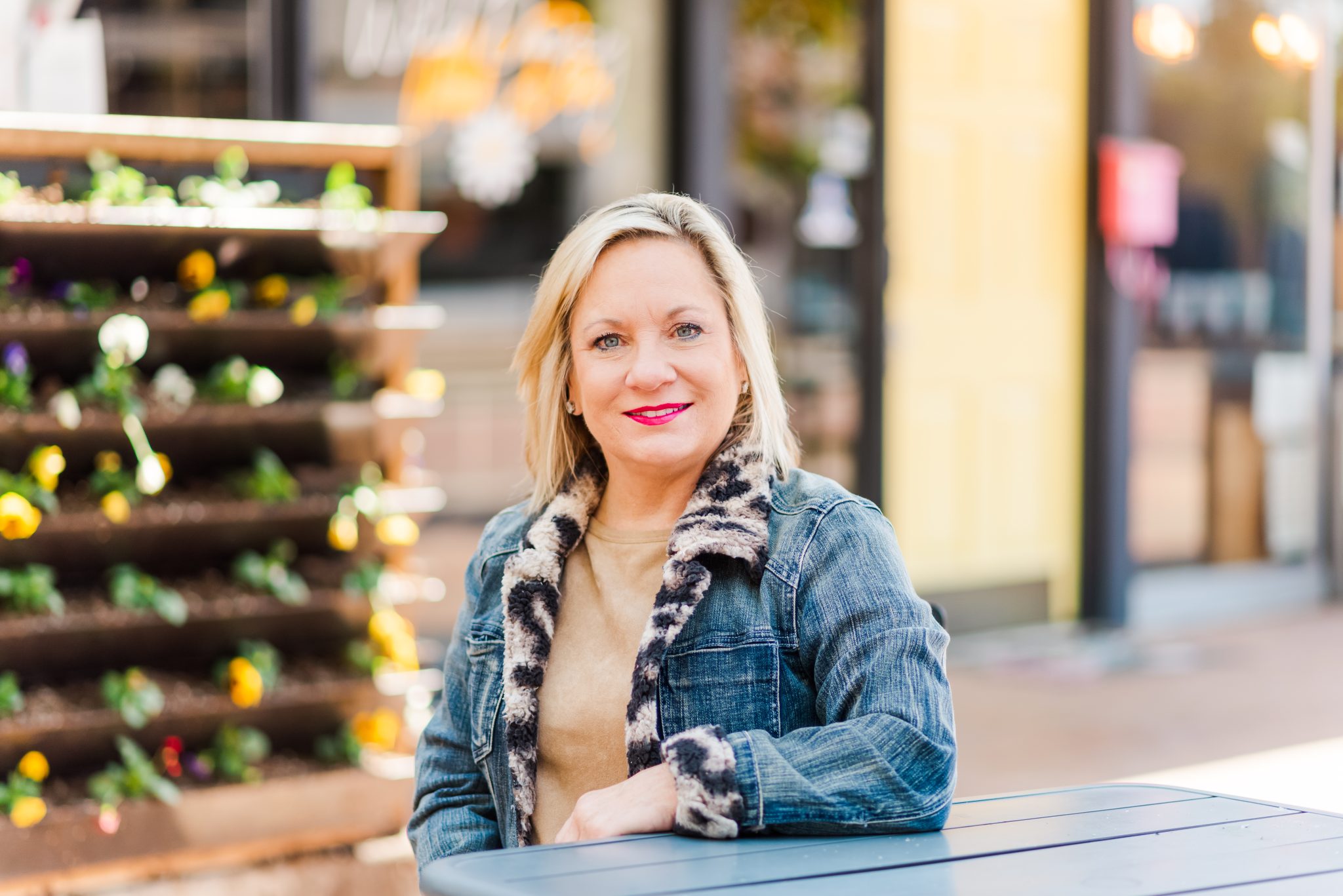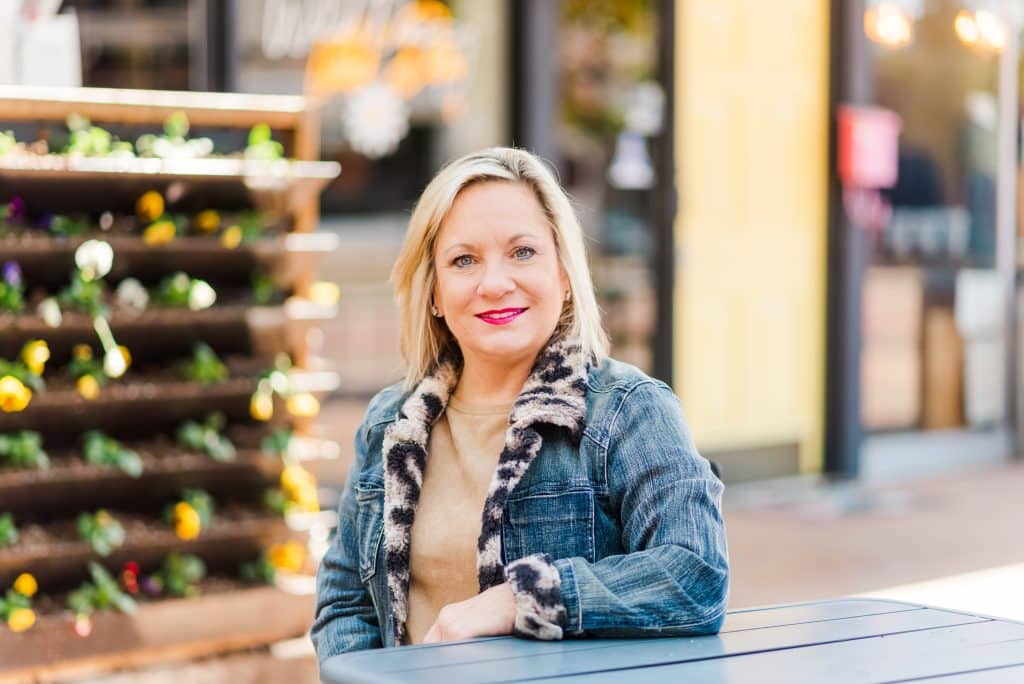 "My clients remain lifelong friends. We maintain contact over the years. Not only do I get the job done, but I also build lasting relationships."
Photo by The Teal Album
---
Since 2006, Cathleen Lewis of CL Properties Group/CIC International Realty has helped people in the Rockwall area find their dream homes. She knows that the key to success is separating herself from the competition, and in fact, differentiation from others is the cornerstone of service.
Cathleen's background sets her apart. Prior to real estate, she taught school for 16 years. The skills she gained as an educator have propelled her real estate career.
"I approach real estate like I did teaching," she said. "I educate my clients, giving them advice and opinions about the market based on their needs."
"Cathleen made buying a house an enjoyable experience," said Jordan, a client from Dallas. "She gave me great advice in narrowing down options and highlighted the key features of each home. She even helped with the final closing."
Cathleen's approach obviously works as she is an award-winning agent. For several years, she has received the prestigious Five Star Real Estate Professional Award where an agent must satisfy criteria associated with quality service to clients. Winners are published annually in Texas Monthly magazine. Because she has won the award for 10 years running, Cathleen has now been named a Five Star Real Estate Legend, an exemplary list that is published annually in Forbes magazine. Each year through Call It Closed International Realty (CIC), her brokerage company, she receives production and client satisfaction awards.
Cathleen prioritizes her clients by building a relationship based on trust. Her clients get one-on-one personal attention and are never handed off to anyone else to manage. She offers hands-on care throughout the entire process from start to finish and is dedicated to helping each client find what they need.
"When our home was destroyed in 'Snowmageddon' last year," said Erica from Rockwall, "Cathleen, found us exactly what we needed quickly. It was so comforting to have her on our side. She exudes integrity and is one the most trusted names in real estate in the community."
Another priority that sets Cathleen apart is her faith. In fact, CIC is a faith-based company.
"CIC offers their agents amazing tools, resources, and support," said Cathleen. "The owners are strong Christians. We pray together over our clients, over each other, we put God first, which is exactly what has built and continues to build my business."
Missions and ministry are a part of Cathleen's daily life. She started the Lake Pointe HIV/AIDS ministry and for the past 18 years, she has led and run the organization.
One thing Cathleen considers a huge compliment is the relationships she maintains with her clients.
"My clients remain lifelong friends," she shared. "We maintain contact over the years. Not only do I get the job done, but I also build lasting relationships."
Cathleen's service, experience, and dedication provide motivated sellers and buyers with a clear marketing advantage. She knows that success in real estate demands that she provide more service than clients can get elsewhere else. And when clients choose CL Properties, that is exactly what they get.