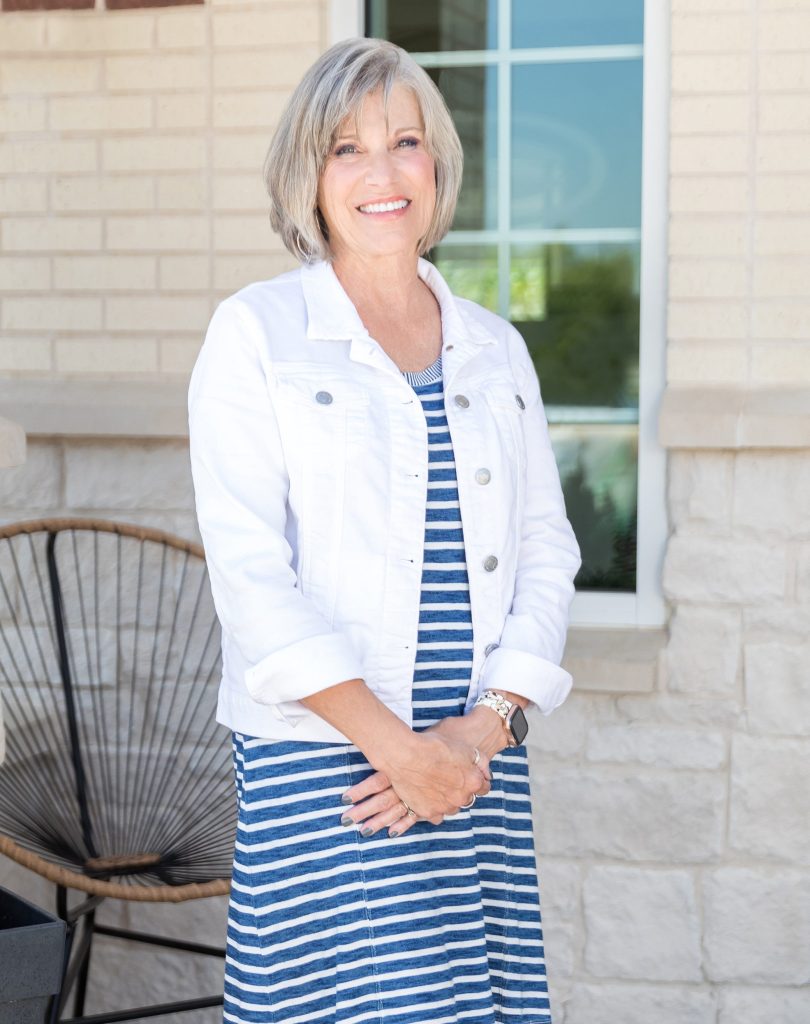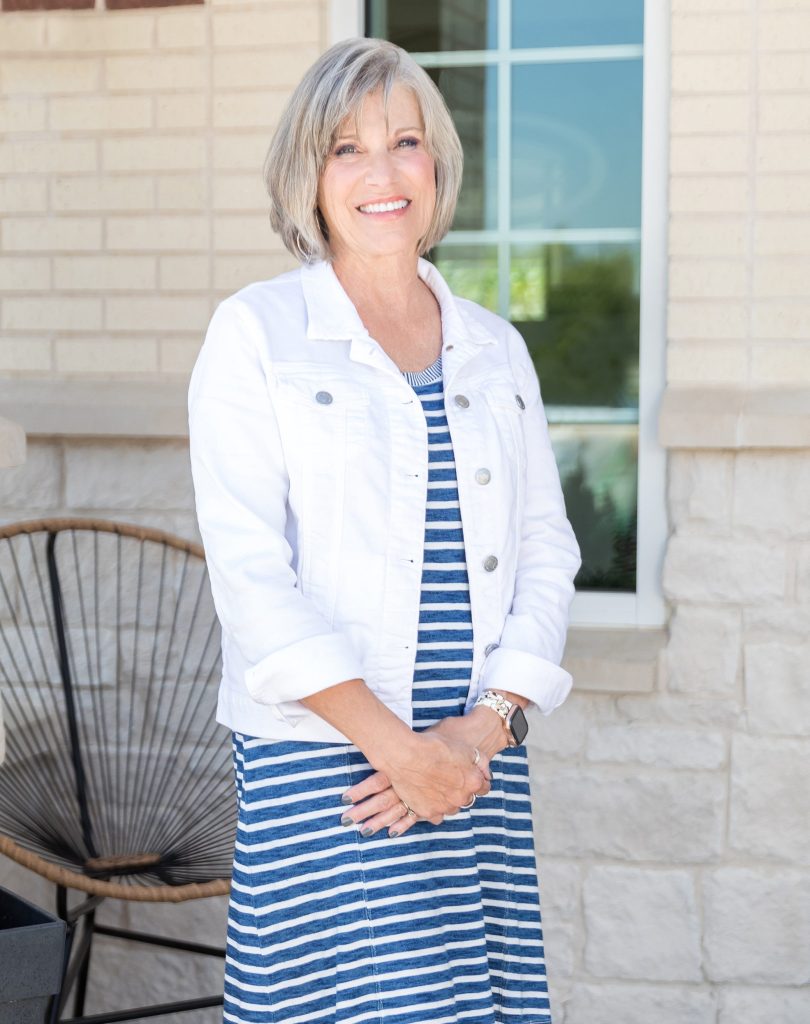 "We know it's never a good time to be without your car, so we try to make it easier on our guests. We can pick you up or drop you off or even deliver your car to you once repairs are complete."
By Meredith Knight | Photo by Lee Ann Baker, LABphotography
---
Isn't it funny when you're happily serving God in one area, but He calls you to serve Him in ways you never imagined? It was that way for Jan Sampeck when she and her husband, Mike, opened Christian Brothers Automotive in Celina.
"We figured Mike would run the business while I continued to pastor at our church," Jan said. "He asked me to try running our shuttle for one day and, in that day, I did more one-on-one ministry than I had in years."
So, that was that. Mike and his team would continue offering vehicle repair services with honestly and integrity, and Jan would contribute a woman's touch.
Began in 1982 as a faith-based business operated under Christian principles, Christian Brothers Automotive has grown to add multiple locations and change the way guests view the automotive repair industry. "Our heart is to be a light in a dark industry and provide quality, transparent, and ethical auto repair," Jan said. "Mike's the visionary leader for our team and I'm blessed to lead and love our teams and people toward his vision."
A typical workday at Christian Brothers Automotive in Celina begins with prayer. "We pray for our team and every person who'll walk through our door that day," Jan said. "We pray we'll love them and listen to them. As a woman, it's easy to feel dismissed or unheard. We've created a place where women can see a female face when they come in and have things explained to them in clear, concise language. We've also hand-selected each member of our team to reflect the respectful, caring team culture we want."
When you bring your vehicle to Christian Brothers Automotive, you'll be shown diagnostic pictures or videos, so you can see and understand the diagnosis and recommended repairs. You can also read enthusiastic online reviews from other happy guests. (Jan says, the first time you visit, you're a "guest." After that, you're family.) So confident are they in the work they do, that the Christian Brothers team offers an astounding Nice Difference Warranty covering your repairs for three years or 36,000 miles — whichever comes last. It's just another way they live out their company mission to love their neighbor
as themselves.
Another big difference is their shuttle service. "We know it's never a good time to be without your car, so we try to make it easier on our guests," Jan said. "We can pick you up or drop you off or even deliver your car to you once repairs are complete."
It's no wonder they receive so much repeat and referral business. If this sounds like the repair shop you've been looking for, mention this story during the month of October 2022 and receive $100 off your repair of $600 or more. Find out more at CBAC.com.