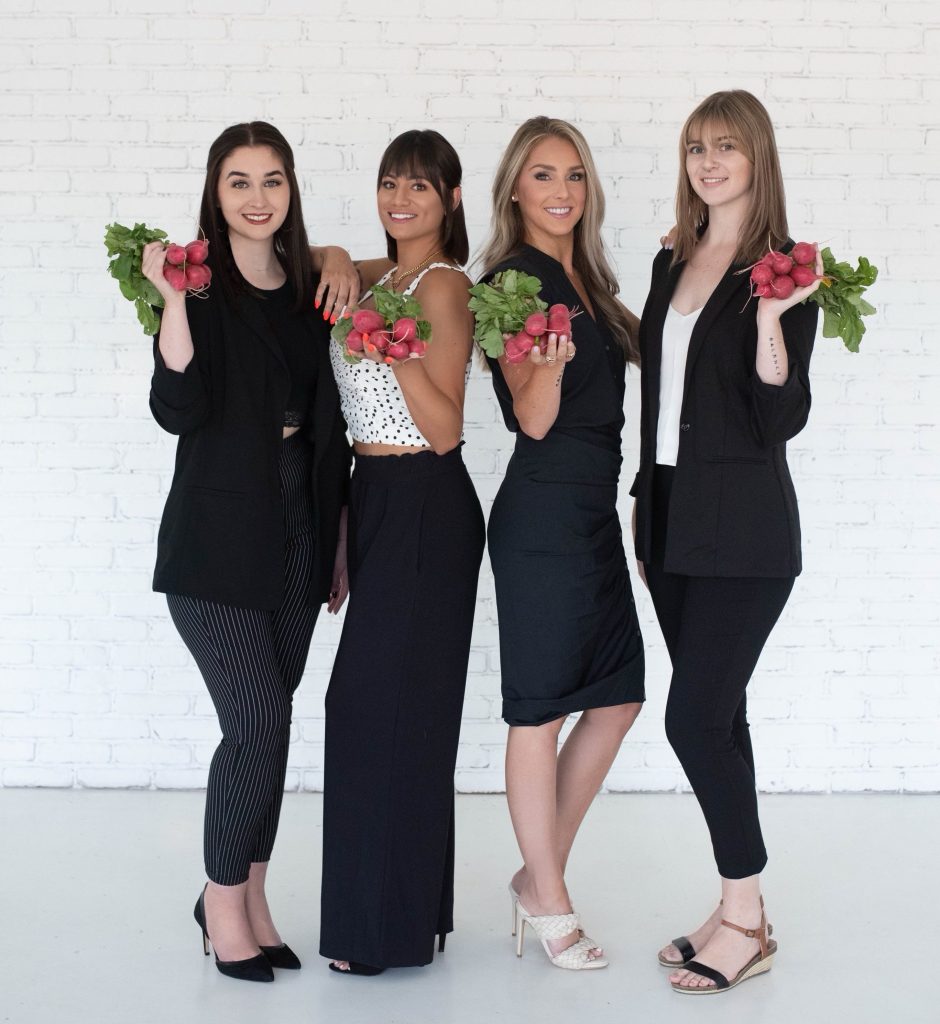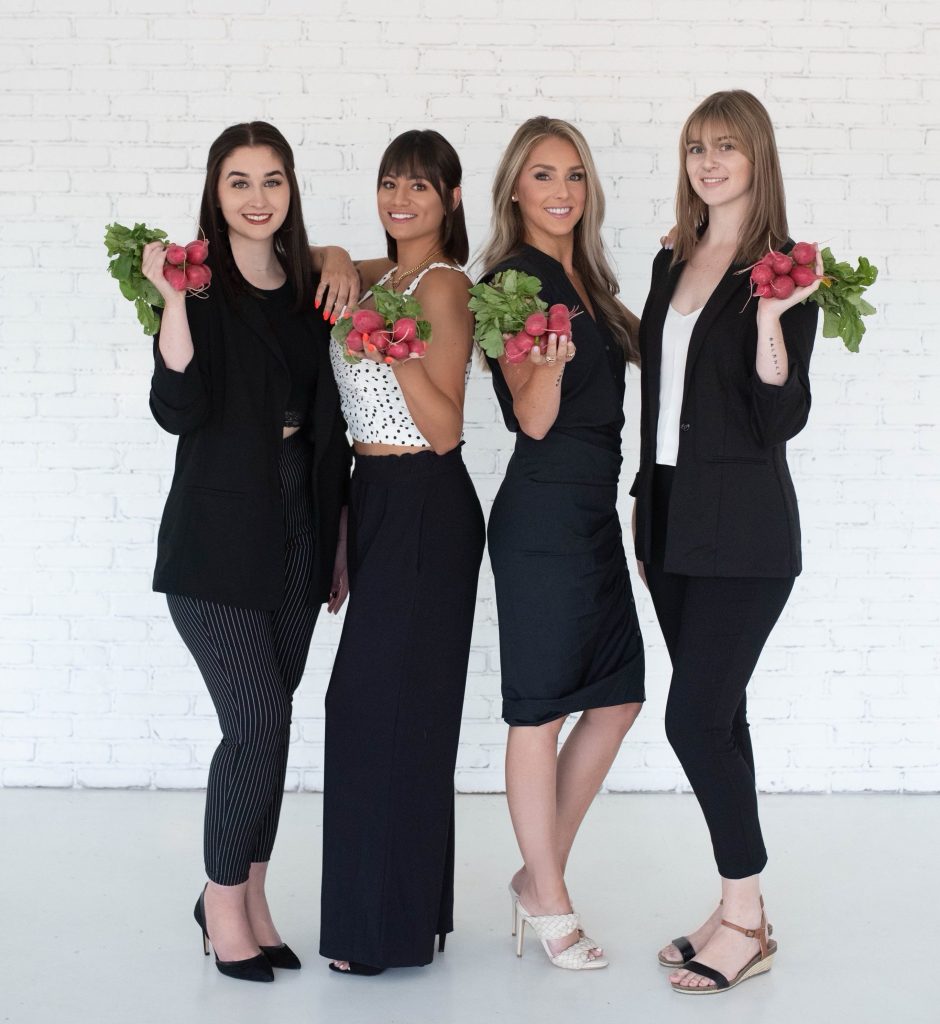 "Most important to us is earning our clients' trust and making them feel comfortable in their most vulnerable state."
By Melissa Gautier
---
Carrie Radcliff is the owner and founder of Carrie Radish Wax Co. She and her five-star staff offer a full menu of services including waxing, Yumi lashes, epidermal resurfacing, and brow lamination in an upbeat, modern studio environment. Her stellar professional reputation and experience has allowed her to gain a loyal following and growing clientele.
Carrie has been in the beauty industry for 13 years and a licensed esthetician for nearly a decade. She chose waxing as her preferred career because she loves the intimate client care and the opportunities for genuine conversation and relationship building.
"I love what I do," she says. "Waxing is a very private, personal experience for our clients. They're comfortable being vulnerable around us because we invest our time getting to know them. Our appointments genuinely feel like we're catching up with an old friend."
Each room has top-of-the-line amenities including an Earthlite Cushioning Massage Table and Tempur-Pedic Pillow for comfort and relaxation. Meticulous about cleanliness, Carrie and her staff take every precaution to maintain the highest levels of hygiene, using disposable cloth fabric sheets.
Dallas Cowboys Cheerleaders Sponsor
"Most important to us is earning our clients' trust and making them feel comfortable in their most vulnerable state." This honest approach has enabled Carrie and her staff to develop loyal clients, including the Dallas Cowboys Cheerleaders (DCC), returning every 4-6 weeks. What started as a few DCC clients quickly grew to the whole team, simply by word of mouth. Carrie is proud to have sponsored them for the past five years, earning their continued trust and friendship.
Benefits of Waxing
Waxing pulls hair out by the roots with immediate results, lasting 4-6 weeks, as opposed to shaving or hair removal creams lasting only a few days. "You're actually changing the growth of your hair when you wax," Carrie explains. "It grows back thinner, finer, and sparser." Top appointments booked in her studio are Brazilian waxes and brow lamination. She recommends every woman should try a Brazilian and an underarm wax to simplify and alleviate thick hair growth/shadowing.
Carrie's deep love for rock music and pop culture is influenced throughout her studio – the walls are lined with clever album reproductions punning their titles. She wants clients to feel more like they're meeting and catching up with a friend, and less like they're visiting a physician's office. From the hand-picked music choices to the vibe and energy always present in the studio, Carrie ensures clients love their experience every time they visit. Her studio's positive reviews and online reputation have been vital to her business' growth and success. She is thrilled to have been voted by Living readers as the Best Waxing Studio in Proper and Celina in 2022.