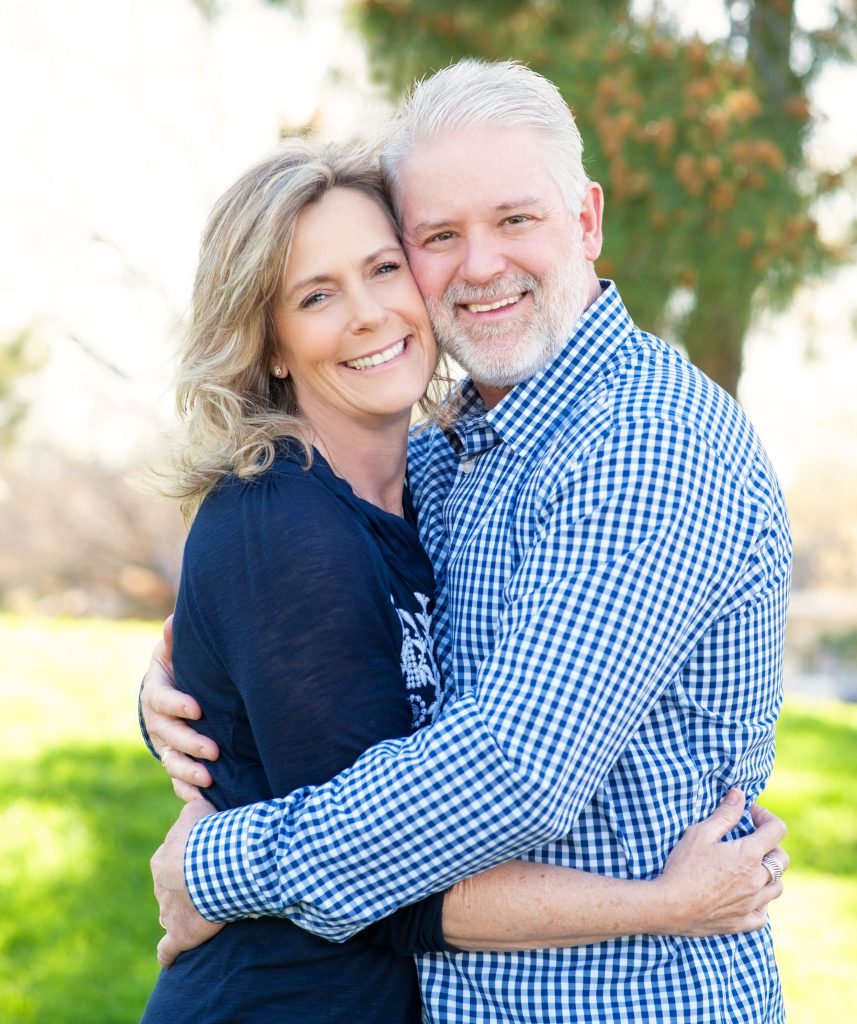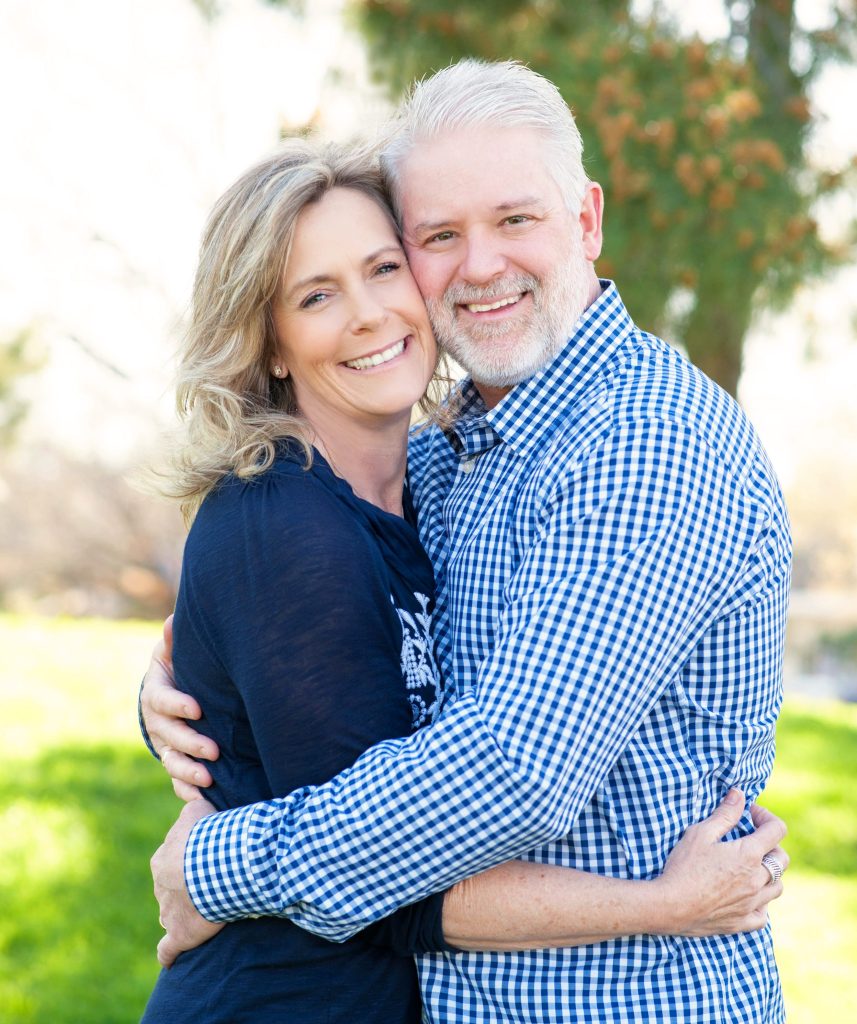 "By educating patients on the conditions of their mouth, we can be proactive, helping preserve natural, healthy teeth and a hearty immune response. The mouth is the window to your health."
By Meredith Knight
---
The Moss family has a lot to be thankful for this year. As they gather for Thanksgiving 2022, they'll be looking back on a year that did throw them some curve balls though. Not the least of which was the matriarch, Polly, breaking her back and several ribs in a barrel-riding incident. "Our sweet daughter, Elly, helped her dad and sister, Maggie, take care of me and made me feel loved and cherished," Polly said. "Our dental team was—and still is—amazing, as I recover. And returning to care for our patients gave me the motivation I needed to get better."
The Mosses are a family of caregivers, beginning with Family Dentist Dr. Brad Moss who met and fell in love with RN Polly while still in dental school. "We married three years later, and Polly's been my rock, my inspiration, and my cheerleader ever since," Dr. Moss said. Then one by one, the married Moss children chose careers in medicine, the two daughters as an ER nurse and a hospitalist PA and son, Jacob, and his wife both as hospital scientific epic analysts.
When Brad and Polly first began their family, they had no doubt they wanted to return home to North Texas. Once there, Dr. Moss worked as a temporary dentist, traveling across DFW filling in at different dental offices. "It proved to be invaluable experience for me," he said. "I could see how differently dentistry was being done. Some things I wanted to emulate. Some I did not."
Over more than 30 years in private practice, his love of caregiving and lifelong passion for learning have served him and his patients well. Blessed with a supportive patient-care team and a growing patient base with two and three generations in some families, Dr. Moss has Polly contributing to the practice her years of experience in patient care as an RN, assisting in oral sedation, and helping patients make the connection between dental health and overall health.
"In these uncertain times more than ever, a strong immune system is vital," Dr. Moss said. "This makes preventative care and patient education paramount. Research continues to link gum infections to many systemic health conditions including respiratory disease, rheumatoid arthritis, coronary artery disease, diabetes, and Alzheimer's. By educating patients on the conditions of their mouth, we can be proactive, helping preserve natural, healthy teeth and a hearty immune response. The mouth is the window to your health."
"Many patients are taking necessary and beneficial medications with a side effect of drying their mouths which can impact their dental health," Dr. Moss said. "When that's the case, there are things we can do to help. Knowing and updating medical histories and medications helps us navigate the best care for your outcome."
If you've stayed away from the dentist for one reason or another, Dr. Moss wants you to know you're not alone. His goal is to get you as healthy as possible, beginning with your oral health.