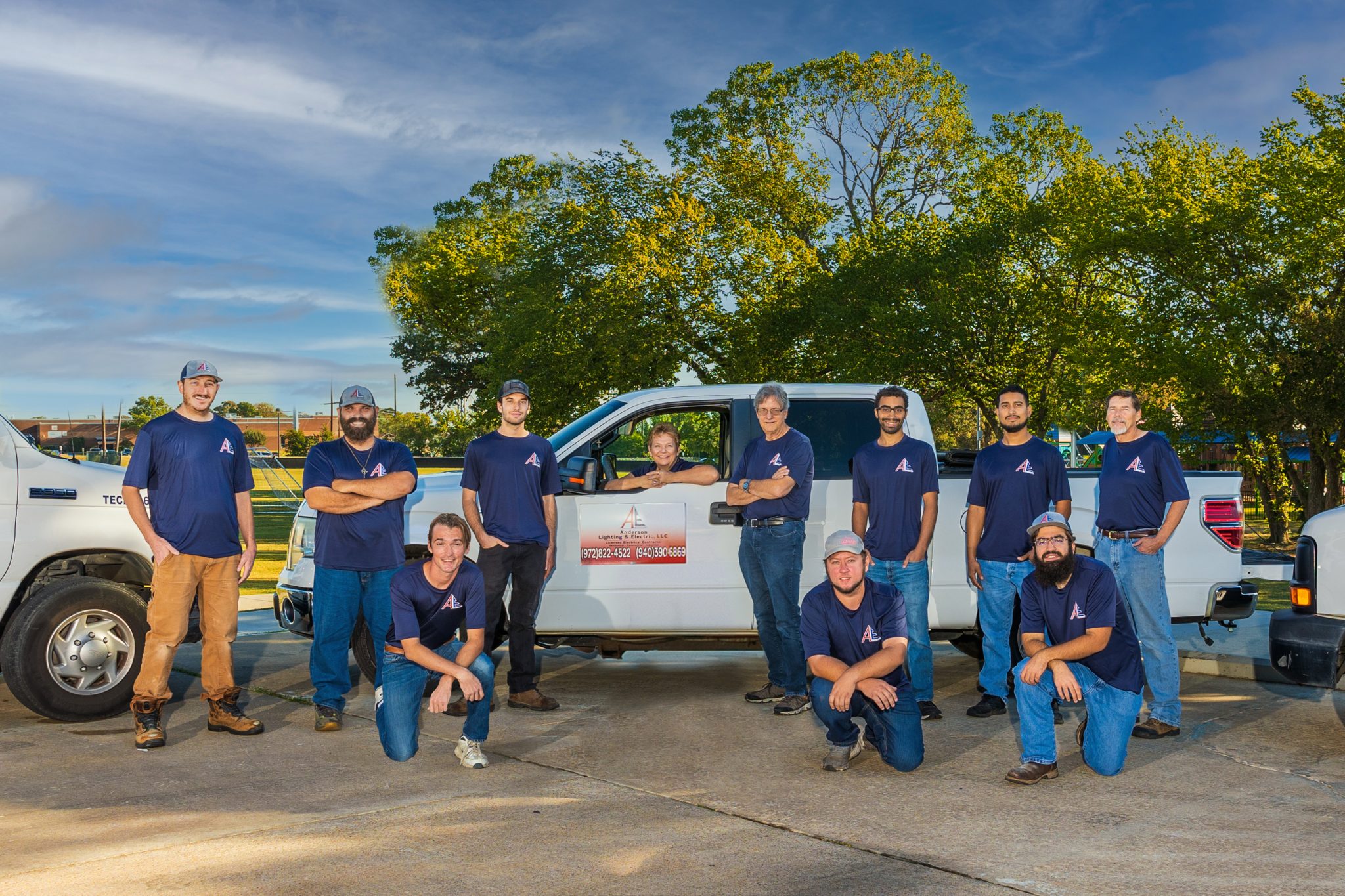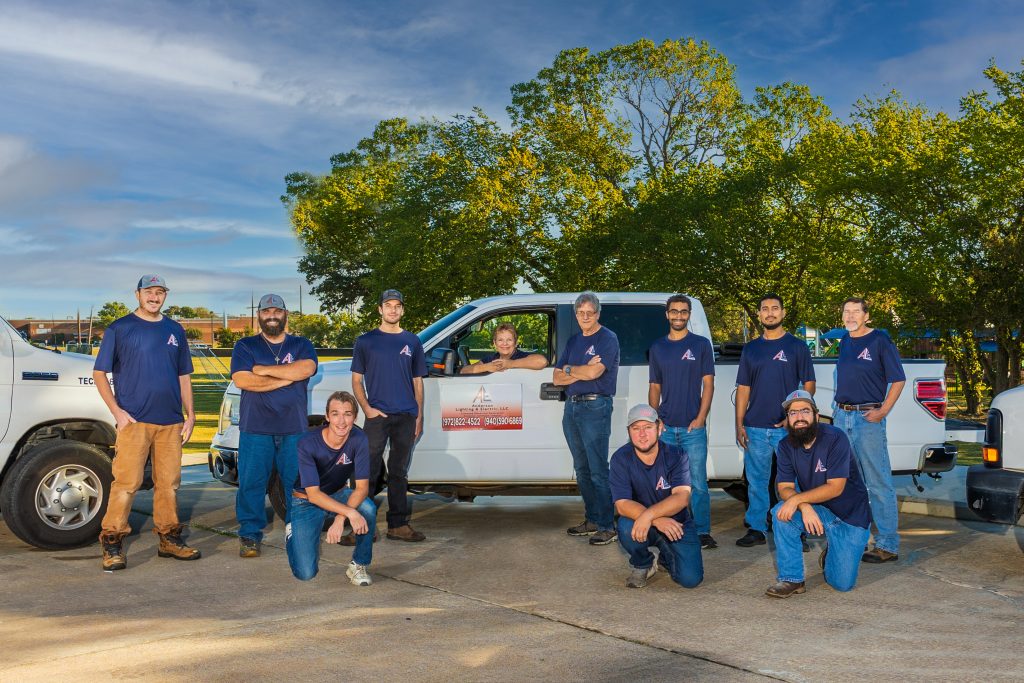 "We began with the simple principle that the customer comes first. My background is in troubleshooting, and we committed to train all our employees to troubleshoot and get to the heart of any electrical or lighting problem for our customers. If we could make sure each customer was happy, when we left them, we knew the rest would come."
By Meredith Knight | Photo by Kenny Richard Photography
---
When Chuck Anderson began his lighting and electrical company, he knew he wanted to build it the slow way. "I wasn't looking for a quick buck," he said. "We began with the simple principle that the customer comes first. My background is in troubleshooting, and we committed to train all our employees to troubleshoot and get to the heart of any electrical or lighting problem for our customers. If we could make sure each customer was happy, when we left them, we knew the rest would come."
That's exactly what happened. As Chuck and the team met homeowners, business owners, and industrial leaders and addressed their electrical and lighting challenges for them, word of mouth began to spread. Next thing they knew, the company had grown, and the customer base was consistently expanding. HOAs were recommending them to their homeowners and business clients were returning to them as new issues arose. Through it all, they committed to keep that locally owned, family-owned philosophy of customer first and integrity above all. It's been a formula for success for the past 17 years.
Experienced Team
"I feel very lucky to have the team we have," Chuck said. "We hire employees through the nonprofit Independent Electrical Contractors. IEC does the training and background checks, but we make the ultimate decision on who to hire. We've been very lucky. We have employees who've been with us 15 and 13 years and many others for several years. I feel proud to send any one of them into a customer's home or business. They're polite and considerate of our customers' needs and experienced in addressing any electrical or lighting challenge they encounter."
Anything with Wire
When asked what they work on, Chuck says, "anything with wire." That "anything" includes lighting design and installation, repair troubleshooting, landscape lighting, electrical panel upgrades, lighting maintenance, automated lighting controls, electrical remodeling, recessed lighting, low-voltage lighting, ceiling fan installation, decorative lighting, additional switches and outlets, and all other wiring.
"If it involves wiring, controls, or lighting, whether residential, commercial, or industrial, we're here to assist," Chuck said. "And we'll never turn you down because of the size of your job."
Customer Reviews
In online reviews, Anderson Lighting & Electric customers — both residential and commercial — rave about the service they receive using adjectives like professional, courteous, kind, pleasant, personable, prompt, transparent, nouns like integrity, commitment, and understanding, and phrases like "showed up on time," "delivered what they promised," "cleaned up after themselves," "personalized service," "fair and reasonable pricing," and "excellent work." Not only are they Living Magazine's Readers' Choice Best Of winners again this year, but they have an A+ rating with the Better Business Bureau and a 4.9 rating overall in 234 online reviews.
"We believe there's usually more than one solution to every problem," Chuck said. "Our team provides all the best options to ensure we best solve your electrical and lighting problems."