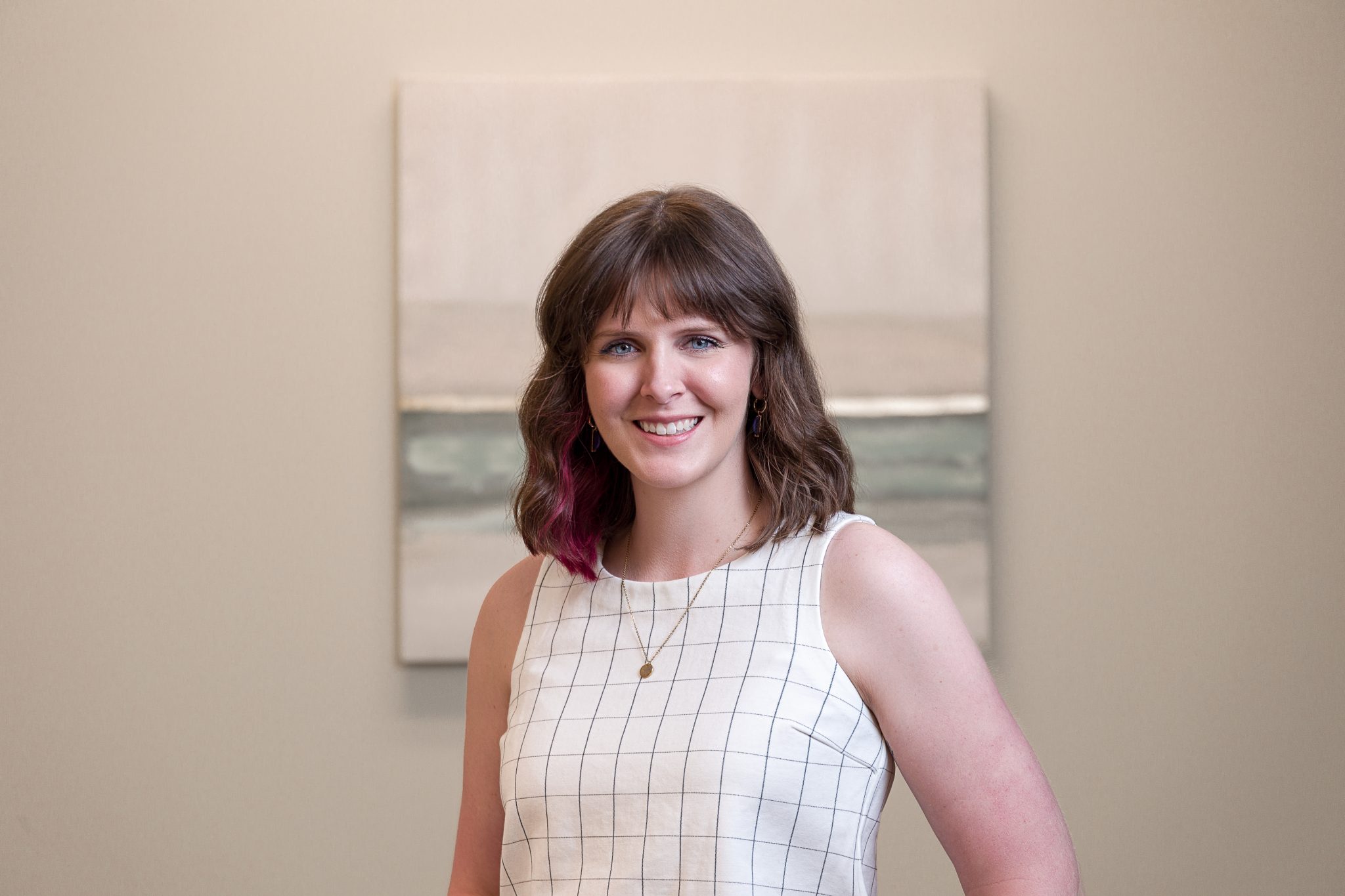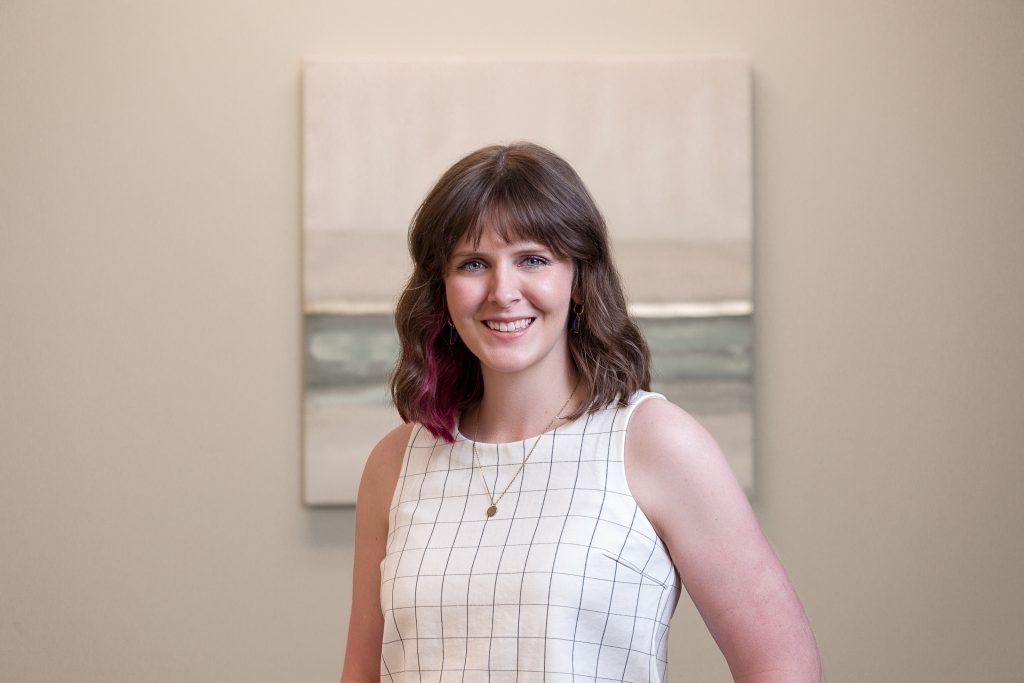 BY SYDNI ELLIS | PHOTO BY PENNYWHISTLE PHOTOGRAPHY
Growing up in North Texas, Blair Thwaites, MD, is a third-generation family medicine physician who loves serving the community close to her hometown of Southlake. She is a board-certified family physician at Modera Clinic, where she works to connect with her patients just like her dad did.
"I wanted to be a ballerina, then a vet, then a marine biologist growing up," explained Dr. Thwaites. "But when I turned 15, I had to drive my dad to work in the summers. Seeing how he interacted with patients, from babies to adults, was inspiring. The relationships he built with his patients drew me to follow in his footsteps."
After graduating from Baylor University, Dr. Thwaites received her doctorate in medicine from St. George's University School of Medicine and her diploma of higher education in biomedical sciences from Northumbria University. After medical school, she completed her residency in family medicine at Methodist Health System in Dallas and completed additional training in integrative medicine through the Andrew Weil Center for Integrative Medicine.
Dr. Thwaites started at Modera Clinic in September 2020. She says she has seen Prosper go from a small farming community when she was younger to the growing, family-oriented community it is now, which is "a lot of fun" to work in.
Modera Clinic is a full-service family medicine practice that offers everything from checkups to mental health care to cosmetic care at its Prosper and Little Elm locations. "Working at Modera Clinic gives me the ability to see everyone from babies to grandparents, and I love that," said Dr. Thwaites. "We recently opened our med spa, so now we also offer Botox, fillers, photo facials, skin tightening, and more. I love that I get to do a little bit of everything."
She rotates between Modera Clinic's two locations with Trevor Huber, DO, a board-certified family physician who received his doctorate from Nova Southeastern University College of Osteopathic Medicine in Fort Lauderdale, Florida, and completed his specialty in family medicine at UNTHSC/Medical City of Forth Worth Family Medicine Residency.
Dr. Thwaites loves the family environment the staff and patients have at Modera Clinic. "The environment we've created is very welcoming, with an incredible staff who help us preserve the family-friendly culture," she said.
Family is very important to Dr. Thwaites, who enjoys spending time with her husband and 21-month-old daughter in her free time. They like rock climbing, working out, fly fishing, and hanging out at local playgrounds.
If you want to experience "The Modern Era of Medicine" at Modera Clinic, call to make an appointment with Dr. Thwaites, Dr. Huber, or one of the many talented family nurse practitioners on staff.
Modera Clinic offers comprehensive services for the whole family, including:
Wellness visits
Chronic and acute care
Sleep problems
Weight loss
Skin care
Joint pain
Anxiety and depression
Fractures, sprains, and strains
Women's health
Med spa
Contact
2381 East University Drive, Suite 50
Prosper, Texas 75078
2700 East Eldorado Parkway, Suite 104B
Little Elm, Texas 75068
(972) 987-0458
ModeraClinic.com