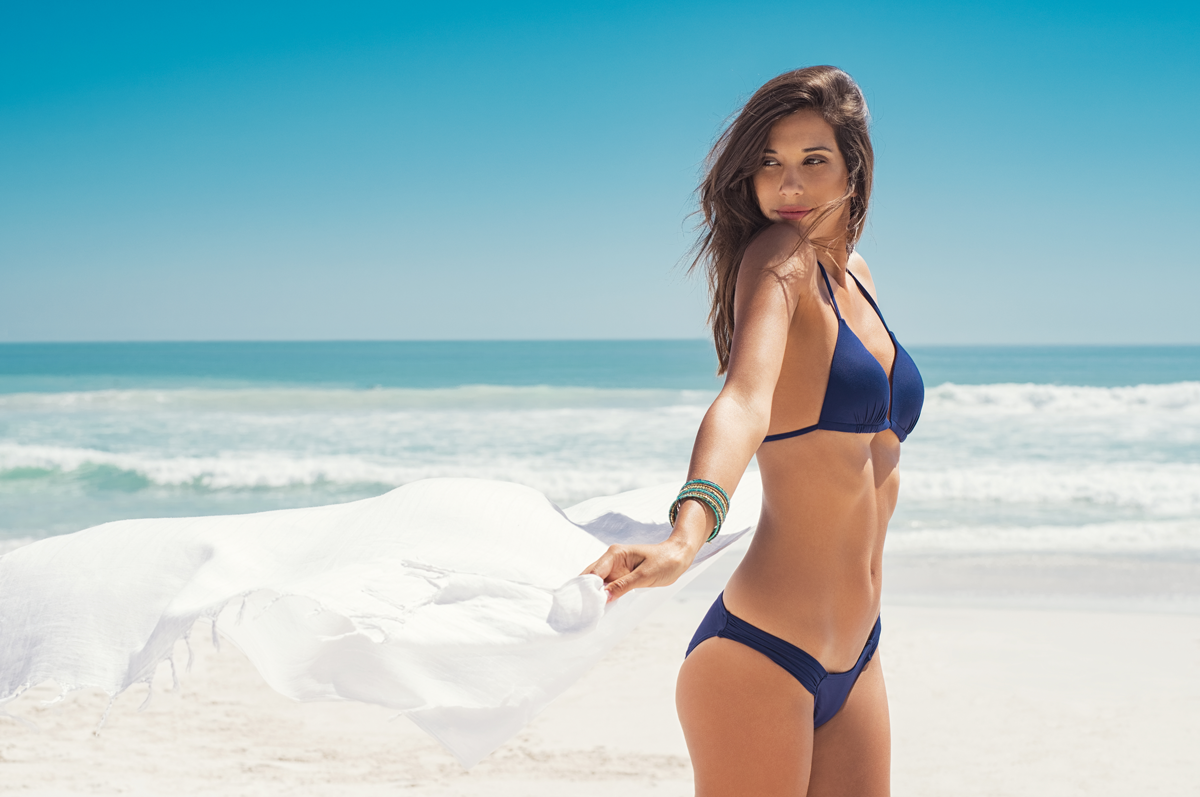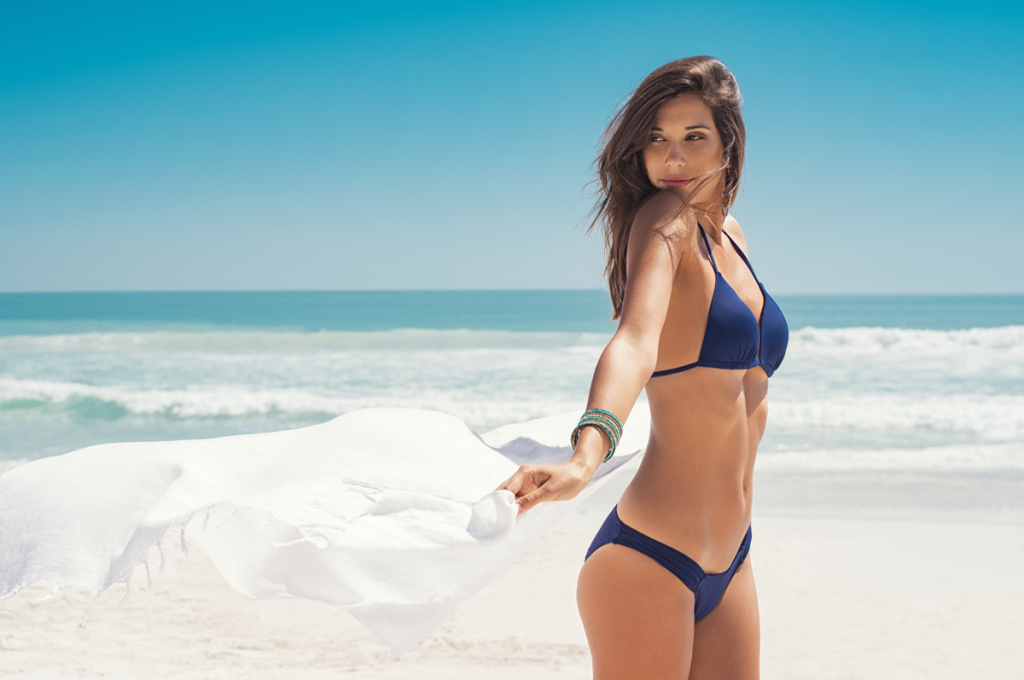 By Christi Blevins
Swimsuit season is right around the corner but have no fear! With advanced modern procedures to get your body bikini ready, you won't have to dread hitting the beach or pool this summer.
Abdomen, arms, and thighs, oh my!
If you are concerned about pockets of fat around your abdomen, arms, or thighs that don't improve with diet and exercise, you have several options that don't include wearing a winter parka to the beach.
Non-invasive body contouring treatments include:
CoolSculpting. Cold temperatures are used to freeze away fat cells.
SculpSure. It uses a high-intensity laser to melt away fat cells.
Vanquish. Electromagnetic waves permeate and destroy fat layers.
Exilis Elite. Radio energy targets fat cells and helps your body produce more collagen.
A minimally invasive option is:
Renuvion. This procedure is designed to firm and contour. Tiny incisions are made on the targeted areas, and tissues are treated with cold plasma energy.
Invasive options for sculpting these areas include:
Arm lift. This surgery removes excess skin and fat, also known as bat wings, from the area between the armpit and elbow.
Tummy tuck, or abdominoplasty. Removes excess fat and skin while tightening loose abdominal muscles.
Liposuction. Uses a suction technique to remove fat and contour problem areas.
Beautiful bosom
The texture of breast tissue changes as you age. As time passes, the texture becomes softer, allowing gravity to take its toll. A skilled surgeon can lift them where they belong with a breast lift.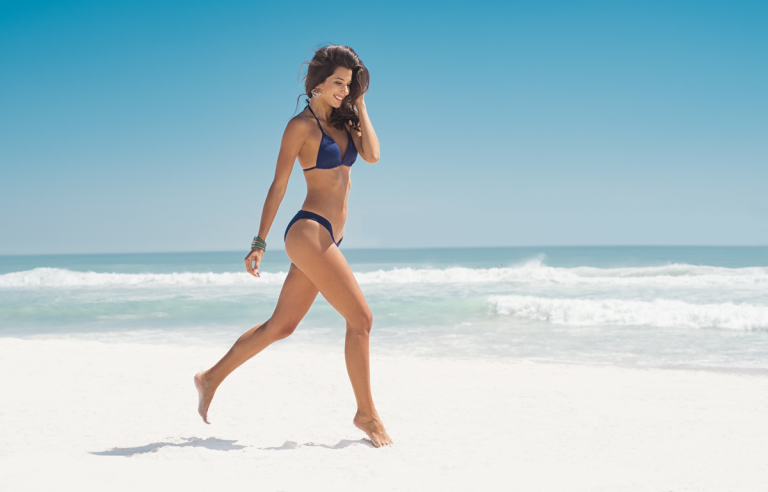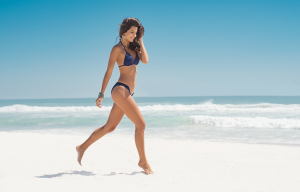 If you're looking to fill out your bikini top, then fat transfer breast augmentation may be right for you. This cosmetic procedure removes fat from areas like your thighs and buttocks and relocates it to your breasts.
For people with no body fat to spare, you can talk to your doctor about traditional implants.
If your bra cup runneth over, a breast reduction can help you feel more confident. This procedure can also reduce chronic neck and back pain and may be covered by your health insurance.
Beach Bum
Gravity can also wreak havoc with the buttocks. A buttock lift can help create a new line of demarcation between the rear and thighs. Brazilian butt lifts remove fat from hips, thighs, abdomen, or other areas through liposuction. The fat is purified and injected into areas of the buttocks.
People without enough fat to relocate might want to consider Sculptra. Sculptra is an injectable treatment that promotes collagen growth. Traditionally used for fine lines and wrinkles, some physicians use it to give a fuller appearance to the buttocks.
Get the Beach Ball Rolling
Recovery time will vary depending on which procedures and how many you get. Don't forget to plan ahead to allow your body plenty of time to heal before swimsuit season.
The best way to learn all of the answers to your questions is to schedule a consultation with a skilled plastic surgeon in your area.