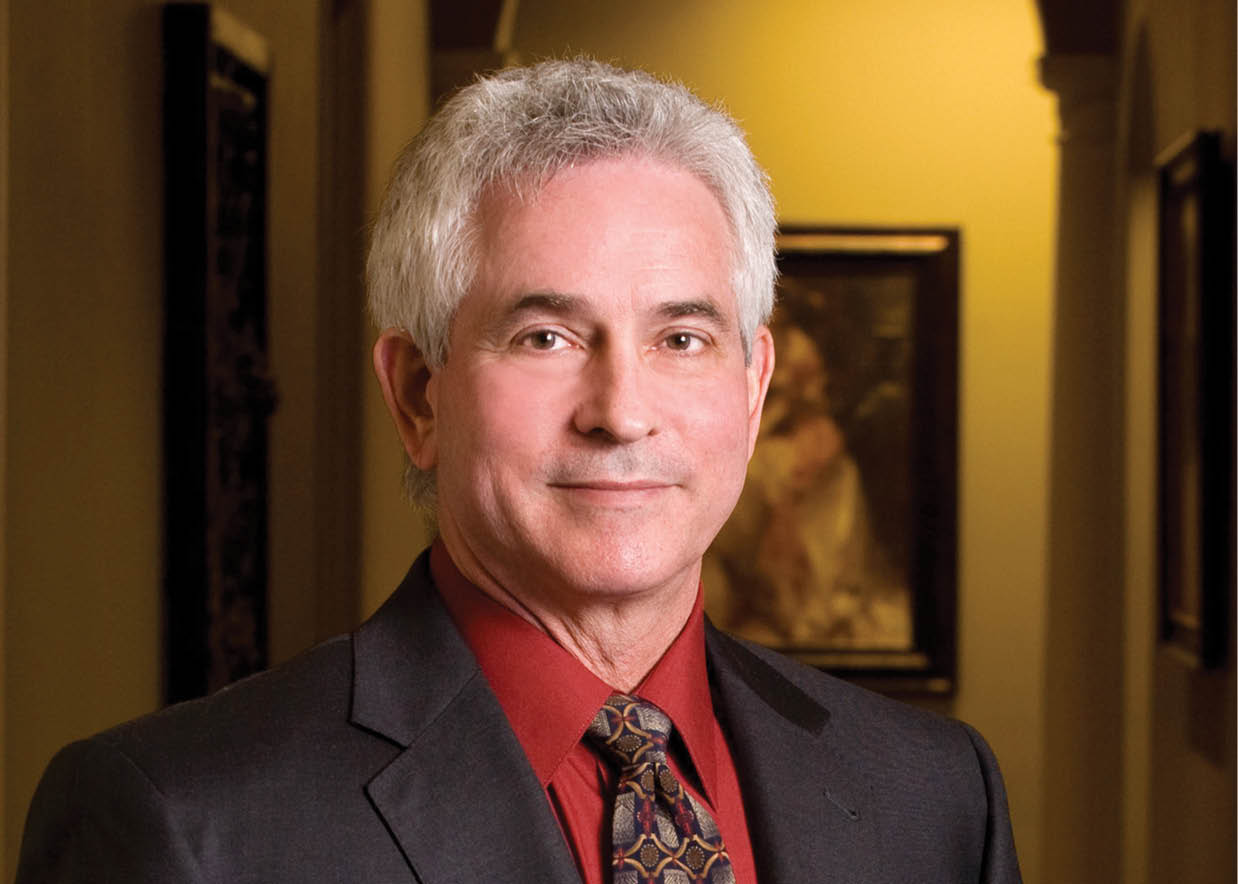 Ever wonder how super model Joanna Krupa of Real Housewives of Miami, legendary actor Mel Gibson, and Dallas native and timeless beauty, Morgan Fairchild, remain so youthful and vibrant to spite the march of time? Their secret is out—along with the secret of countless Hollywood stars, A-list celebrities, professional athletes, and public luminaries. Beverly Hills Rejuvenation Center (BHRC) is their go-to place for noticeable, natural-looking results with minimal to no downtime. BHRC helps them—and everyday folks like you and me—look great, defy time, and feel more vibrant. Are you ready to reap the same amazing benefits?
Bio-Identical Hormone Replacement Therapy for Men (Low T) and Women
Those vibrant celebrities stay vibrant because they understand that their hormone levels affect their energy, mood, appetite, body weight, metabolism, physique, mental clarity and agility, libido, immunity, quality of sleep, and more. Actresses Suzanne Summers and Jillian Michaels are ardent supporters because they understand how BHRC can keep those hormone at vital, healthy levels with all-natural, plant-based bio-identical hormones.
With scientific understanding of the human function, BHRC can help return their bodies—and yours—to its healthiest, most vibrant state possible. Because no two patients are exactly the same, they conduct individualized analysis of allergy, hormone level, and DNA test results, and develop fully-customized treatment plans that include nutritional counseling and supplements, and customized ratios and concentrations of natural bio-identical hormones. Levels are monitored throughout your treatment to maintain and optimize hormonal balance and levels, leaving you looking and feeling your best.
Industry Pioneers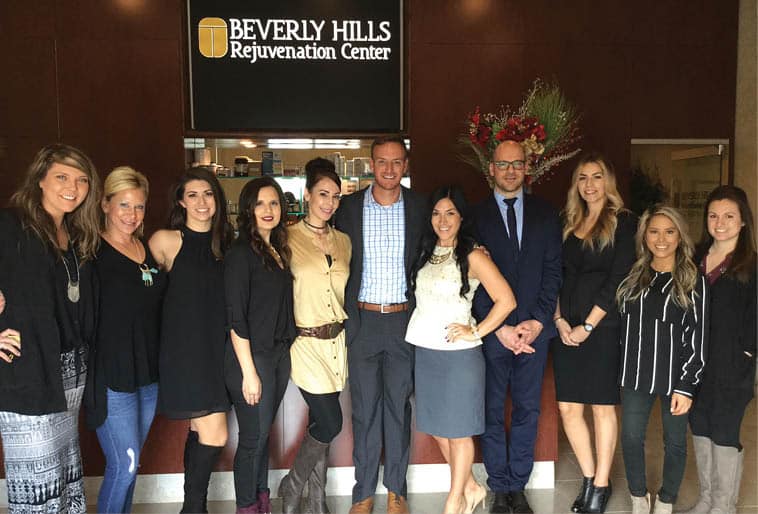 One of the pioneers in the bio-identical hormone replacement industry, BHRC was so popular with their clients from Texas that at one point, 22 percent of the 6,000 clients in their California locations were DFW residents who were flying three hours each way for their hormone and other treatments. Now, with BHRC locations in Flower Mound, Southlake, Dallas, and Frisco, one of the country's top-rated med spas is available to them, right in their backyard.
A4M Certified
BHRC has achieved A4M medical spa accreditation, the gold standard med spa rating based on its high level of service and safety, broad range of advanced diagnostics and therapeutics, emphasis on patient education and empowerment, and compliance with the highest governing operational standards of professional excellence.
Beverly Hills Rejuvenation Center is for Everyone
You don't have to be rich and famous or catch a flight to Los Angeles to take advantage of BHRC's affordable, noninvasive, cutting-edge therapies. Their North Texas-based centers are nearby and staffed with an experienced team who can help you look your best and feel vibrant again.
BHRC's medical director Dr. James Kadi—one of DFW's leading, board certified plastic surgeons—oversees a skilled medical spa/hormone clinic team. The staff includes an experienced nurse practitioner, registered nurse, and licensed medical aestheticians who use the latest technology, nonsurgical techniques, and quality products to deliver dramatic yet natural-looking results.
Spa Director, Heather Tindell, comes to BHRC-Dallas from the flagship center in Beverly Hills, California, and has overseen BHRC-Dallas from its inception. She visits the Los Angeles center several times a year to bring back cutting-edge advances and techniques to share with her Dallas-based team.
"We strive to offer our clients the same level of care and treatments that actors, celebrities, and the wealthy choose at an affordable price right here in North Texas," Heather says. "We combine advanced treatments and impeccable patient care with a holistic approach to beauty and vitality, along with a focus on patient safety. We're proud of our flawless track record."
Advanced Aesthetic Treatments Reveal Youth and Beauty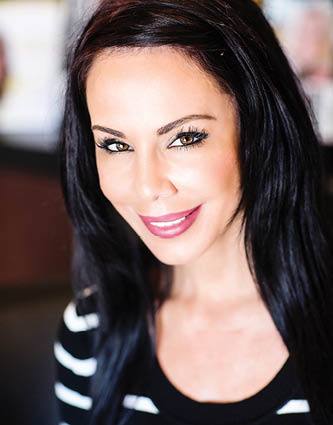 BHRC offers a comprehensive array of nonsurgical services designed to refresh and restore your skin and body. Below are a few of their sought-after aesthetic services.
Ultherapy "Nonsurgical Facelift" – A favorite among the Hollywood stars, Ultherapy uses ultrasound energy to stimulate the skin's deep structural layers to lift, tone, and tighten loose skin and muscle on treated areas such as the brow, neck, and under the chin. Especially when Ultherapy is combined with injectables, the results look totally gorgeous.
EXELO2 – Exclusive to BHRC, EXELO2 fractional resurfacing laser treatment can remove 10 years off your skin with very little down time, typically just one week. Results include tightening, smoothing, and improving texture, pigmentation, clarity, and radiance. EXELO2 can be used on the face, neck, décolleté, back of the hands, and more. Collagen production and tightening can continue for up to a year after treatment.
CoolSculpting – Bye-bye stubborn, unwanted fat! CoolSculpting noninvasive fat reduction contours your body by freezing fat away with no surgery or downtime. BHRC will work with you on the best treatment plan tailored to your needs.
Look Youthful, Feel Great. Start Rejuvenating Today!
Beverly Hills Rejuvenation Center, a Living Magazine Readers' Choice Best Of award winner, welcomes everyone and provides a friendly, personal touch. Call today and schedule a complimentary consultation.
Beverly Hills Rejuvenation Center was voted one of the top med spas in the country by AestheticsEverything.com because of their breakthrough nonsurgical services and customized treatment plans.
Customized plant-based bio-identical hormone replacement therapy
Laser treatments – cellulite reduction, skin tightening and smoothing, sun damage reversal, hair removal, vein removal, radiance boosting, fat reduction
Ultherapy "nonsurgical facelift"
EXELO2 laser skin resurfacing
Hydrafacial
Injectibles – Botox, Dysport; dermal fillers – Restylane, Juvéderm, Radiesse
Medical grade chemical peel
CoolSculpting fat reduction
IV therapy
Private parties
And more!
5871 Long Prairie Road, Suite 200
Flower Mound, Texas 75028
(972) 355-2777
1221 East State Highway 114
Southlake, Texas 76092
(817) 251-9280
8315 Preston Road
Dallas, Texas 75225
(469) 914-6052
5355 Dallas Parkway, Suite 620
Frisco, Texas 75035
(469) 353-8821