Best Kept Beauty Secrets
Freshen up your look in ways you'll love
Women don't always like to divulge their beauty secrets. But if you promise not to tell, we'll share a roundup of some of the best products around you'll want to add to your beautifying arsenal, stat!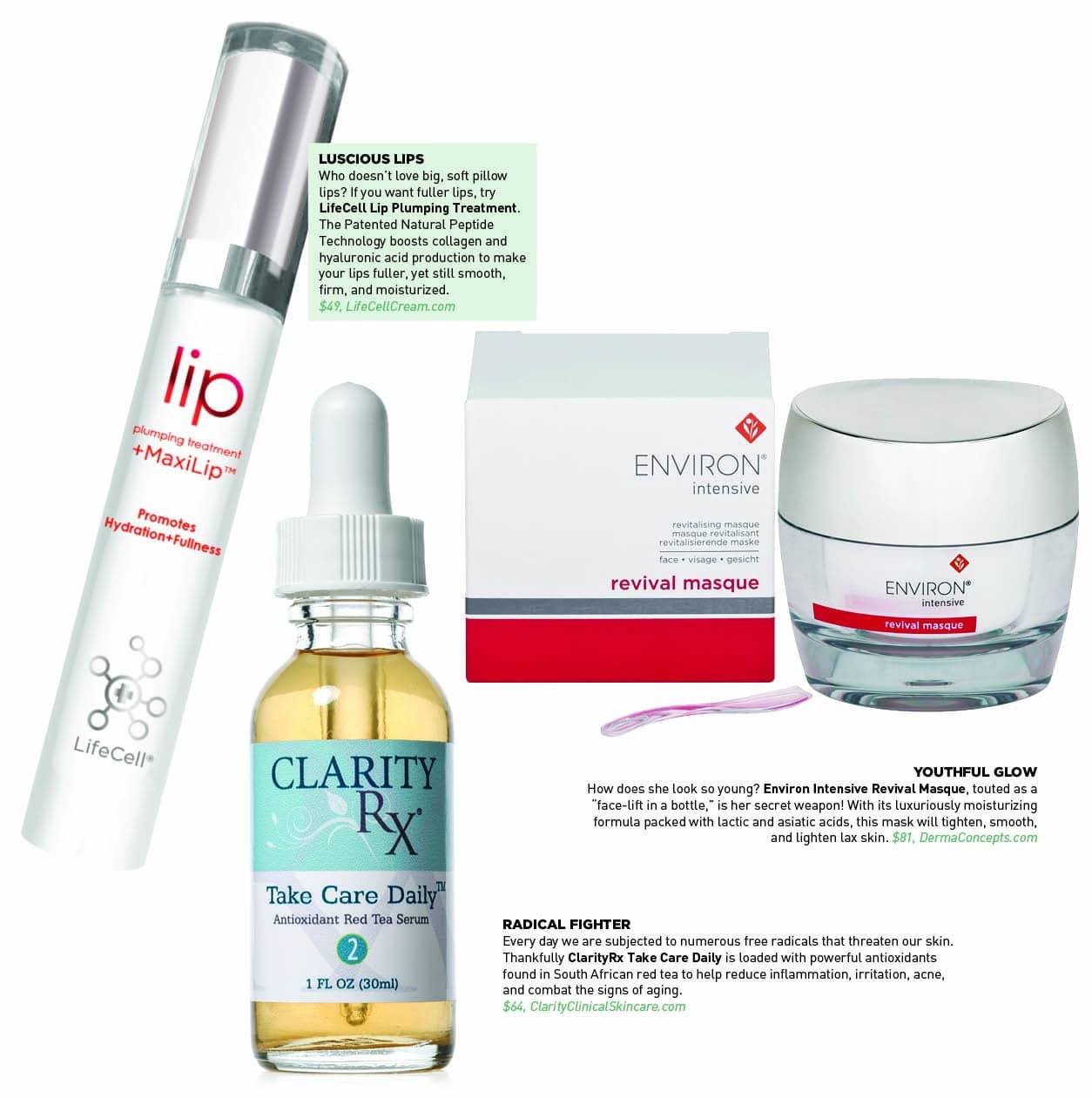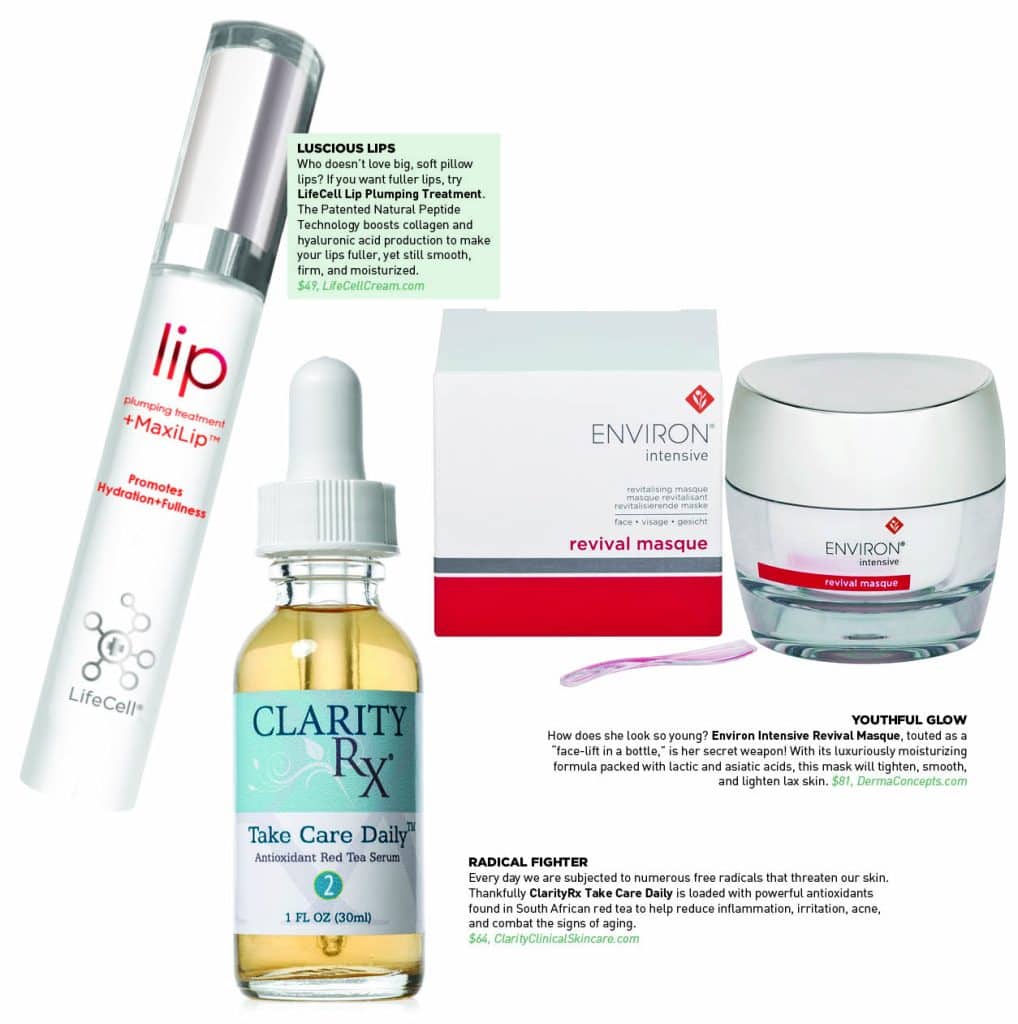 By LaRue V. Gillespie
Did you like this post? Here are more posts you may like!