Make a Few Refreshing Changes Before Holiday Events and Photos
By Audrey Ashe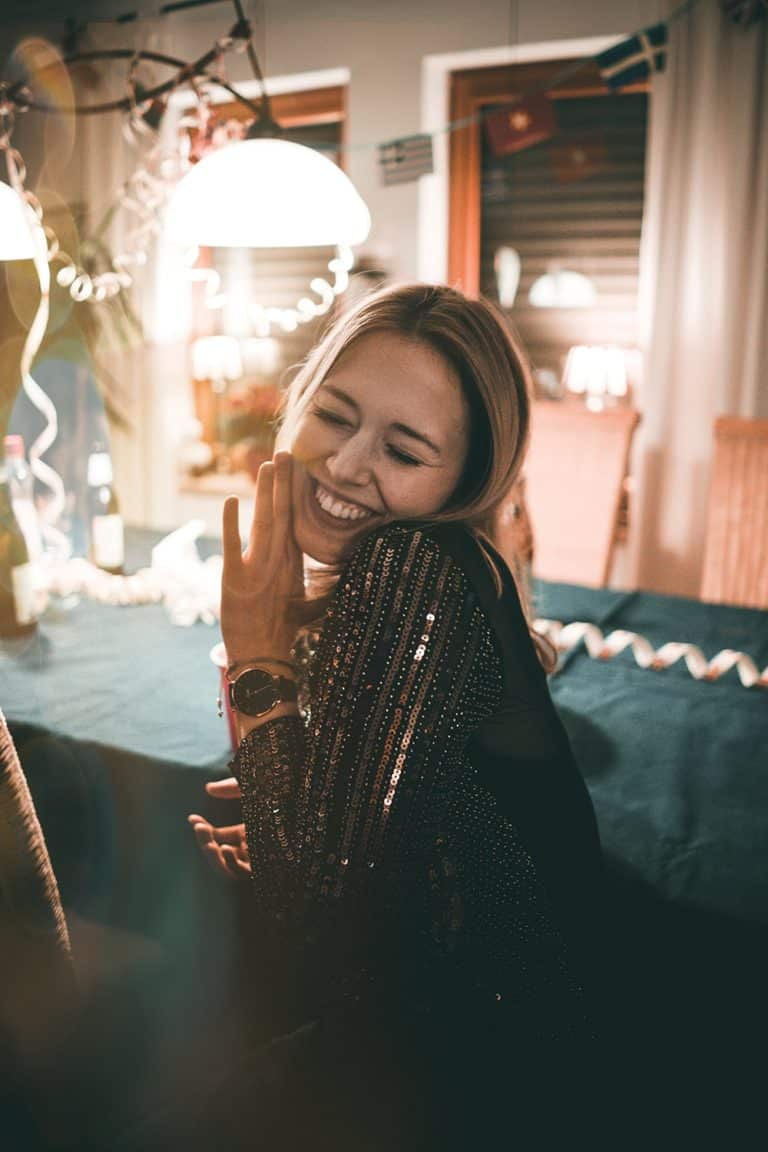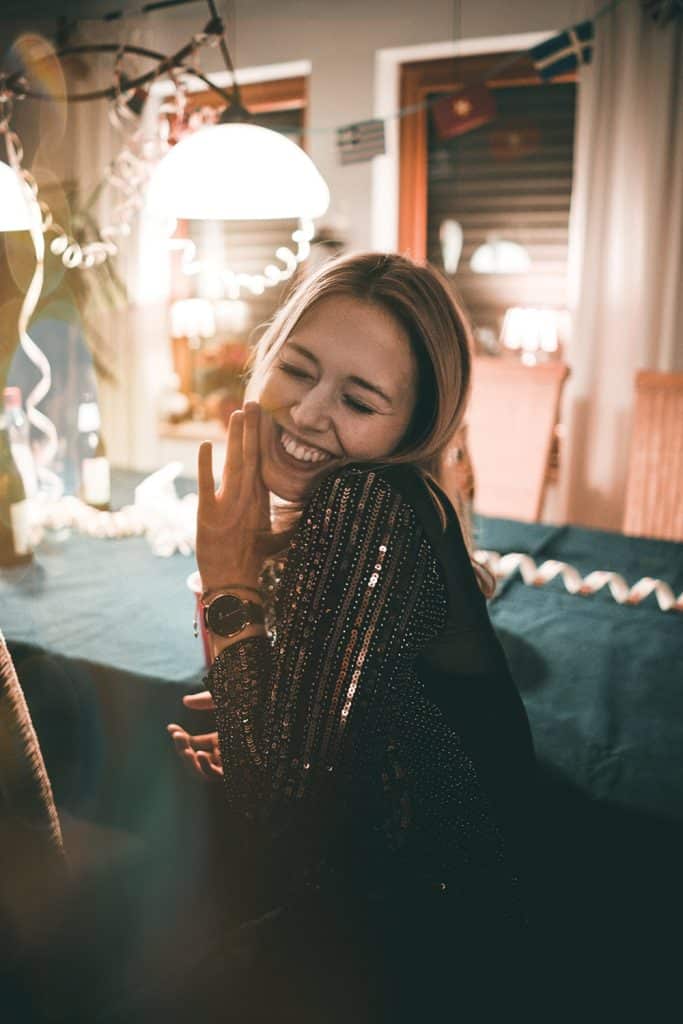 We all want to put our best face on when it comes time to visit with friends and family over the holidays. Amidst reminiscing and catching up on who's doing what, social functions are also exciting places to show off that new haircut or cute cocktail dress. Of course, there are times when looking back at photos leaves you feeling less than fabulous. Luckily, there are quick ways to freshen up your appearance before you rub elbows, so you can shine in your next holiday photo op as well as look and feel like your best self.
Medspas are great at perfecting your image while making you feel like a celebrity indulging in high-end services. Most offer staple treatments, such as chemical peels, Botox, and dermal fillers to help smooth pesky lines, along with plenty of other empowering procedures. One way to experiment with hair that isn't a new 'do is laser hair removal (to remedy an uncomfortable mustache-like situation, for example). Or how about hitting the scene with to-die-for eyebrows? Many spas offer microblading, where shallow bladed incisions around the brow are filled with nonpermanent pigment to create more luscious, even eyebrows. For smoother skin, microdermabrasion gently exfoliates and smooths to address uneven skin tone, reduce unsightly pores, and minimize the appearance of scarring. Or maybe you'd love to slim down a bit before shimmying into that little black dress. Noninvasive fat reduction services, such as Coolsculpting, can help you reduce unwanted fat with little to no downtime.
One of the best ways to dazzle both on and off the camera is with your smile. Laser teeth whitening can dramatically turn up the wattage on your pearly whites. Your dentist will cover your teeth with a whitening agent and zap away stains. Or perhaps you're ready to wow with a straight smile. Invisalign (clear braces) is a discreet way to straighten your teeth. With treatment plans that meet your orthodontic needs and budget, you can easily start alignment at any time. And when the holidays roll around, simply remove your clear aligner for wining and dining.
Most important is the mental approach you adopt about your appearance. We all have things we don't like about the way we look. Rather than make changes through a lens of criticism and self-consciousness, try coming from a place of self-love. And if you decide to get something done, do it for yourself, not for others. After all, whether your family and friends are some of your biggest supporters or most honest critics, it's important to lift each other up. Your positive energy is sure to rub off and inspire, and that's the thing that will make the most lasting impression! 
Find The Most Flattering Dress For Your Figure!
We all have different body types and there are tons of styles that accentuate our best features. You don't need to break out the measuring tape to find your type, simply look in the mirror and take note: Where do you carry most of your weight? Which point is broader, your shoulders or your hips?
Apple – Broader shoulder to hip ratio, carries weight in the torso. An A-line or empire waist dress will give some definition to the waist. To play up the bust, wear a pretty, flowy patterned top with slacks.
Pear – Broad hips, carries weight in the thighs and bottom. Draw attention to your narrow shoulders and waist with a form fitting top and a high-waisted skirt. To dress down, try a shirt length that ends few inches above the widest part of the hips.
Rectangle – Equal shoulder to hip ratio, weight evenly distributed. Strong pops of color will create a more dynamic figure. Try a color-block shirt, a dress cinched at the waist, or throw in a belt to emphasize curve. 
Hourglass – Weight evenly distributed to bust and hips with a defined waist. Try a fitted skirt or dress to emphasize curve. A scoop or V-neck shirt alternatively will accentuate the bust.