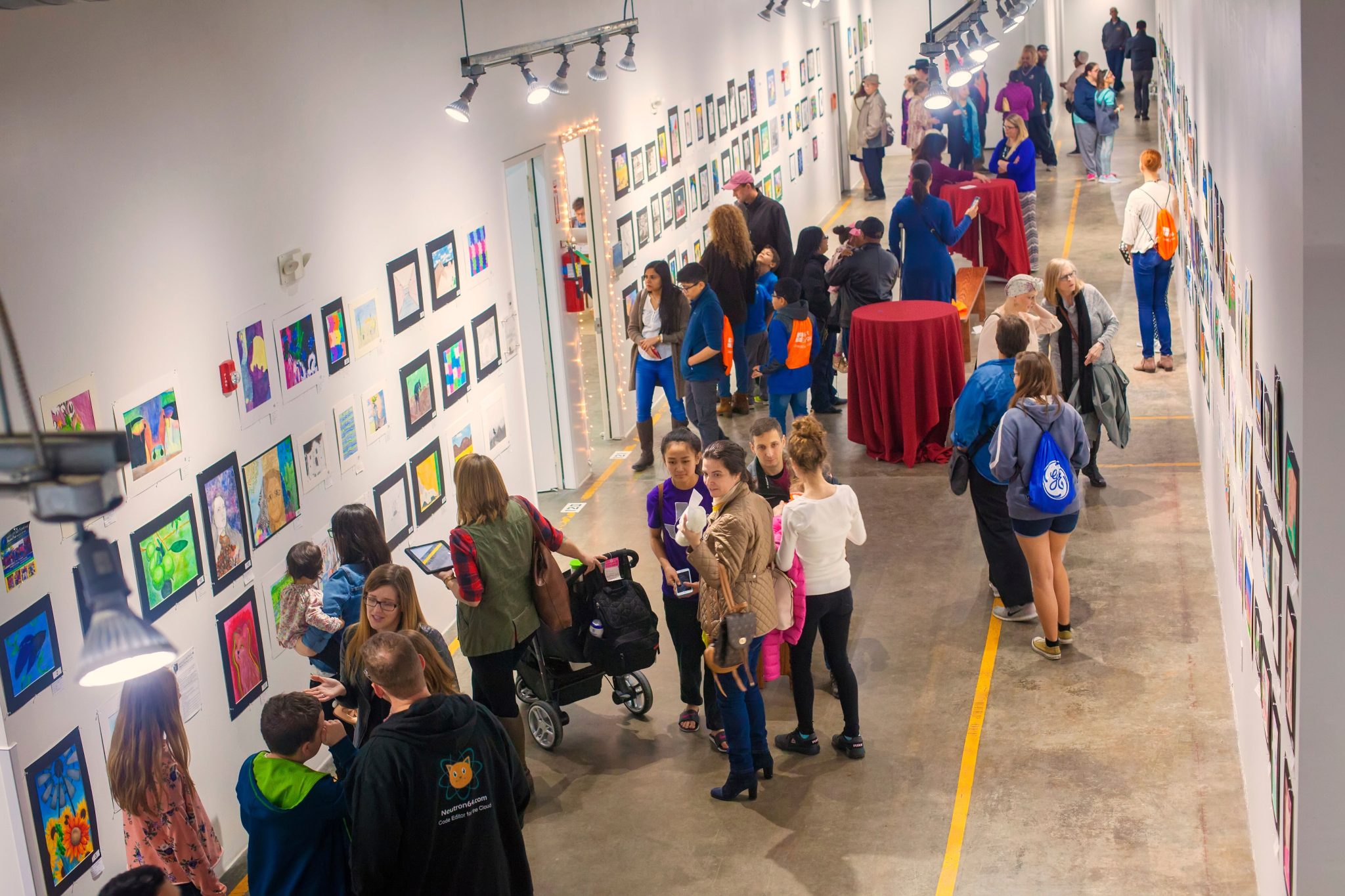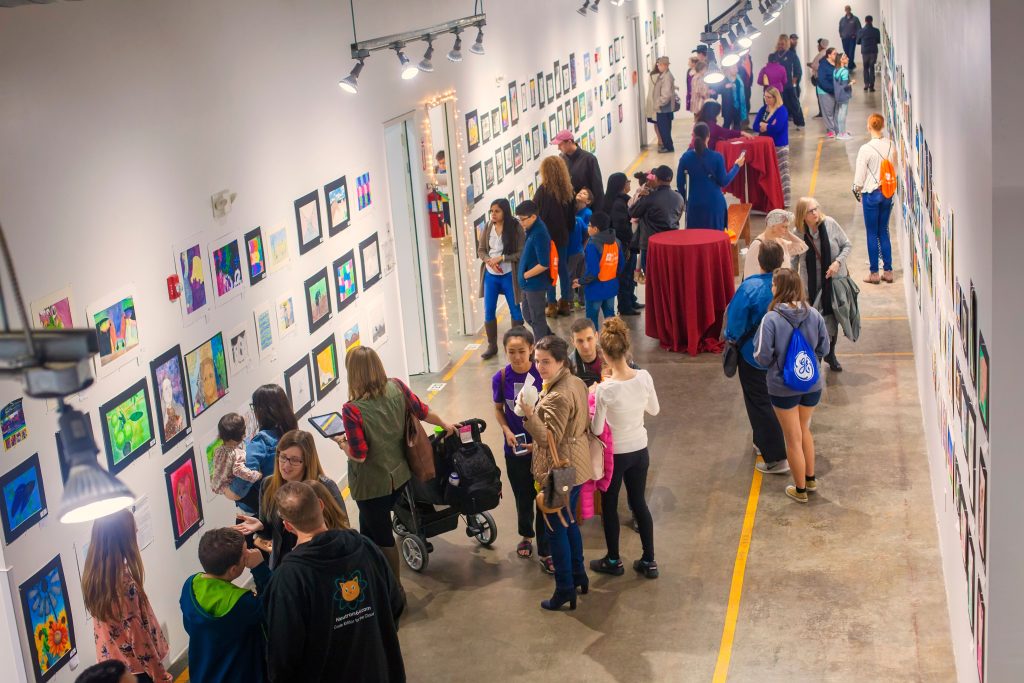 Bayou City Art Festival
Middle school finalists to be announced at the "Art in the Middle" Reception
The Art Colony Association, Inc. (ACA), the producer of Bayou City Art Festival, will announce the top 30 finalists for their ninth annual middle school art competition at the "Art in the Middle" reception on Saturday, February 12, from 2 to 4 PM at Spring Street Studios in Houston.
The middle school art competition is an education initiative by ACA for students in grades 5-8 from Houston area private schools, charter schools, and public independent school districts. The art contest offers middle school students the opportunity to participate in a 2-D juried competition, have their art displayed in public, interact with working artists, and win prizes for themselves and their school's art program.
The public, along with students, parents, teachers, and district representatives, are invited to attend the "Art in the Middle" reception and view artwork from more than 500 participating students. Light bites and refreshments will be served during the reception and working artists will speak to the students about exploring their creativity in the arts. The student artwork will be on exhibit at Spring Street Studios from Thursday, February 10 through Saturday, February 12. Art students are also encouraged to explore all the studios in Sawyer Yards to meet artists and learn about their work.
The top 30 finalists will display their art at the 50th Anniversary Bayou City Art Festival, Memorial Park, on March 25-27. The finalists' artwork will also be posted for web-based voting to determine the "People's Choice Award." Online voting will take place February 14 through February 28. Winners will be announced at a special reception at Bayou City Art Festival on Sunday, March 27, at 1 PM.
Courtesy: ArtColonyAssociation.org.