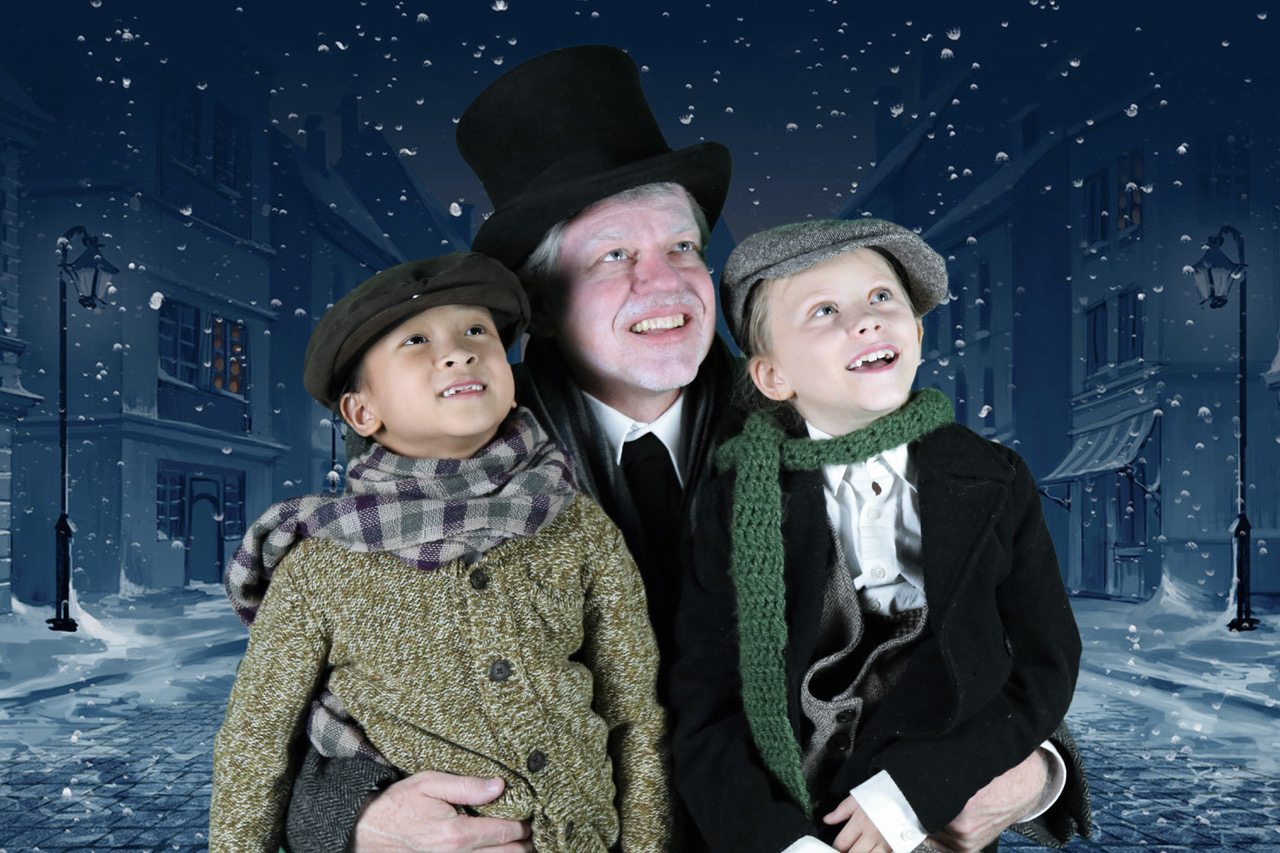 Bah, Humbug!
NTPA Repertory Theatre will present Scrooge the Musical, running December 12 through December 22. This is NTPA's ninth year producing the musical adaptation of A Christmas Carol, in which Ebeneezer Scrooge has spent his life accruing gold and allowing all his loved ones to slip through his hands, but is given the gift of one more chance to redeem himself on Christmas Day.
This special NTPA tradition offers an evening of fun entertainment and Christmas tradition to its special guests. Holiday activities include a visit with Santa and Mrs. Claus at Santa's Workshop before the show, audience participation in pre-show Christmas carols to share the Christmas spirit, and after-show photo opportunities with Scrooge, Tiny Tim, and the cast.
This year's cast features professional and amateur actors with over 60 adults and children from the North Dallas region, with many roles filled by DFW-area performance professionals. Assisting Director Mike Mazur is the talented music director Kaitlyn Wright and famed choreographer DeeDee Munson.
• Afternoon and evening shows are scheduled at both The Courtyard Theatre (December 12-15) and Willow Bend Center of the Arts (December 19-22). For tickets, visit NTPArep.org