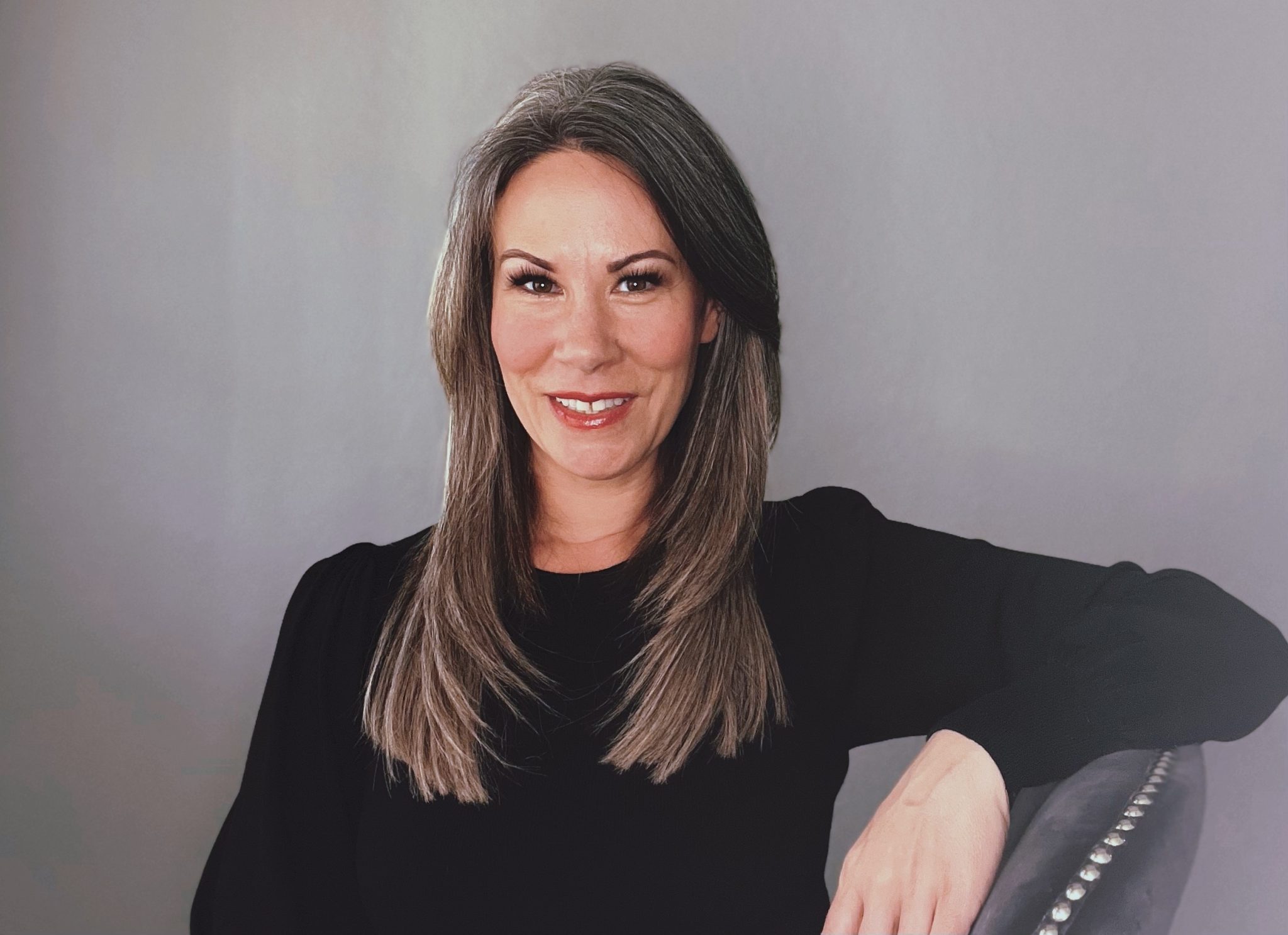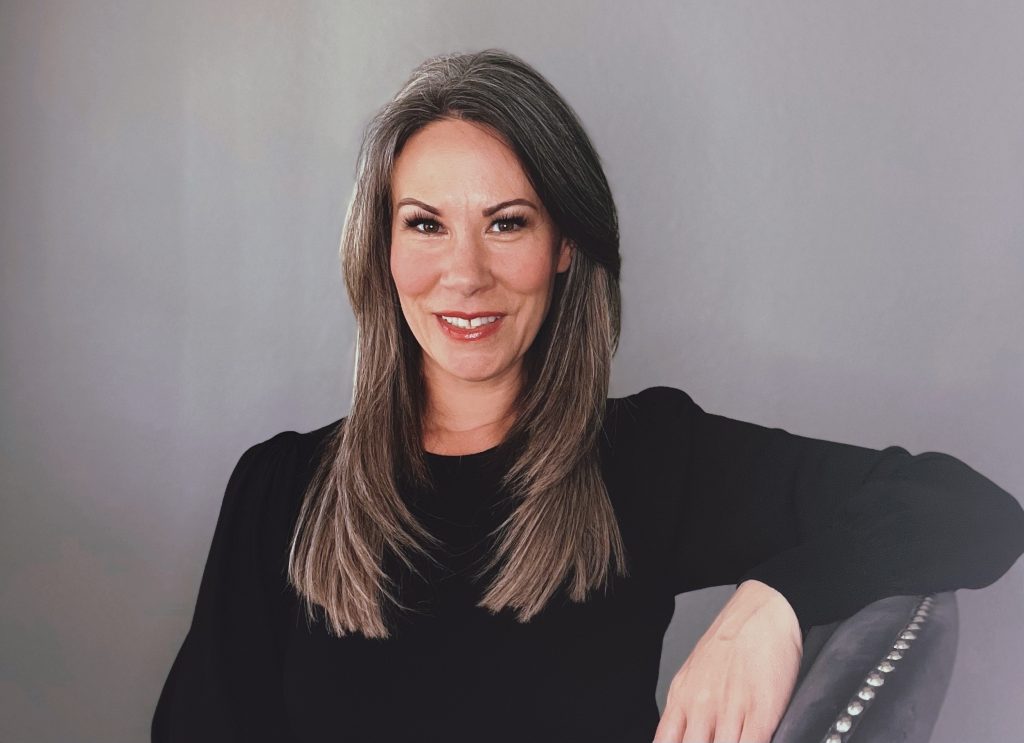 Liz Graves, DC understands that no two bodies are the same, so no one diet works for everybody. She lived out that truth in her own life.
Liz
"I struggled with my weight starting in college," she said. "I tried every diet and exercise plan that came along. But it wasn't until I started targeting my unique metabolism that I got lasting results."
Liz was pushing herself at the gym, two hours a day, 5-6 days a week. She was foregoing alcohol and eating a pristine diet. She skipped celebrations, events, and parties for fear of blowing her diet or because she didn't feel good in clothes or a bathing suit. She tried protein shakes, juice fasting, Atkins, and more. She spent a fortune on personal trainers, body treatments, and detoxes. But nothing ever lasted.
All that changed for Liz when she started addressing her metabolism. "I have a better metabolism now in my 40s than I did in my 20s," she said. "I have a healthier relationship with food and eat the things I love that nourish my body and give me energy. The best part is I feel good in my skin." Liz spends her days now sharing with others the knowledge that changed her life and celebrating their victories with them.
Patience
Patience lost over 120 pounds, more than 50 inches throughout her body, and eight clothing sizes, and — more importantly — has kept it off. "Patience started with the goal of being a size 12, something she'd never been in her adult life," Liz said. "After a year and a half, she's a healthy size 8 and feeling great with more energy and a bolstered self-image."
Patience felt self-conscious at the gym and tried to hide in the corner hoping no one would notice her. She felt socially invisible and hated the physical limitations her weight imposed on her. She tried Keto and counting calories. But it wasn't until she started her customized plan with Back 2 Real Food designed specifically for her body and metabolism, that she found life-changing success, losing 30 pounds during the Back 2 Real Food two-month protocol and an additional 90, over the next 16 months.
Leanne
Leanne lost 31 pounds going from a size 14-16 to a size 8 during the initial Back 2 Real Food two-month protocol and then continued to lose. She reports that her skin looks better. She no longer experiences morning swelling and can breathe better at high altitudes. Since starting the program in January, Leanne has enjoyed three major trips — two internationally — and has been able to keep losing the whole time. She feels better than she has in years.
Debbie
Debbie was doing Crossfit and diligently eating clean. Yet, she was unable to lose more than 10 pounds, no matter how hard she worked or how much she deprived herself. She'd hit a plateau. She started with Back 2 Real Food Wellness and Weight Loss and in just five weeks, she'd lost an additional 17 pounds, dropping two clothing sizes. Her husband, Mark, was soon able to lose the belly fat around his middle and his doctor reduced his blood-pressure medication. The couple has been maintaining their weight loss for over four years and say they love the lifestyle approach to the process.
Trust the process
"While exercise and good nutrition are important to your health, it may not be the best answer for your weight-loss goals," Dr. Liz said. "We specialize in creating customized weight-loss plans to get to the true cause of most weight problems — metabolism."
Find out more about beginning your unique wellness and weight-loss journey by visiting Back2RealFood.com or calling (833) 668-4883. The first 25 new patients who mention this story during 2022 will receive $100 off. Or use promotional code "LIVING" when booking online.
---
Contact
1323 West Northwest Highway, Suite 300
Grapevine, Texas 76051
(833) 668-4883 | Back2RealFood.com