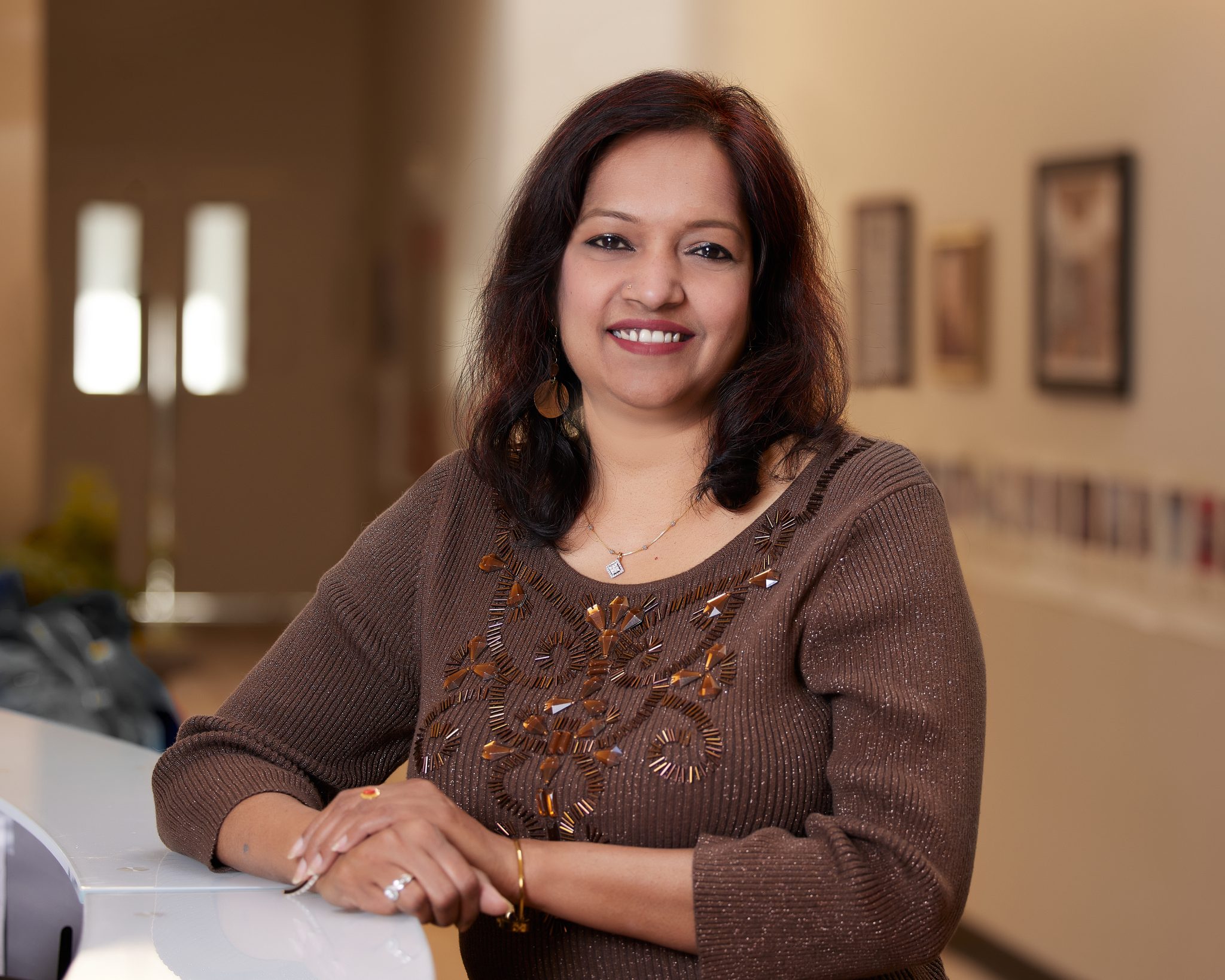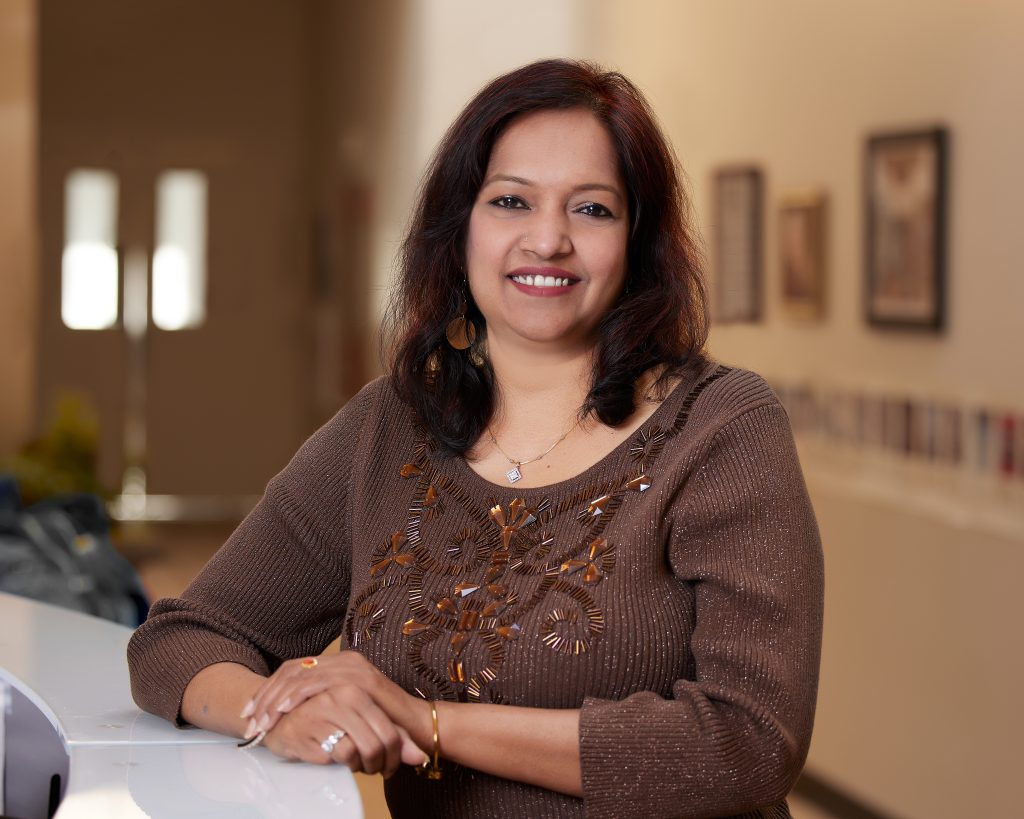 PHOTO BY SCOTT PEEK PHOTOGRAPHY
Athirai Baskaran, a Montessori-credentialed educator and administrator with over 20 years of experience in Montessori teaching, child development, administration, and curriculum design, finds joy in giving children the best possible start in life. She began her career in early childhood education and now leads her own Montessori schools in Plano and Frisco.
To further her service to children, she started Dallas Montessori Teacher Education Programs in Plano to provide Montessori training for parents, public and private school teachers, and administrators. Through her consulting services, Athirai offers valuable assistance to schools and owners.
At her Children's Garden Montessori Academy schools, Athirai serves hundreds of children from ages six weeks to nine years. "What's unique about my school is the bridge we create between school and home. We are a very family-friendly school," she says. "When we enroll a child, we enroll a whole family. We support parents and help extend the curriculum at home, and work on extending the home environment at school."
Following the American Montessori Society's principles, her schools are committed to education for peace and social justice. By creating respectful, inclusive classrooms, celebrating diversity in all its forms, crossing cultural boundaries, and modeling engaged citizenry, Children's Garden Montessori nurture students who will transform the world and make it a better place for their generation and the generations to follow.
Schedule an in-person or virtual tour at www.cgmacademy.com and experience the Children's Garden Montessori Academy difference.
Contact
8565 Gratitude Trail
Plano, Texas 75024
(972) 334-0980
CGMAcademy.com
10955 Custer Road
Frisco, Texas 75035
(972) 540-0909
CGMAcademy.com