About the Expert
Lindsey Cummins serves as vice president commercial lending for Alliance Bank.She graduated from Texas Tech University in 2001 with a degree in finance and brings more than 15 years of financial industry experience and knowledge to her customers. Established in 1927, Alliance Bank operates 15 locations in Sulphur Springs, Mount Vernon, Wolfe City, Commerce, Greenville, Rockwall, and McKinney.
---
Q&A
I don't want the loan process to drag on. How quickly can we get this done?
We can do a fast turnaround for approvals, which is something that makes Alliance Bank stand out. We can usually get customers an answer in two to three business days. We can turn everything around in three to four weeks.
How do I know what type of loan is best for me?
I recommend that people come in and visit or give me a call. I'll ask some questions that allow me to understand where they are coming from and what they want to accomplish. Then I can give them some different loan options. I can walk them through how commercial loans differ from mortgage loans, for example.
Many of my customers have taken out a construction or commercial loan before, so they are familiar with the process. Sometimes they know what to bring to the meeting, and sometimes they ask what to bring. Either way, I send an email with items that are helpful for our discussion, including tax returns, proof of income, and bank statements.
What if I don't have excellent credit?
Your credit score is very important. It could determine the interest rate that you will get on a consumer real estate loan. Having a good credit score may get you a lower rate. Anything from 680 and up is considered good credit. If someone doesn't have a strong credit score, I work with them to see what they could do over the next couple of months to clean up their credit.
What are my options for repaying the loan?
We have several options. I like to sit down with the customer and see how quickly they would like to repay the loan. We also do not charge any prepayment penalties on consumer real estate loans. So, if someone can pay off their loan sooner, they won't pay a penalty. This allows them to save money in the long run.
Can I close on the lot and construction at the same time?
Yes. This allows you to save on closing costs since you are not closing on the lot and then turning around and having another set of closing costs. It saves time and money.
Why should I take out a loan with alliance bank over a large national bank?
There are many reasons to bank with us. For one, Alliance Bank is a small-town community bank. When you pick up the phone, your call goes to us. Your call doesn't go to a call center where you get passed around from person to person. We also know our customers. You can walk into the bank, and we greet you by name. We know your family and your kids. That's what sets us apart. We provide a level of personalization and attention that you don't normally get at big banks.
---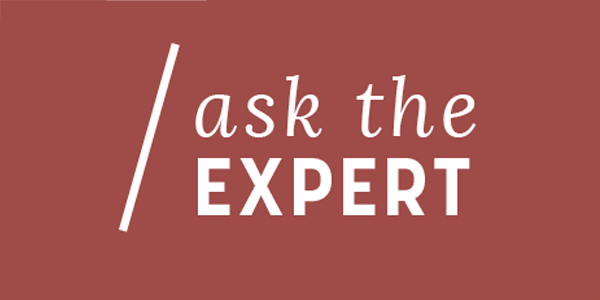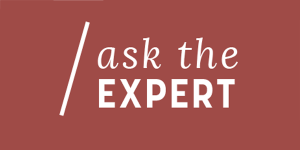 ALLIANCEBANK.COM
(972) 771-7073
NMLS #613439
Member FDIC