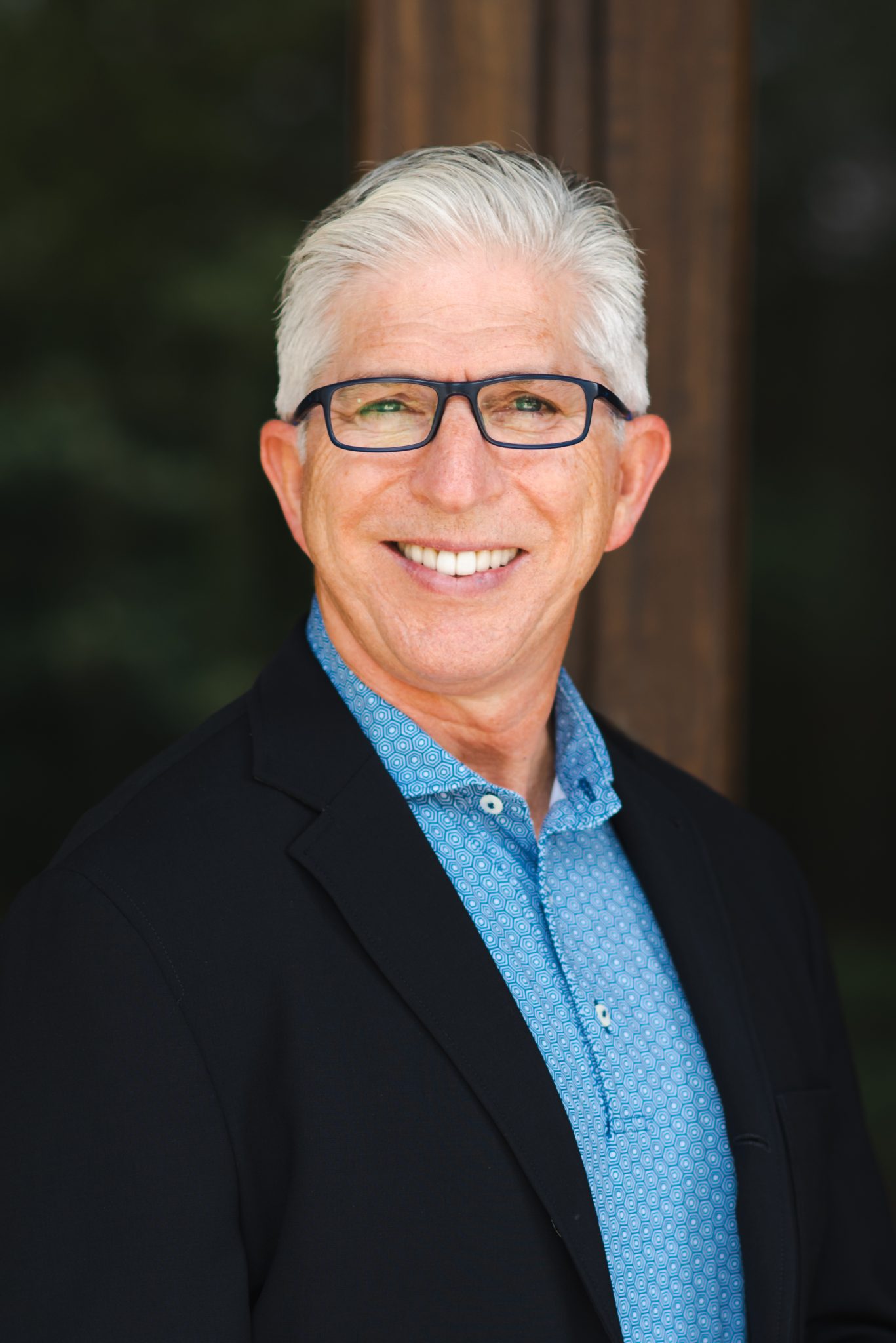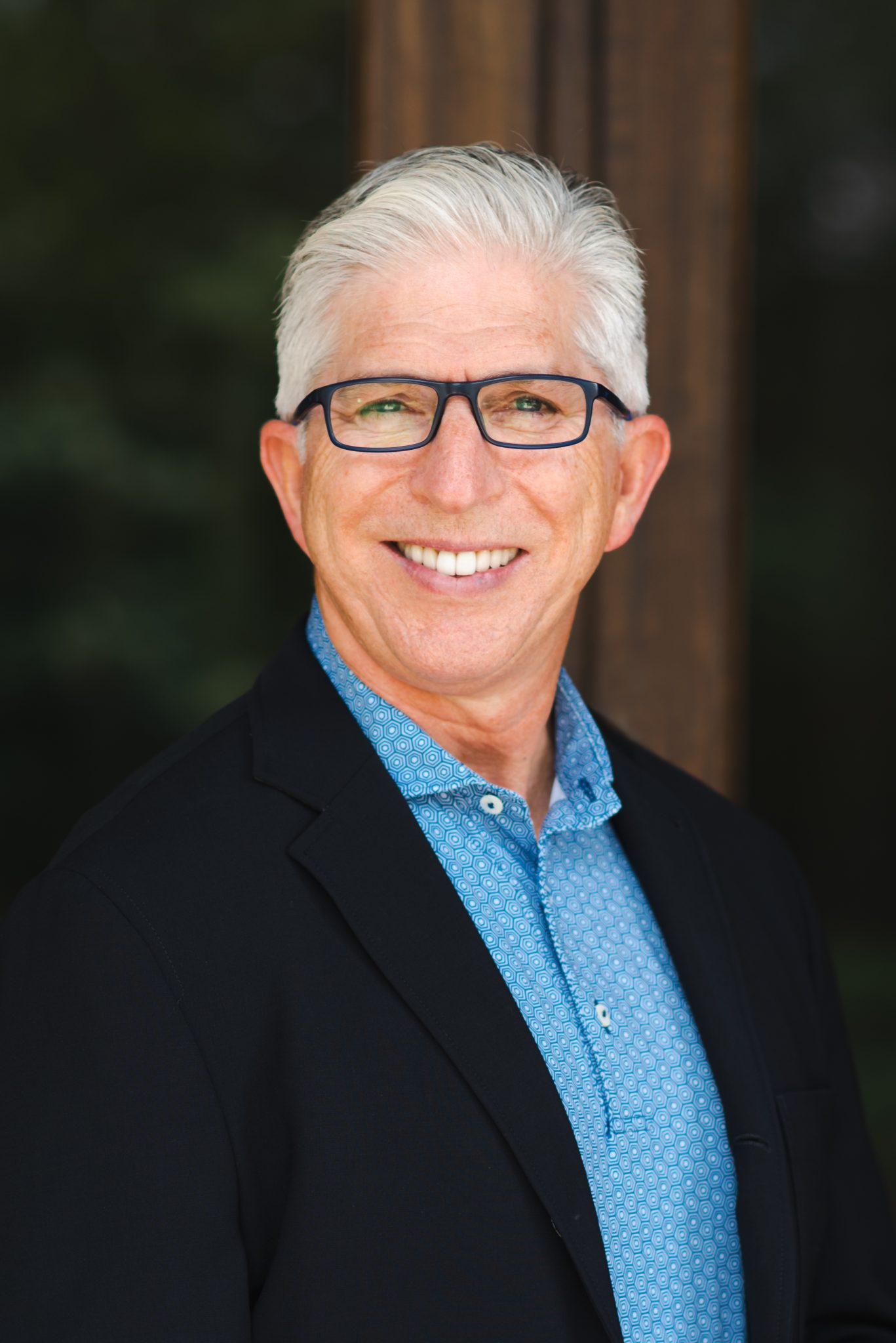 About the Expert
For nearly four decades, Houston cosmetic dentist Wayde Fawcett, DDS has utilized his expertise, innovative technology, and superior materials to create healthy, beautiful smiles. He is a member of numerous prestigious dental organizations and has earned honorary distinctions throughout. His practice, the Fawcett Center for Dentistry, strives to create natural-looking, long-lasting
results and a positive experience for patients.
---
Q&A
What can cosmetic dentistry do for me?
Your smile is one of the first things other people notice about you. So, it's natural for individuals to be concerned if something affects the appearance of their smile. Many common conditions can be improved with cosmetic dentistry. Teeth affected by chips, gaps, stains and discoloration, misalignment, uneven symmetry, excessive gum tissue, and various other issues that may compromise smile aesthetics can often be dramatically improved with cosmetic dentistry.
I take a unique approach to every cosmetic dental care procedure I perform. All treatments are customized to the individual patient's needs, and I always strive to blend both art and science to create results that exceed individual expectations and truly give patients new reasons to smile.
What should I look for when searching for a cosmetic dentist?
One of the first things you should review in your search is the prospective dentist's biography. They should obviously have the standard training and education to become a practicing dentist, but the continued pursuit of additional dental education — particularly with respect to cosmetic dental care — is often a good indicator of a dentist who is well-qualified to perform successful cosmetic dentistry.
For instance, I've made the pursuit of additional education at prestigious dental institutions, such as the Las Vegas Dental Institute, a cornerstone of my career. This has allowed me to consistently learn about new advances in treatments and technologies designed to make dental care more efficient, effective, and successful for patients.
It's also a good idea to read the dentist's patient reviews and inquire about before-and-after photos. Finally, schedule a consultation and evaluate your rapport. If you are comfortable with them, and you feel they have the qualifications and experience necessary to help you achieve your goals, you may have found your new cosmetic dentist!
What should I do if I have numerous concerns that are affecting the appearance of my smile?
In those cases, I may recommend a full smile makeover. This procedure involves a treatment plan that is customized to the patient's ultimate smile goals, combining multiple treatment options that can address several issues. With full smile makeovers, I can help patients address what may have been lifelong issues by taking a comprehensive approach to improve the appearance of their smile.
What is the most exciting development in dentistry today?
Dental implants are a revolutionary advancement making it possible to replace missing teeth with results that mimic the look, feel and function of natural teeth right down to the roots.
At our practice, we use state-of-the-art planning technology to ensure the most precise and accurate placement of a dental implant, which is critical. We blend expertise with exceptional surgical planning techniques to restore dental health and function while significantly enhancing smile aesthetics for many years to come. Plus, dental implants do not require dental adhesives or any special maintenance.
---