About the Expert
Vicki Skipworth is the Executive Director of Anthology of Stonebridge Ranch. A former sales and marketing executive, she has worked in the senior care industry for more than 10 years. She strives to help families navigate senior care and show them what's possible. Outside of work, Vicki stays busy with animal rescues and enjoys spending time with her 89-year-old mother.
---
Q&A
What's the difference between memory care and assisted living?
Assisted living is simply living with assistance. It's one step above independent living. Residents have their own apartments and can come and go as they please. Memory care is much more secure. This option is for residents who need ongoing care and assistance. For example, they may need help getting dressed or eating. We do rounds every two hours and do everything we can to keep residents safe.
Our building has both memory care and assisted living. Residents can come in fully independent and still driving and then age in place with us. If they get to a point where they need extra care and attention, they can transition to the total care area and stay with us until end of life.
Many families think memory care is only for people with Alzheimer's or dementia, but it's not. It's for anyone who needs 24/7 eyes-on, hands-on care, whether they have injuries, Parkinson's, or some physical ailment.
What type of training does the staff complete?
Our staff typically has experience in the field, which makes them great assets. The state requires them to have a minimum of 24 hours specifically for senior care and memory care before they can begin work. We then introduce them to the Anthology way. We want them to focus on resident care, which is where everything is centered. We have monthly trainings and in-services for our staff. We provide ongoing safety training and cover topics like how to prevent falls and how to provide safe transfers.
What kind of amenities and activities are available?
Residents can participate in numerous events and activities. Our daily programming builds around each resident, offering flexible schedules and activities designed to instill meaning, assurance, and purpose especially in our memory care area where we have specific activities that match residents' acuity. They're not just sitting around watching TV all day. We're proud to reach them on the level where they live rather than bunch them into a group.
We also provide transportation. Our doctor drives are Tuesdays and Thursdays. Every Wednesday is our outing to Walmart or Target. Residents also enjoy trips to restaurants, museums, and more.
Will my loved one feel at home here? Can they bring their pet and decorate how they want?
We love pets! Residents are welcome to have pets, and family members and visitors can also bring pets. I bring my dog, Frankie, to work every day, and we have many pets here. Residents can make their space their own. We'll help them hang TVs and pictures.
What makes Anthology different?
We give residents the ability to age in place. The goal is to get them to where they're going to be. As they go through their journey, they don't have to move again. We want to give them all the comforts that are important to them while providing them with the care and resources they need.
---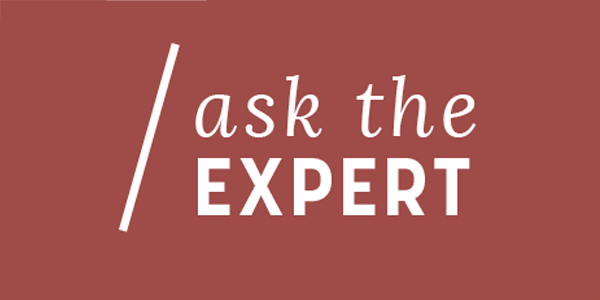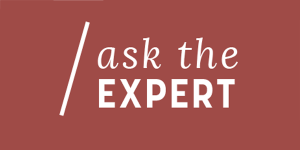 AnthologySeniorLiving.com
(214) 385-4888