About the Expert
Executive Director Veronica Cobb has over 17 years of experience in the senior living industry. She is an Air Force veteran and active in Southlake's community and its cultural activities. Cobb has served in executive roles within the U.S. and abroad. She has been a speaker/lecturer at scholastic, marketing, and entertainment venues, and has served on boards in the private, public, and government sectors.
---
Q&A
What's it like living here?
First and foremost, we are a hospitality company that serves senior adults. My associates and I pride ourselves on supporting our residents, their families, and their friends. Our community offers exceptional amenities, events, and services that create an atmosphere more like a luxury resort than an assisted living community.
Can you describe the property?
Apartment homes are well designed and allow plenty of space for residents to personalize their home. The community sits on over 13 acres with a bass-stocked pond and several walking paths for residents. The property creates a feeling of solitude, peace, and beauty. Some residents have balconies that overlook the property. They can watch plentiful wildlife and enjoy beautiful views.
What activities are available?
Our restaurant scene is an experience unto itself. Signatures restaurant provides traditional breakfast, lunch, and dinner. The Grill Room is a reservation-only, exquisite dining experience. Residents and guests can choose from gourmet prix fixe menus with selections like steak, lobster, salmon, and wine pairings. Fusion Lounge is our full-service bar that offers daily happy hours, the occasional game of Smartini, and live music performances. Counter Offer is our casual café-style restaurant, similar to what you find within an upscale hotel lobby. It serves fresh artisan sandwiches, pastries, chocolates, and cappuccinos. HarborChase of Southlake also has its own pastry chef.
We plan several weekly outings. We've visited the local aquarium and headed to downtown Fort Worth to enjoy museums, shopping, and dining.
Our full-service salon, Perfecta Salon & Spa, is staffed with an onsite masseuse. Monthly celebrations and events are theme-inspired, such as Kentucky Derby, Cinco de Mayo, Mother's Day, and 20th anniversary special monthly events this year. Our events are well attended and bring a sense of community.
Physical, emotional, and spiritual wellness are important — how does HarborChase Southlake provide that?
Our community is full of vibrant seniors. Our residents have worked at NASA, were full-time homemakers, and others who managed major corporations. We celebrate their independence by offering supportive services. Everything we do is based on exceptional hospitality and a "how can we serve you" mentality. Onsite exercise classes include physical therapy, occupational therapy, and speech therapy and regularly scheduled health talks are hosted by different guest speakers. Of course, there is 24-hour dedicated nursing services. For those who wish to attend church services, there are services on Sunday as well as other denominational services.
This job is my passion, and I'm proud of our team. Each one of us is focused on our residents' physical, emotional, and spiritual well-being.
---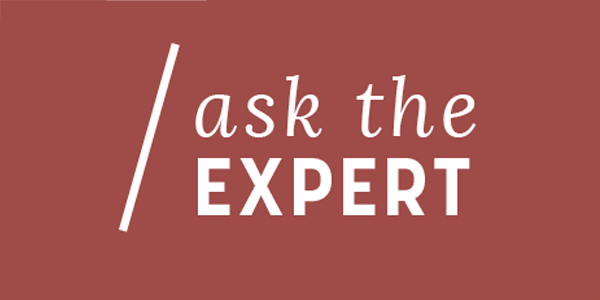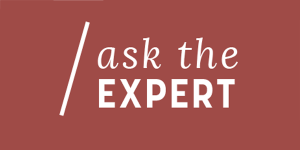 HarborChase.com/Harborchase-Southlake-Assisted-Living
(682) 305-7022