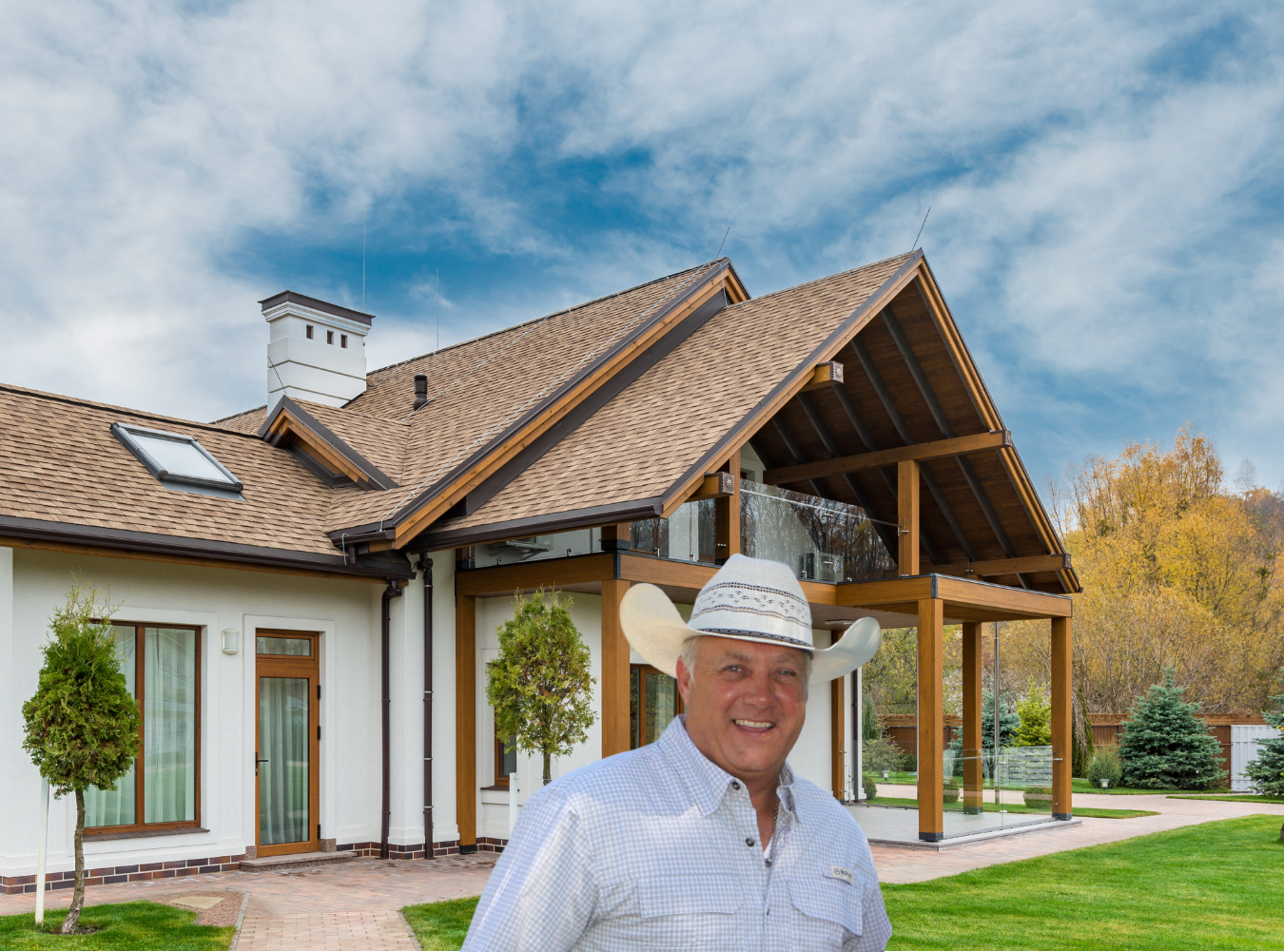 About the Expert
Window Genie of North Fort Worth and Keller is a nationally ranked home service company providing window cleaning, pressure washing, window film installation, gutter cleaning/guard services and holiday light services designed to enhance and maintain your home. Locally owned and operated, we have gained the trust and support of all our (and your!) neighbors over the years. Estimates are always free. Service Professionals are screened. All parties are insured.
---
Q&A
Why Should I Clean My Windows?
According to Shark Tank's Barbara Corcoran: "After location, light is the second most quoted reason a buyer chooses a house, so let the sunshine in! Clean all your windows…" She knows a thing or two about real estate and curb appeal, so we'll take her word for it. Clean Windows Prevents Glass Degradation: If dirty windows are left long enough, the layers of debris and grime can cause discoloration. Over time this can permanently harm the opacity of the glass in the window. They say the average return on window cleaning is 769%
How Often Should I Use a Window Cleaning Service?
Every customer is different when it comes to preferred window cleaning frequency. At the very least, most window cleaning services recommend hiring a professional to clean your windows twice a year. But depending on other environmental factors—from the weather to the wildlife around your home—you may want to book cleaning appointments more often.
How I Chose the Best Window Cleaning Service?
Start by looking for companies that offer window washing as their core business focusing on their "cleaning process/practices" and company values. Also look for companies that offer different add-ons or cleaning options such as solar control window film, blind cleaning, and any other window related services – these companies are comfortable around glass. Companies should also be willing to provide free estimates before booking—especially if you could access those estimates online or over the phone. And certainty read their reviews and check their social platforms for third party information.
Is it safe to have a technician inside my home cleaning windows?
Professionalism is the key here. We always suggest you choose a service provider that has a proven reputation. Reputations are built on clearly marked vehicles so you (and your neighbors) know who is parked at your home, technicians are uniformed, background checked, bonded, wear ID badges and can they communicate well to help you understand the service you are receiving. Keep your eye on little things like do they wear shoe protection when in your home and use precautions to protect your floors, furniture and sills.
What Guarantees should I expect?
Guarantees and/or promises should always be available for window cleaning services. Let's agree that windows get dirty, need to be cleaned and choosing the least expensive alternative usually means no guarantees. Ask your window care provider for a clear commitment, in writing of the quality work they will perform and what your recourse is should they fall short. Having a written guarantee shows that the service provider takes pride in their work and makes sure it is completed at the highest standard.
Should the company I choose be insured?
Without proper insurance all it takes is a small incident and you the homeowner could be held accountable for any injury on your property. Companies that are fully insured show that they take their business serious. Always ask for proof of Liability Insurance before you allow anyone to perform work on your windows or other service areas of your home.
---