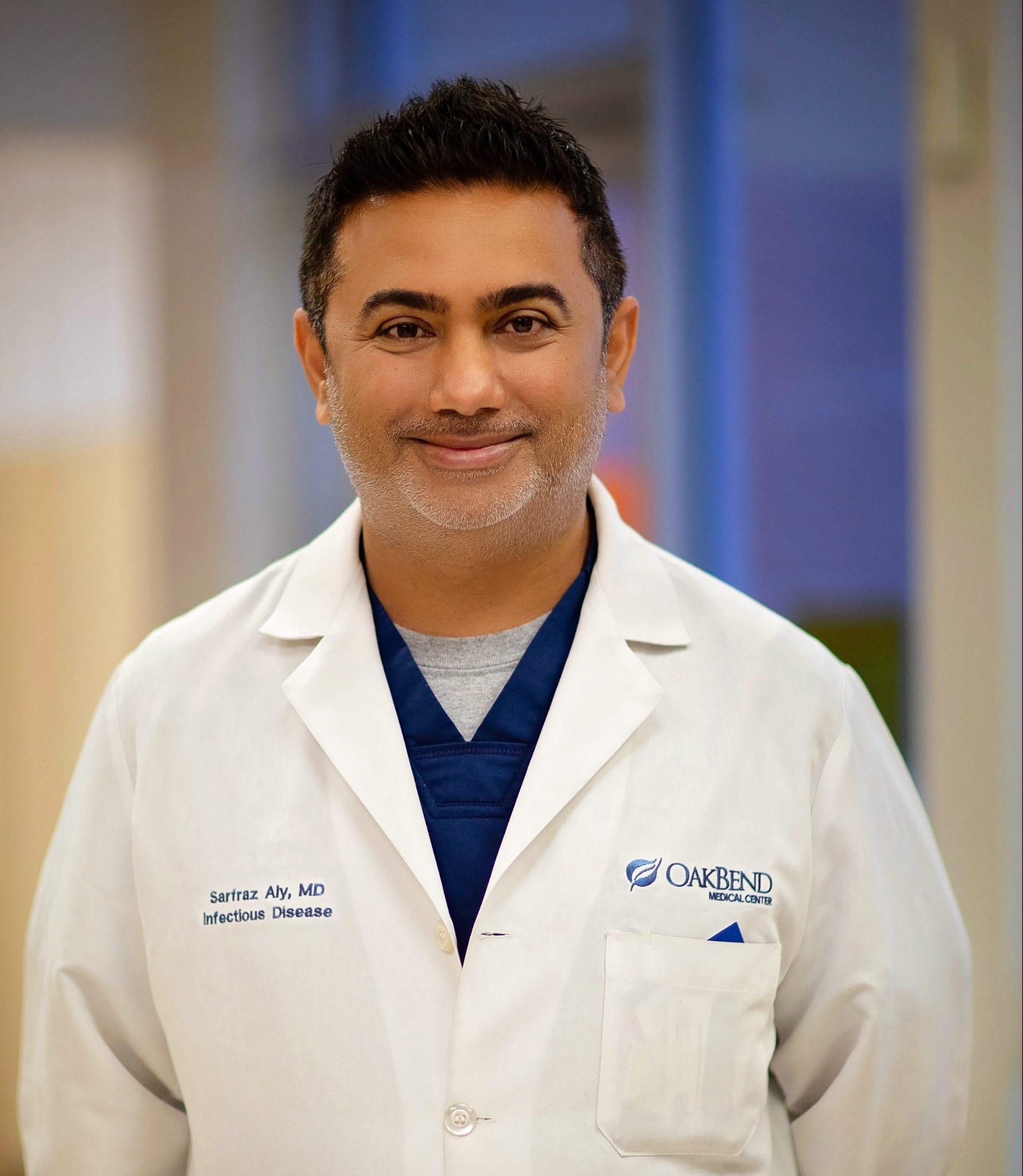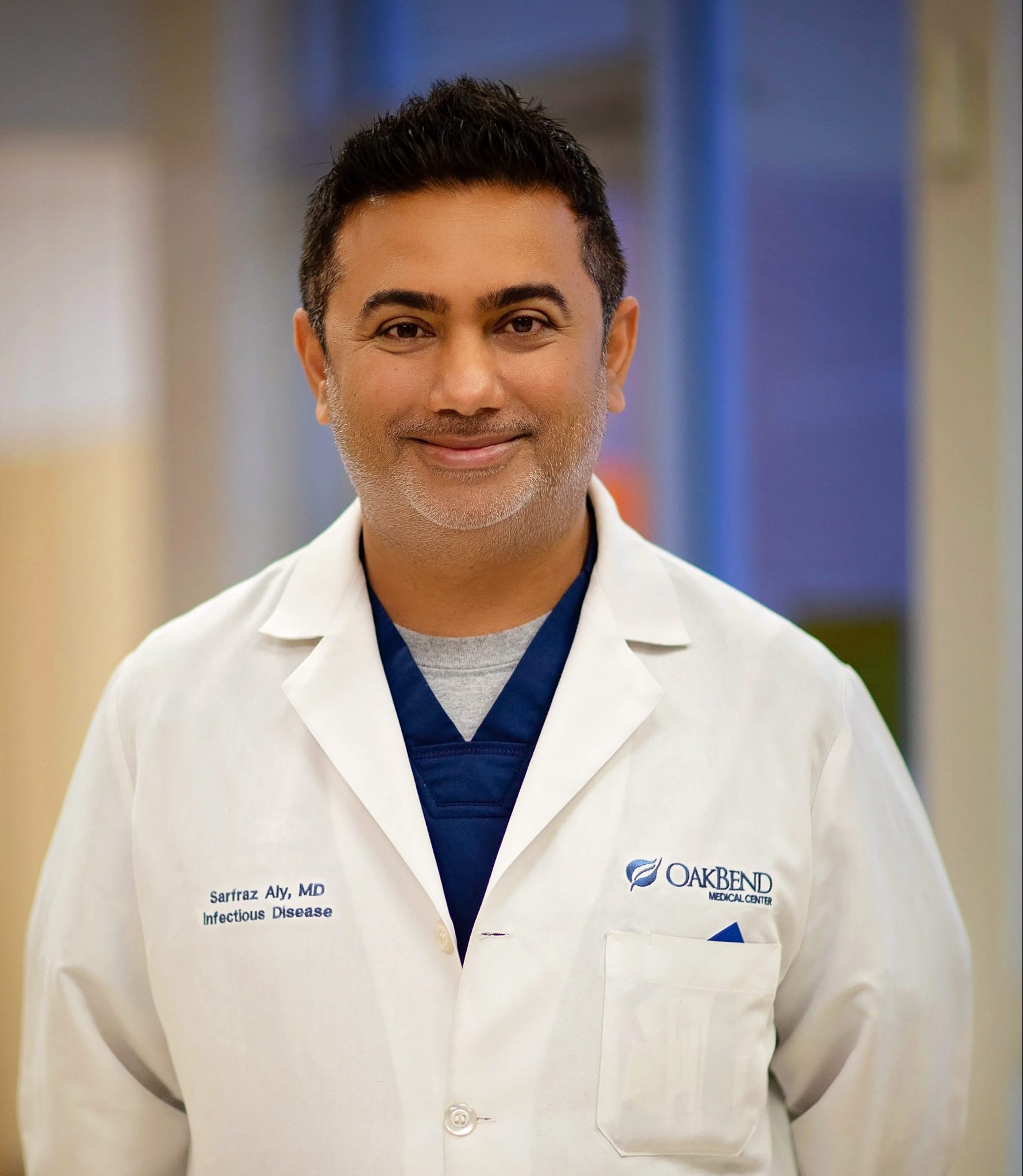 About the Expert
Dr. Aly has dual board certification in infectious disease and internal medicine. He speaks five languages and practices at the Wound Care Center at OakBend Medical Center in Richmond, Texas.
He earned his Doctor of Medicine from Central America Health Sciences at University Belize Medical College and completed his fellowship in infectious disease at Eastern Virginia Medical School.
---
Q&A
When does a person need a wound care doctor?
Approximately five million Americans suffer from chronic wounds each year with more than a million new cases every year. A chronic wound is a wound that does not heal or may take years to do so and can be caused by a number of conditions including diabetes and circulatory problems. When a wound is not healing, the help of specialized wound care treatments is critical. OakBend Medical Center provides state-of-the-art therapy and advanced wound healing technology with scientifically proven treatment protocols and a level of service that sets national standards of excellence.
How can I help wounds heal quicker?
Using a systematic approach, I integrate different modalities for restoring tissue such as skin grafting and hyperbaric oxygen treatments to ensure good healing patterns. First, I focus on the origin of the wound to determine the course of treatment. For example, if it's a sacral wound, we look at pressure points on the body, typically developed when a person is bedridden or hospitalized. In this instance, the body needs to be constantly shifted to relieve pressure points and encourage healthy healing of tissue.
Cleaning the wound and changing bandages regularly will facilitate healing. Additionally, a lot of protein is needed for skin to heal. After reviewing a patient's blood panel, if we find their protein level is low, we instruct them on ideal foods to consume for increasing their protein. Also, hyperbaric treatments facilitate quicker healing by bringing more oxygen to tissues. We see higher cure rates when using this modality. A conservative approach is usually taken during the first four weeks of healing. After that, other modalities can be considered.
What about infection?
To prevent infection, wounds need to be cleaned and dressings changed regularly — ideally every day or at least three times per week. Cultures of the wound in question are needed to determine if infection is present. After lab analysis, if microorganisms are present, antibiotics are prescribed for healthy cells to grow. We see our patients weekly until the infection is under control. After that, follow-up appointments are made every two weeks.
Can this be cancerous?
Most wound tissue is sent to pathology to identify malignancy. Punch biopsies are taken and sent to the lab for
analysis. Even if cancer isn't detected, serious skin conditions like pyoderma gangrenosum and hidradenitis suppurativa can be discovered from lab results and treated accordingly.
How can I prevent future wound occurrence?
I address all components of a patient's health and work closely with their primary care physician to carry out their health plan, especially for patients with diabetes. Diabetics are prone to developing wounds and are frequently challenged with maintaining balanced sugar levels. It's imperative they seek medical care at the first sign of any developing symptoms. I expect my patients to take ownership of their health and partner with their physicians to manage and maintain healthy habits, control their sugar levels, and keep tabs on their nutrition.
---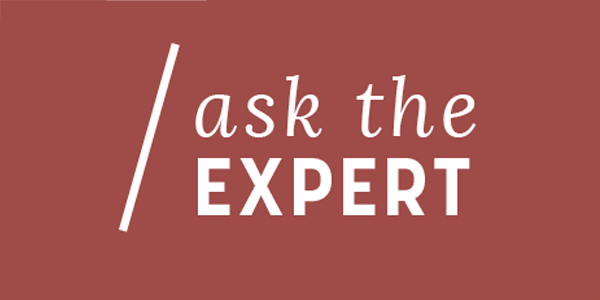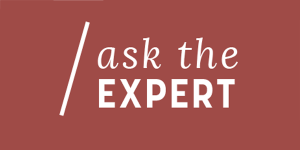 oakbendmedcenter.org/service/wound-care-center/
(281) 633-4900