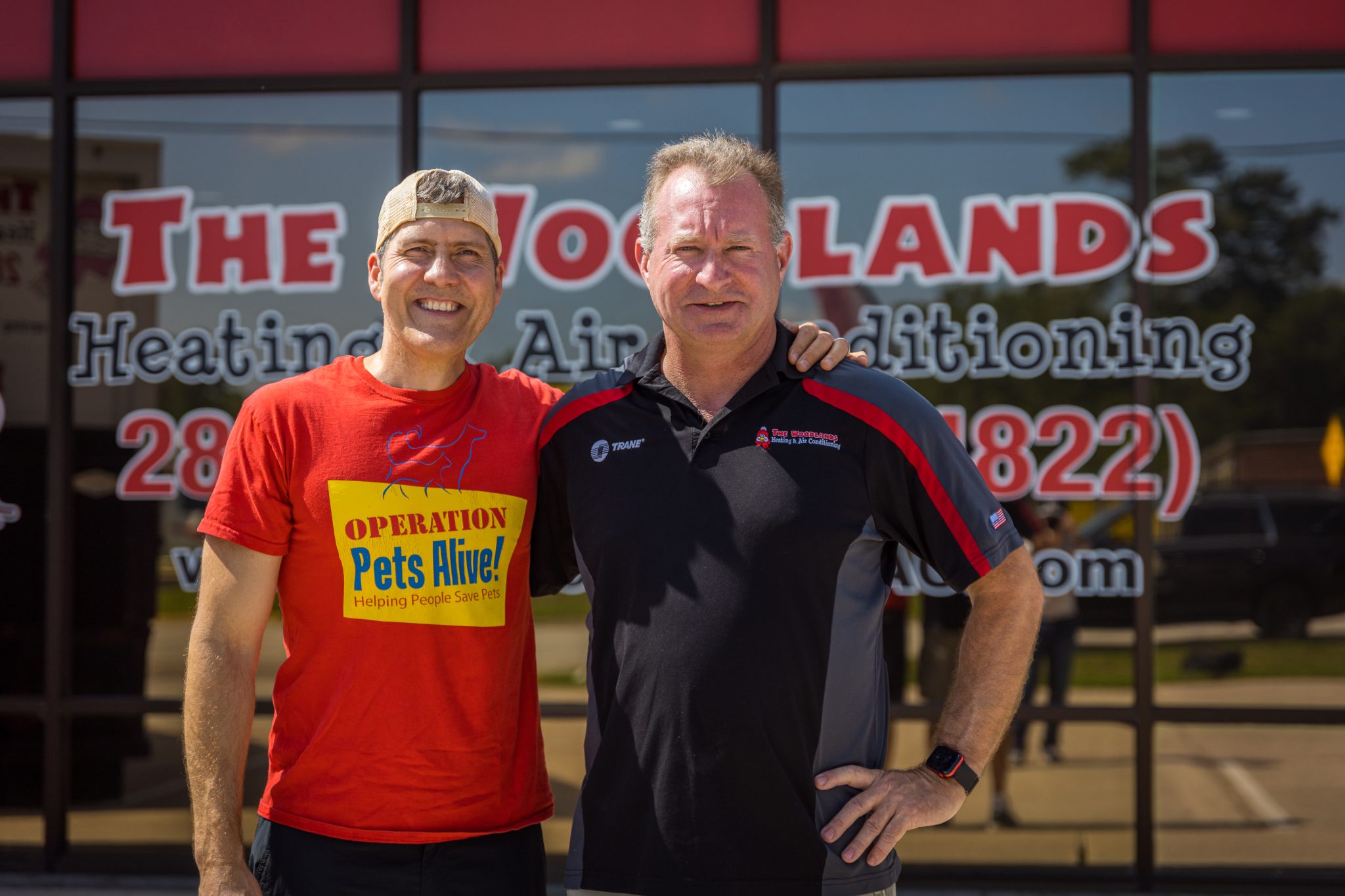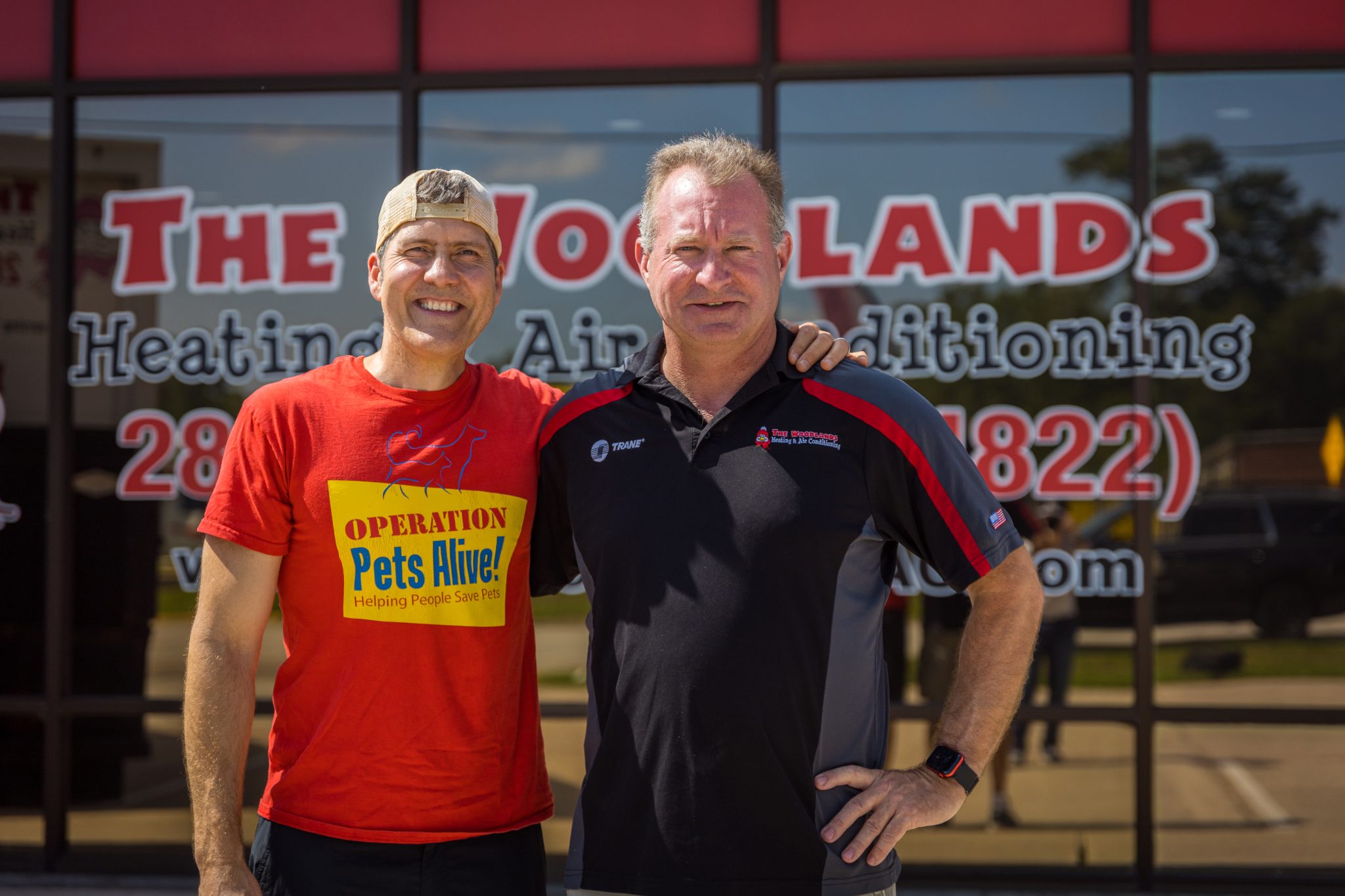 About the Expert
This multiple award-winning, fully licensed and insured, family-owned, full-service, local HVAC (heating, ventilation, and air conditioning) company carries and services all major makes and models of HVAC equipment. They also offer a complete line of indoor air quality products and services. Their experts have 70+ years of combined HVAC experience and focus on providing an unparalleled, personal level of service.
---
Q&A
What types of air conditioning systems are available?
There are three types of air conditioning technologies. Single-stage systems, the most common type, are the least energy-efficient. They're either on, running at full capacity, or off. Single-stage air conditioners are usually oversized for the space and don't dehumidify well because they're constantly turning on and off in short cycles all day.
What other types of air conditioning systems can I get for my home?
Two-stage systems are a step up from single-stage systems. They're designed to run on a lower stage most of the time — about 70-percent capacity — and step up to 100-percent capacity when demand increases. This results in more even indoor temperatures compared to single-stage systems. Plus, two-stage units offer improved energy efficiency and better dehumidification.
After single and two-stage systems, there are variable-speed systems, which in my opinion, represent the gold standard in air conditioning.
What should I know about variable-speed air conditioning systems, and why are they the best?
The technology is amazing, and your home will get the exact amount of air needed to keep you comfortable 24/7/365. Compressors on Trane's variable-speed air conditioners can run as low as 25 percent up to 100 percent, and anywhere in between. As a result, you'll notice more evenly conditioned spaces and enjoy much better dehumidification. Variable-speed systems are also ultra-efficient. Some homeowners report an energy savings of 30-40 percent after they've installed a variable-speed system.
Are variable-speed air conditioning systems expensive?
They can cost a little more upfront, but you'll save money over time and enjoy living in a more comfortable home, making the extra investment well worth it. Additionally, the air quality inside your home should dramatically improve. And finally, I should mention the utility companies serving The Woodlands area offer significant rebates on upgrading to more efficient systems, which helps homeowners offset the additional upfront costs for variable-speed systems.
Why do variable-speed systems typically provide the best air quality inside my home?
The simple answer is they offer superior dehumidification than single and two-stage systems. So, there's less chance for mold and mildew to grow. The Woodlands Heating & Air Conditioning goes a step further. We include a whole-house, high-efficiency media air filter with variable-speed systems. We use a Honeywell Merv 11 filter which effectively removes 91 percent of airborne particles and decreases allergens such as dust mites, pollen, mold spores, and pet dander.
How do I choose an HVAC contractor?
Experience, training, and expertise matter. Not everyone knows about this new variable-speed technology and what it offers. Locally owned and operated, The Woodlands Heating & Air Conditioning is fully trained in a wide variety of systems, and we're the area's No. 1 seller of variable-speed HVAC systems. We're also a top-rated Trane Comfort Specialist. Call us and schedule a free consultation. Find out how a new HVAC system will be more energy-efficient, help improve your indoor air quality, and make your home feel more comfortable year-round.
---