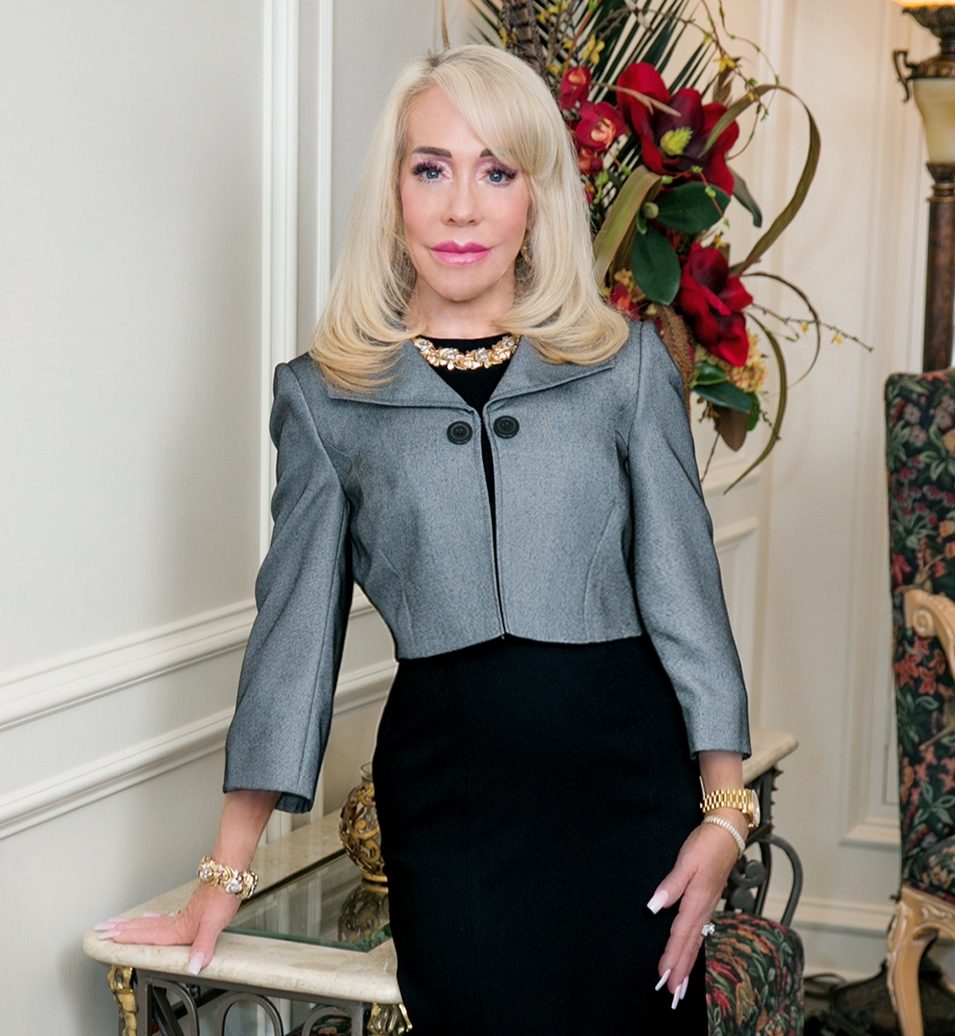 About the Expert
Patricia Fleming has over 18 years of experience as an award-winning, top-producing real estate agent, luxury home renovator, professional interior designer, and home stager. She's been named a five-star real-estate professional by Texas Monthly Magazine (along with less than 1% of Realtors), a top producer by Houston Association of Realtors, and been voted by Living readers as a Best Realtor in Cypress.
---
Q&A
Is this still a good time for me to purchase a home?
The short answer is "yes." Obviously, the best time to purchase a home was two years ago, when rates were 2.5%. However, the cost of waiting now is much riskier. Housing prices are not going down anytime soon, and neither are the interest rates. So, now is the absolute best time to buy.
Remember, even at 5.5% you still have all the benefits of owning a home without the worry of paying increasing rent because either way, when you rent, you're still paying a mortgage. It's just not your own — it's the landlord's.
What services do you offer that set you apart from other Realtors?
At Patricia Fleming Realty Group, we're continually evolving and upgrading the services we offer our clients. One of the newest and most innovative services we've added is our "First-Class Concierge Program." One of the biggest challenges for sellers today is the need to upgrade, repair, or renovate their home prior to listing it, so we can get the best price for them when they sell.
Many times, sellers may not have the funds available upfront. This is where we step in. We will advance the funds needed prior to listing your home, and you only pay once your home is closed and funded. This lets you get top dollar for your home without the added stress and upfront cost for the repairs or renovations needed. Not only that, but our construction company, Bright Star Group, LLC, will have professional contractors complete all the work needed for sellers at our wholesale prices.
What improvements will help me get top dollar for my home?
The single best thing a seller can do to help sell their home faster is hire an experienced Realtor with multiple years of experience in their neighborhood, selling homes fast and for the highest price per square foot. That's why our motto "3-day Patti will sell it fast for maximum cash" is so well known in the community.
Sellers should have their home professionally staged, freshly painted, and landscaped, all of which Patricia's company will take care of at no upfront cost to her clients. The adage, "You never get a second chance to make a first impression" certainly holds true when selling a home.
How long should I expect my home to be on the market?
It all depends on which Realtor you chose. When you hire Patricia Fleming Realty Group to list your home, you'll receive a professional design-staging package, full landscape package, professional photography, and our proven seven-step marketing system designed to get your home sold within days — if not hours. Selling your home in three days or less at $20,000 to $40,000 over the list price is all in a day's work for us.
---