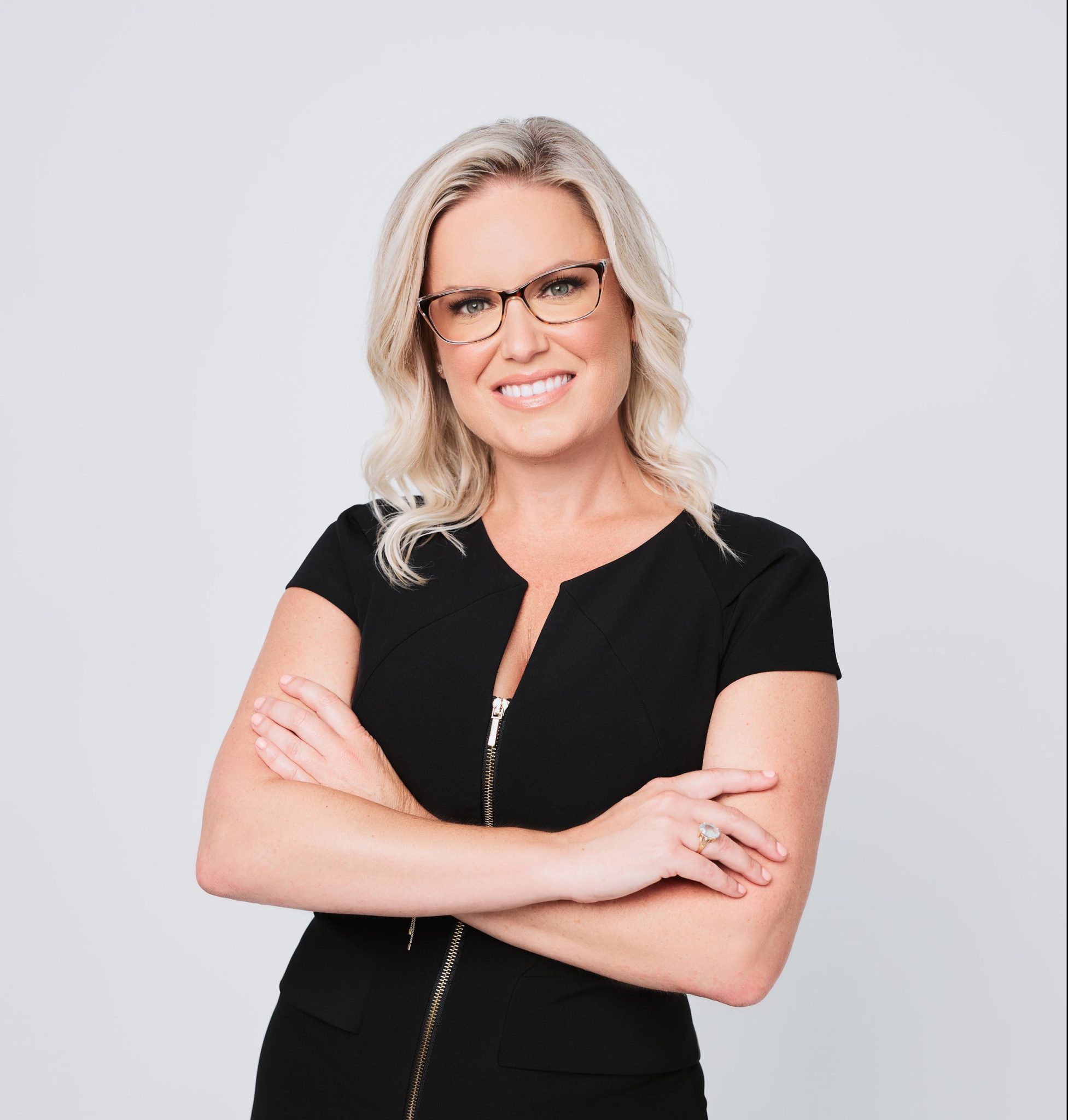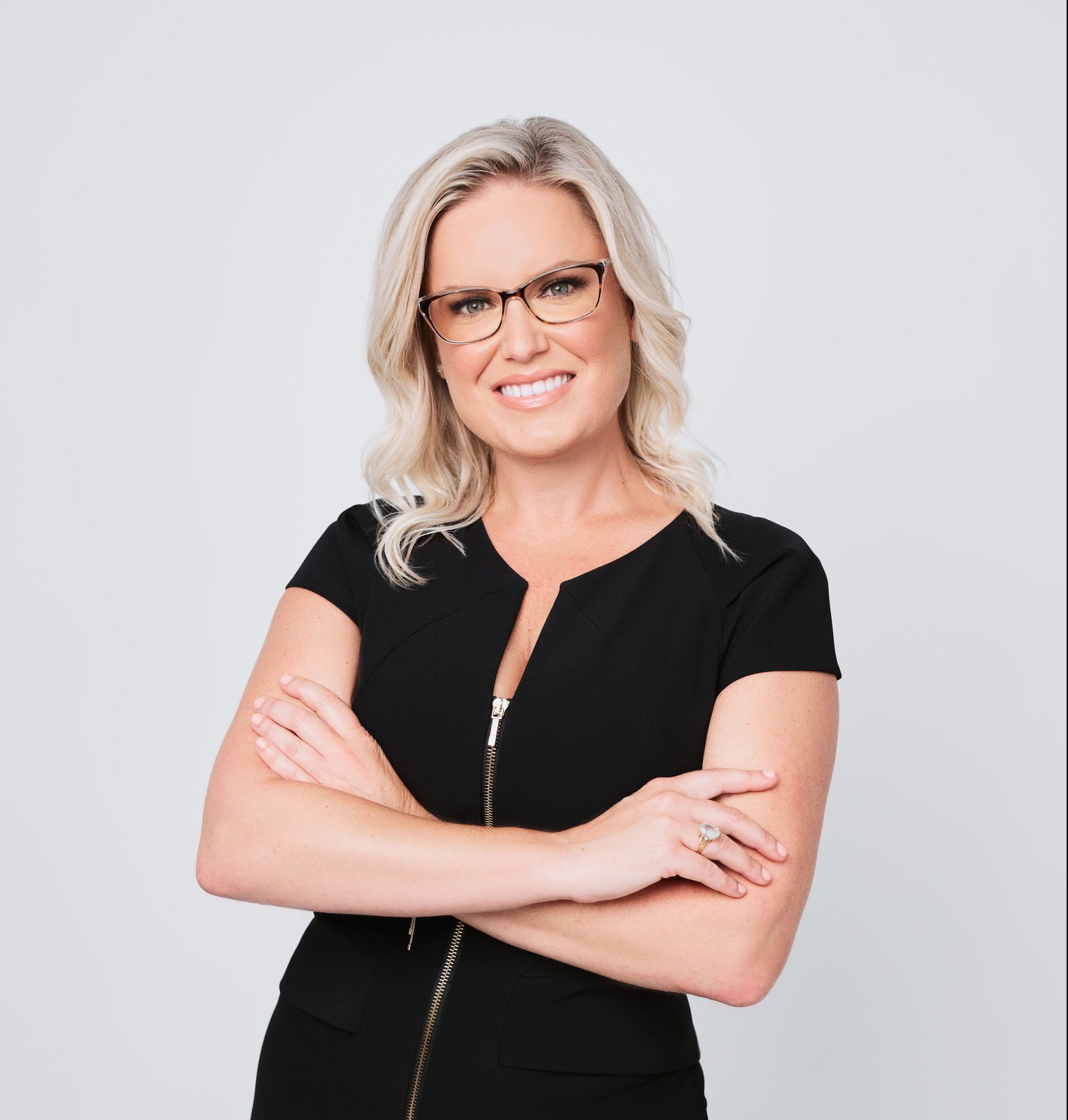 About the Expert
Hailing from a family of generational female entrepreneurs, Niki has a knack for business with a successful track record. She enjoys working with people and is committed to delivering an outstanding client experience. Her gift for creating attractive and functional spaces shines through in her online design portfolio. As a Decorating Den Interiors franchise owner, she helps clients throughout the Memorial area update their homes with looks they love.
---
Q&A
How do I prepare for my interior design consultation?
Think about your preferred styles and color schemes. Consider how the rooms will be used and if you want to keep any existing pieces of furniture or artwork. If you see a picture of an item you like in a magazine or online, such as a sofa, lighting, or a table, show it to your designer.
But please don't feel you have to be prepared. During your consultation, we'll explore ideas together. I'll use a lifestyle interior planner, which includes questions about functionality, storage, pets, how many people will use the room, and even about desired room brightness and darkening. It's a fun, interactive process.
Having a budget range in mind, however, is important. It gives your designer an idea of what can be accomplished within your budget, so they don't recommend things that won't fit into it.
Can I keep a favorite piece and incorporate it into the new design?
Many people have pieces they love and want to incorporate into a new design. Artwork is also something most clients want to keep, especially if it's valuable. Today's styles are flexible and generally eclectic. If a certain piece isn't right for a particular room, we can repurpose it in another room where you can enjoy it.
What are some key decor elements that will elevate a room?
A good designer will incorporate five classic design elements — color, form, texture, line, and space — into a design and balance everything. This delivers a "Wow!" factor, whether your style is modern farmhouse, transitional, contemporary, minimalist, boho-chic, mid-century modern, or something else.
Keep in mind that accessories are like the icing on a cake. You don't need a lot, but these pieces can tie everything together beautifully.
How will an interior designer help me define my style?
My goal is to bring your personal style to life and create livable spaces you love. One thing that helps is going through the aesthetics section of the lifestyle interior planner I use. We'll talk about what kind of finishes you're drawn to, what fabric types and patterns you like, and much more. I bring a portfolio of pictures to get ideas flowing. Fundamentally, it comes down to identifying the overall style and then incorporating your personality and lifestyle into it.
What can I do to stretch my interior design budget?
First, find an interior designer you trust, who listens, is collaborative, and who won't try to coax you into doing more than you're comfortable with. Another plus is working with a designer with a large inventory of suppliers. I chose to become associated with Decorating Den Interiors for several reasons, including their large array of suppliers with an incredible selection of quality furnishings. With this breadth and depth at my fingertips, I give clients good, better, best options and highlight tradeoffs. My clients find it to be a rewarding, positive,
collaborative experience.
If you're interested in updating your home with a fresh interior design, call me today and schedule a
complimentary consultation.
---