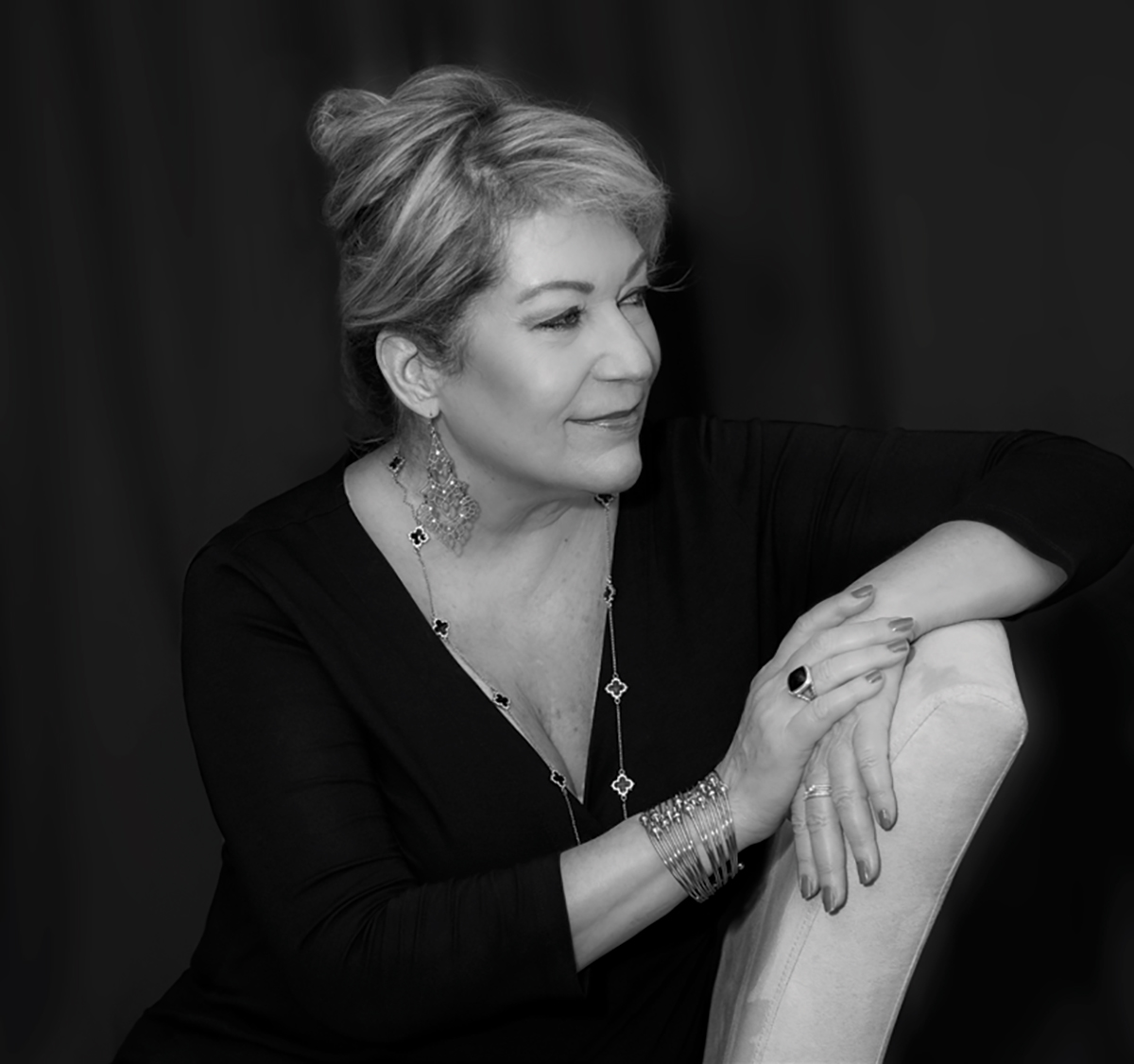 About the Expert
Nancy L. Rommelmann PLLC is a boutique law firm in the Memorial area established in 1985. She is a highly experienced, award-winning attorney who focuses on family law matters, including complex family law cases involving high net worth estates and contested custody cases of children and pets. She has appeared in local media and been a monthly contributing columnist in several magazines for over 8 years covering the topic of family law.
---
Q&A
What is family law?
Family law deals with family-related matters, including divorce, child custody, child support, visitation, custody of pets, pre- and post-marital agreements, modifications of divorce decrees, and other final judgments in a family law matter. As a family law attorney, I not only provide legal advice but work to posture a case, so settlement is a likely outcome.
Should I meet with a family law attorney if I'm just considering taking action in a family law matter?
Absolutely. It's always best to be informed of your options. During our consultation, I will explain the applicable family laws in Texas relating to your case and help you develop a plan for your future.
What property/debt is divided in a divorce?
All community assets and debts should be divided, including real property, business interests, retirement plans, IRA's, employee stock option plans, pensions, annuities, restricted stock options, stock options, bonuses, profit-sharing plans, life insurance policies (cash surrender values, if any) and credit card debts, loans, et cetera.
I generally try to give each party the assets in their name (i.e., IRA's and retirement accounts) and select a few larger accounts to use to equalize or apply the percentage division I'm trying to obtain for a client.
What documents should I gather for my divorce lawyer?
Gather statements from financial institutions, credit cards, retirement statements, and income tax returns with all schedules. Don't despair if you don't have access to your financial information! The discovery process is a legal mechanism designed to obtain information about either party to the divorce (interrogatories, request for production, requests for disclosure, and depositions, to name a few).
What other matters might I discuss with a family law attorney?
Rights of parents, conservatorship, visitation, child support, retroactive child support, custody of pets, grandparents' rights, common law marriages, annulments, adoptions, and paternity matters.
If you are considering modification of an Order, a court has the power to modify a divorce decree or final judgment in a family law matter which includes a suit affecting the parent-child relationship (a SAPCR case) relating to custody, visitation, and child support.
There is "no fault divorce" in Texas; however, a divorce may also be granted in favor of a spouse on the basis of cruelty, adultery, the conviction of felony, abandonment, living apart, or confinement in a mental hospital.
If you have questions about divorce or other family law matters, please schedule a consultation. We will discuss the legal process, including options regarding "serving" your spouse with notice of the divorce (service versus waiver), temporary restraining orders, protective orders, temporary orders, injunctions, mediation and trial/arbitration, and other options available to you to protect yourself and your children. We will also discuss the next steps moving forward with your divorce process. My goal is to assist my clients through a most difficult time in their life and advise them about their options.
---